Rob Lowe should probably not be looking in the mail for an invitation to a "West Wing" reunion anytime soon.
Lowe, who played deputy communications director Sam Seaborn on the first four seasons, said he "did not have a good experience" and felt undervalued.
Lowe said he had an epiphany when thinking about his kids reaching dating age. He didn't want them to see him enduring an abusive relationship of the professional sort, even on a hit show.
"If I couldn't walk away from it, then how could I empower my kids to walk away from it?" said Lowe, who gave the interview before the SAG-AFTRA strike began. "I walked away from the most popular girl at school, but I also knew that it was a super unhealthy relationship — and it was the best thing I ever did."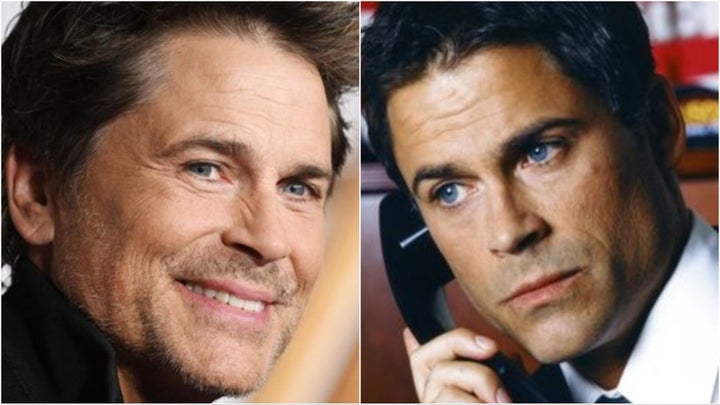 Lowe mentioned that "West Wing" creator Aaron Sorkin departed a short time later. The creative direction, Lowe said, shifted to "'ER' in the White House."
"Which was perfectly fine but I'm not interested in that," he said.
Deadline recalled the parting sounded more amicable in Lowe's public statement at the time: "As much as it hurts to admit it, it has been increasingly clear, for quite a while, that there was no longer a place for Sam Seaborn on The West Wing. Warners had allowed me an opportunity to leave the show as I arrived — grateful for it, happy to have been on it and proud of it. We were a part of television history and I will never forget it."
Lowe, also known for the movie "St. Elmo's Fire" and his current TV show "9-1-1: Lone Star," told "Podcrushed" that he spilled some tea about "West Wing" in his memoir, but held back on other anecdotes because relaying them would have been too embarrassing for those involved.
(this story has not been edited by TSA Mag staff and is published from a syndicated feed.)