Reading lengthy reviews can be boring. You may not want to read the entire story or know what happens in the movie. Don't worry, we got you covered.
These one-line straightforward reviews with just a hint of humor will help you decide which movie you should watch this weekend. 
Man needed someone to talk so he went ahead and fell in love with a machine. Your e-girlfriends may have a chance after all.
Teenage girl writes love letters to their crushes to pass time, and they get delivered—but unlike our luck, most of her crushes like her back.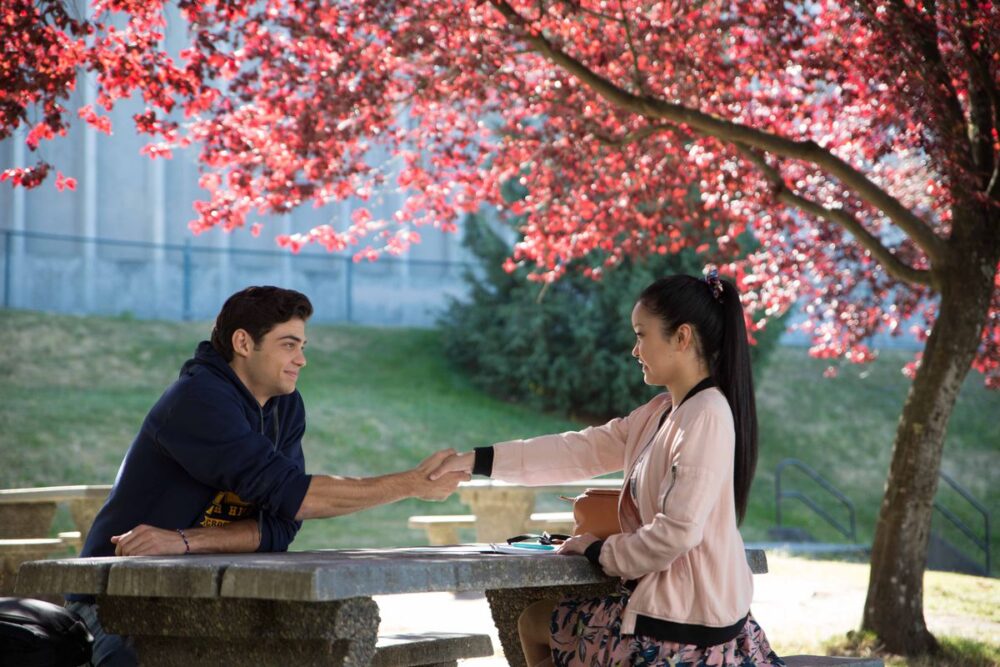 Doesn't make sense half of the time but still a light-hearted movie giving you a nostalgic ride.
It has much more than it initially reveals. You are in for a gold ride in the Gold Field.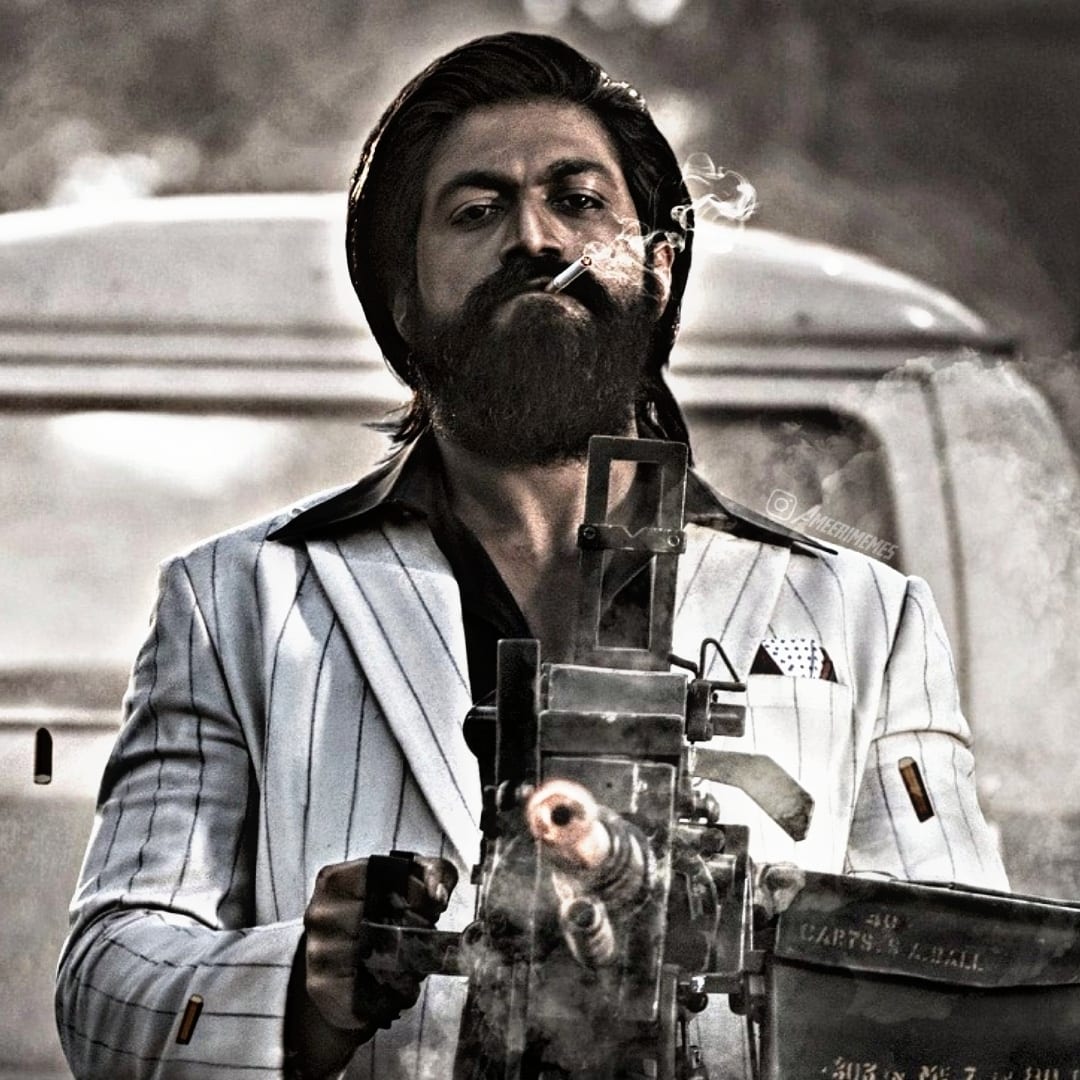 Your High School girls but a lot faker, meaner and bitchy versions of them.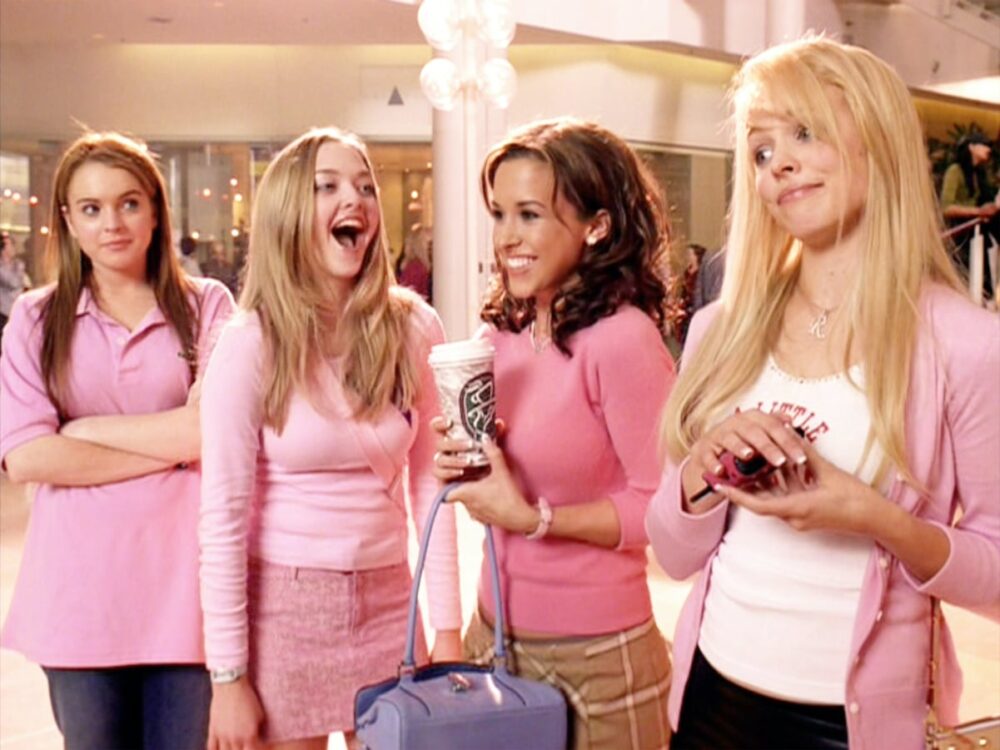 The dream of living in an English country in the past but with strong women characters who are far ahead of their time.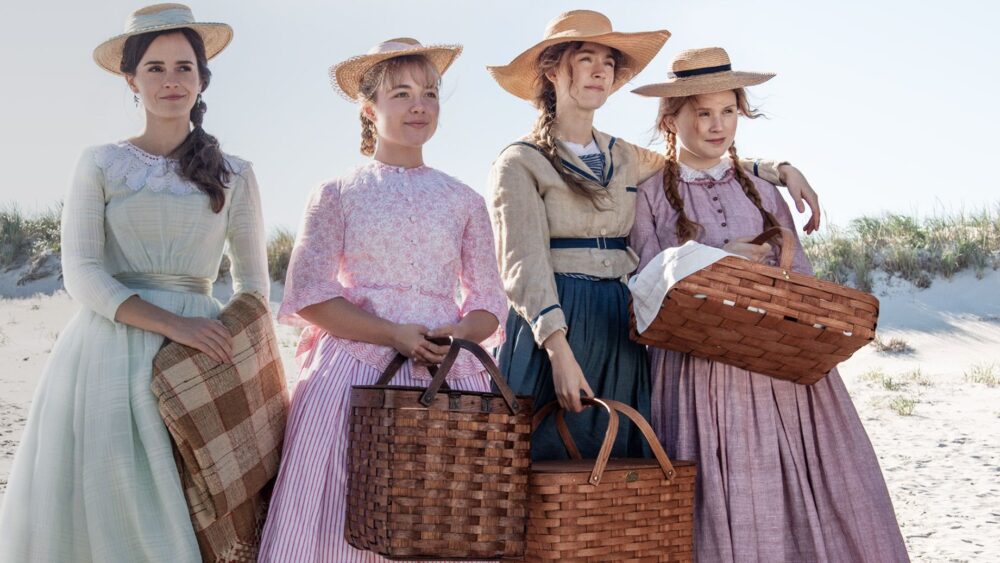 A drug for enemies to lovers trope who want a classic version of their Wattpad stories.
All your favorite DC characters through the eyes of Christopher Nolan. For the love of God, it has Heath Ledger!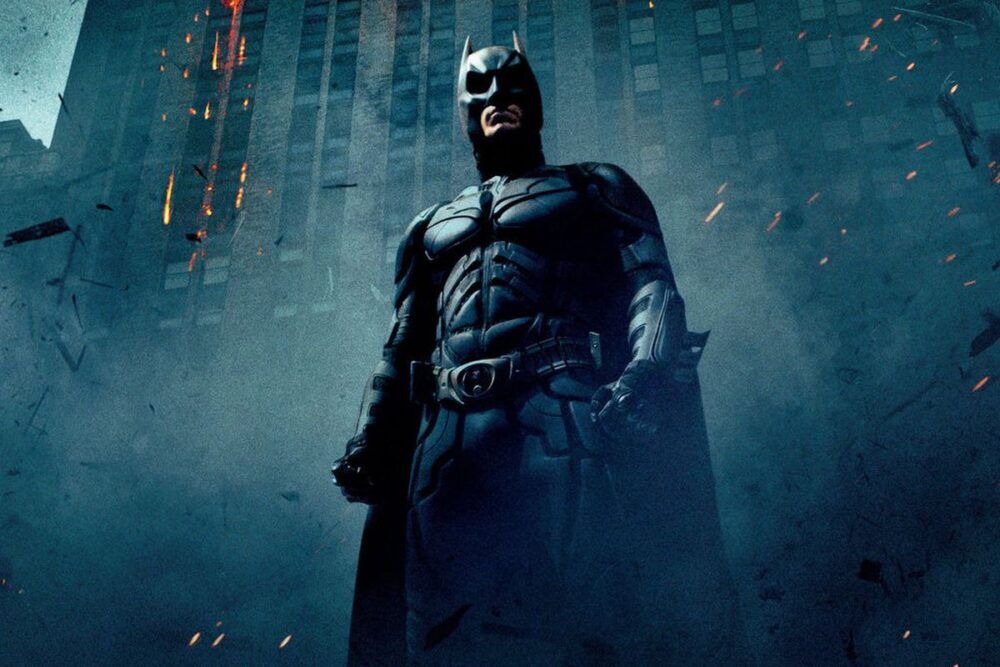 The movie version of the meme- "You like the person who doesn't like you. You don't like the person who likes you."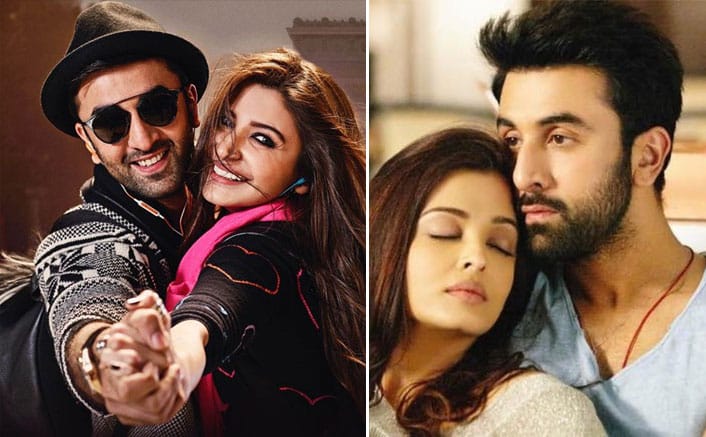 Imtiaz Ali's magnum opus isn't everyone's cup of tea.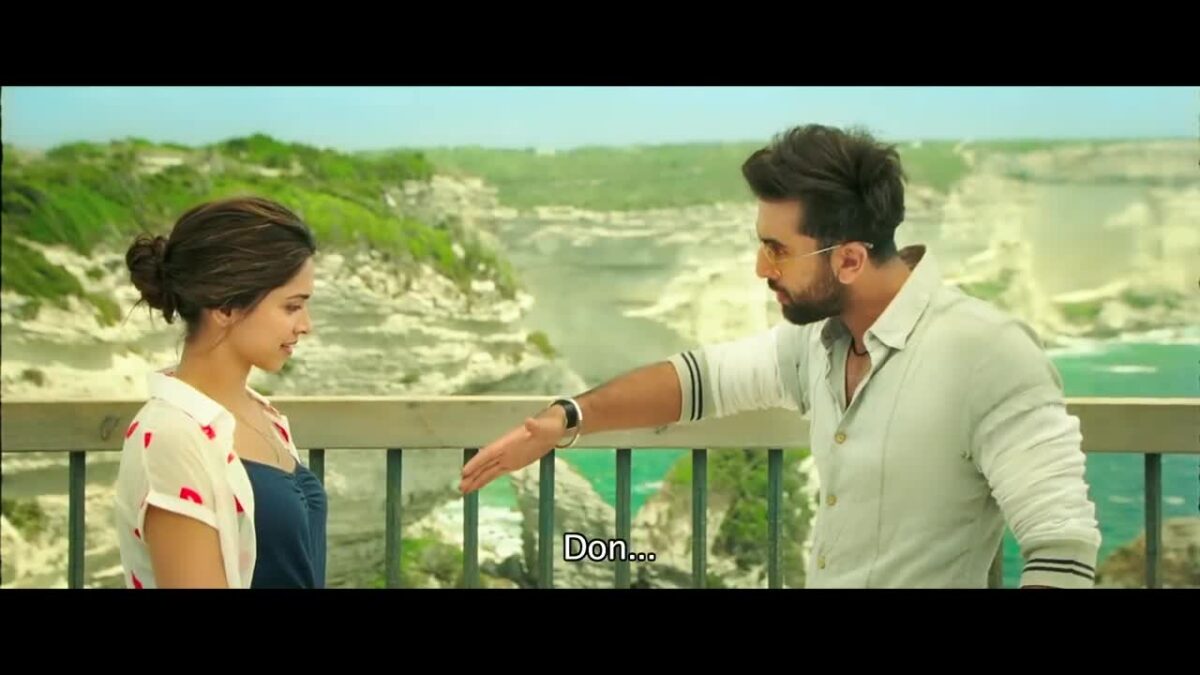 Toxic Relationships are glorified because the male protagonist is hot.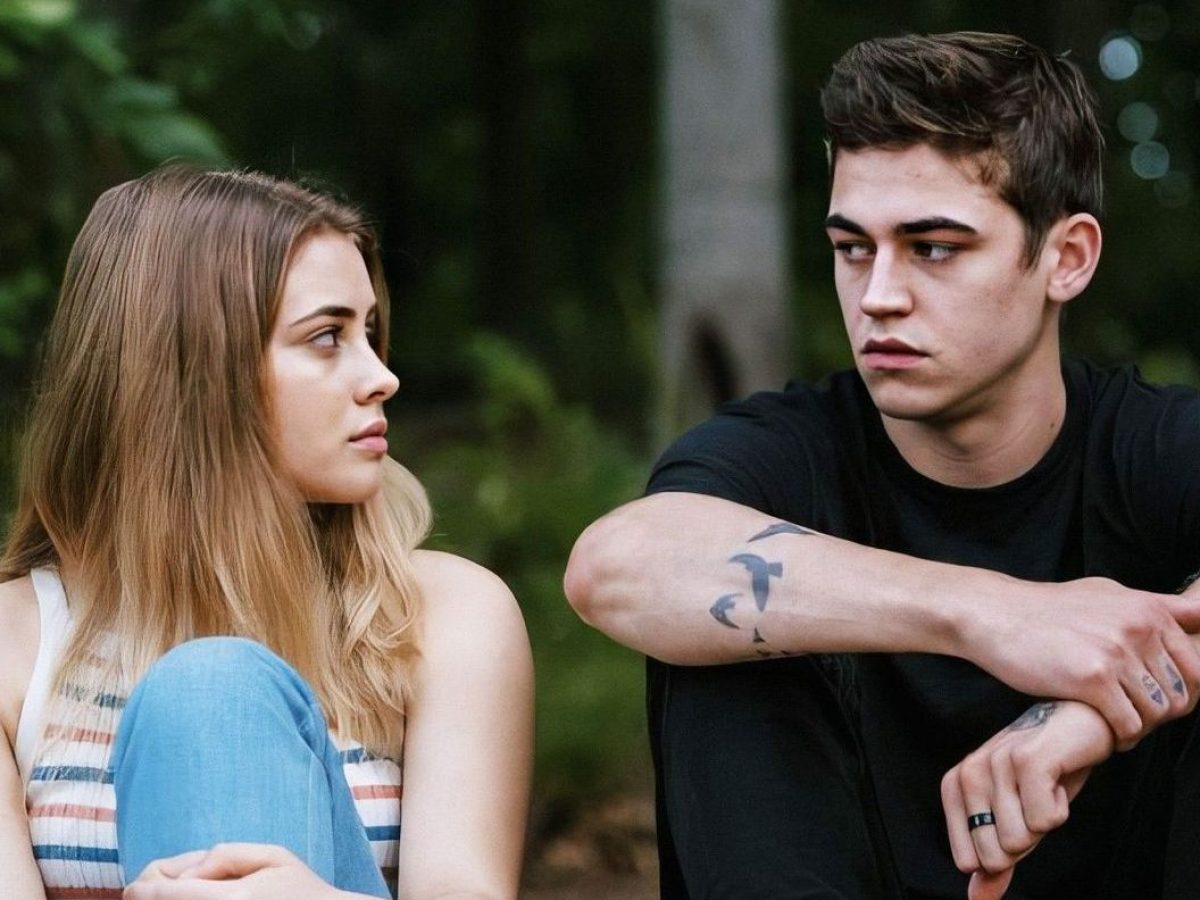 Your answer to why you only attract the bad person to be in a relationship with. Also, if being nervous is on your to-do list for everything, this is your comfort movie.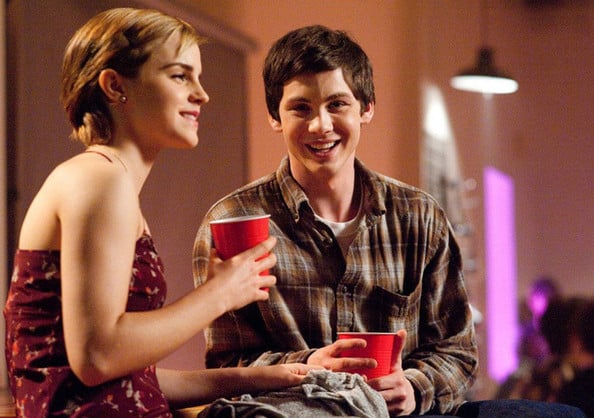 You might wonder, this person I am dating is perfect. I could not like them. This movie will burst your bubble.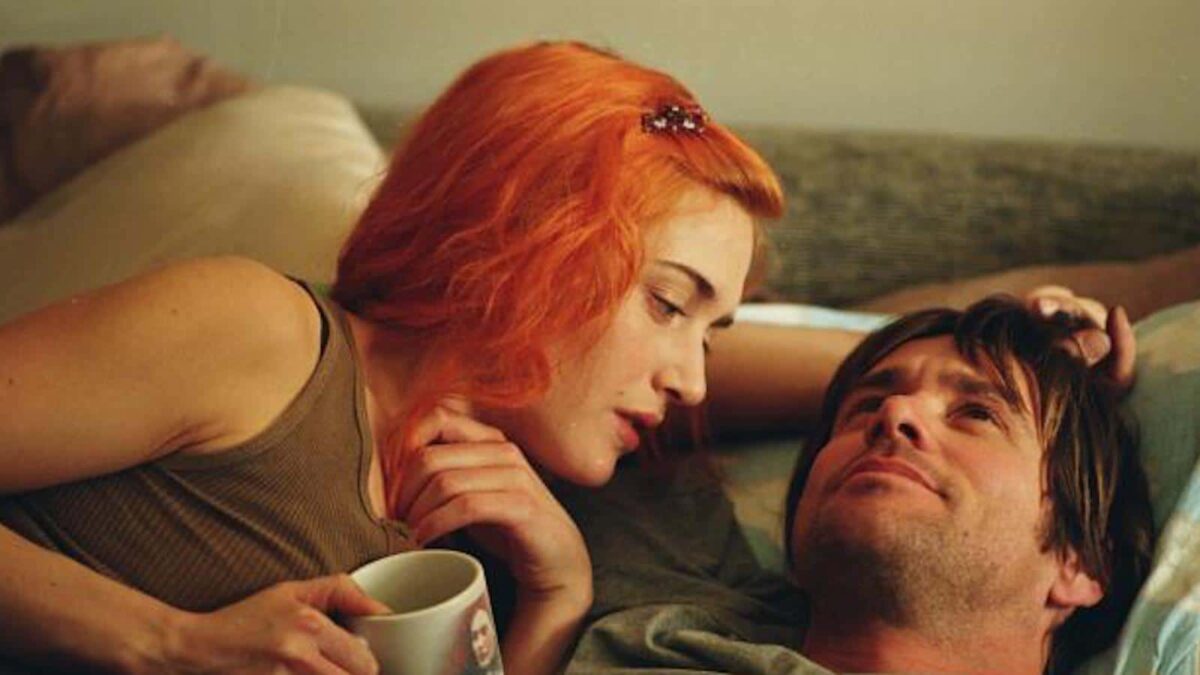 A mind-boggling movie that will leave you confused about its ending.
The Hollywood version of Murder 2 but with a finer story and keeps you hooked to the screen the entire time.
You will turn your notifications off and ask everyone to see the movie until you'll forget about it.
They have Margot Robbie and Leonardo Di Caprio. Also, a perfect guide to becoming zero from the hero.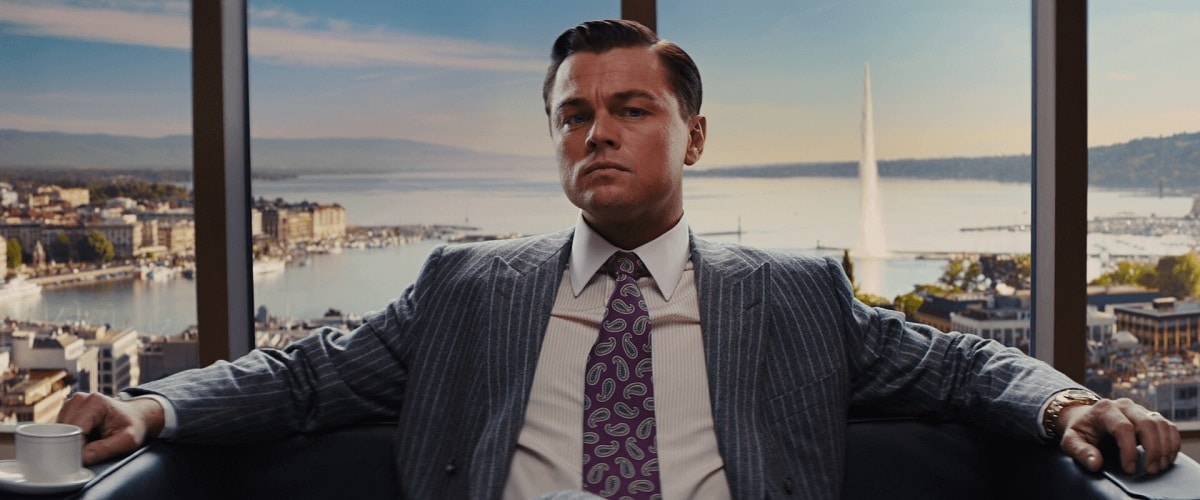 The college guy doesn't find his best friend attractive as she dresses up boyishly but the adult version falls in love seeing her in a sari.
Let's face it, that trip you are planning with your friends. It's not gonna happen. Watch this movie and take similar feels.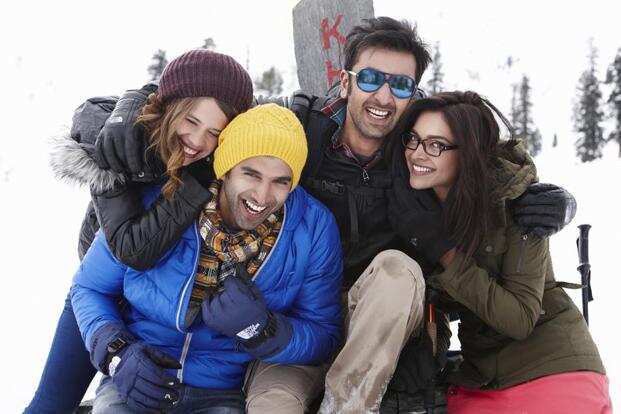 You will want to have your own little group of poets after watching this Robbin Williams-starring masterpiece.
The dark side of Batman with a never-seen-before aura of Robert Pattinson.
Not your everyday romantic story. La La Land is only for mature hearts willing to understand the reality.
A very intense fight between a man's fiance and his best friend. Will he give up his friendship "ladhki ke chakkar me"?
You might find it to be ridiculous and funny until it personally attacks your loneliness.
After Raazi, Alia Bhatt's most promising work enhances with Sanjay Leela Bhansali's direction.
Also Checkout: 9 INDIAN FILMS THAT FEEL LIKE HOME

Also Checkout : Top 10 Most Handsome Men in the World | June 2022 Updated