September may be almost gone but the movies and shows to release this month haven't ended yet. Although several films and series will be filling the OTT platforms this month, we have curated a list of a few of them for you to watch from. They are diverse in their genres and available on different platforms. 
Here are some of the movies and series to watch in September-
1. Rings of Power
Platform- Amazon 
Beginning the list with probably the most expensive production of this year, Rings of Power is an immense endeavor carried by Amazon Prime released in the form of an eight-episode long series to show us more about Middle-Earth, the sci-fi world created by the iconic writer J.R.R Tolkien.
The trailer itself shows the breathtaking and dazzling scenes they have captured indicating the enormous amount of effort put in to offer this show.
Although fans criticized the show for its poor dialogue delivery and other aspects related to the story, Rings of Power deserves recognition for its top-notch visual effects. 
2. Fabulous Lives of Bollywood Wives
Platform- Netflix
This series revolves around the lives of four women who are or were married to Bollywood actors at some point in their life. It basically portrays how they juggle between their personal and professional life.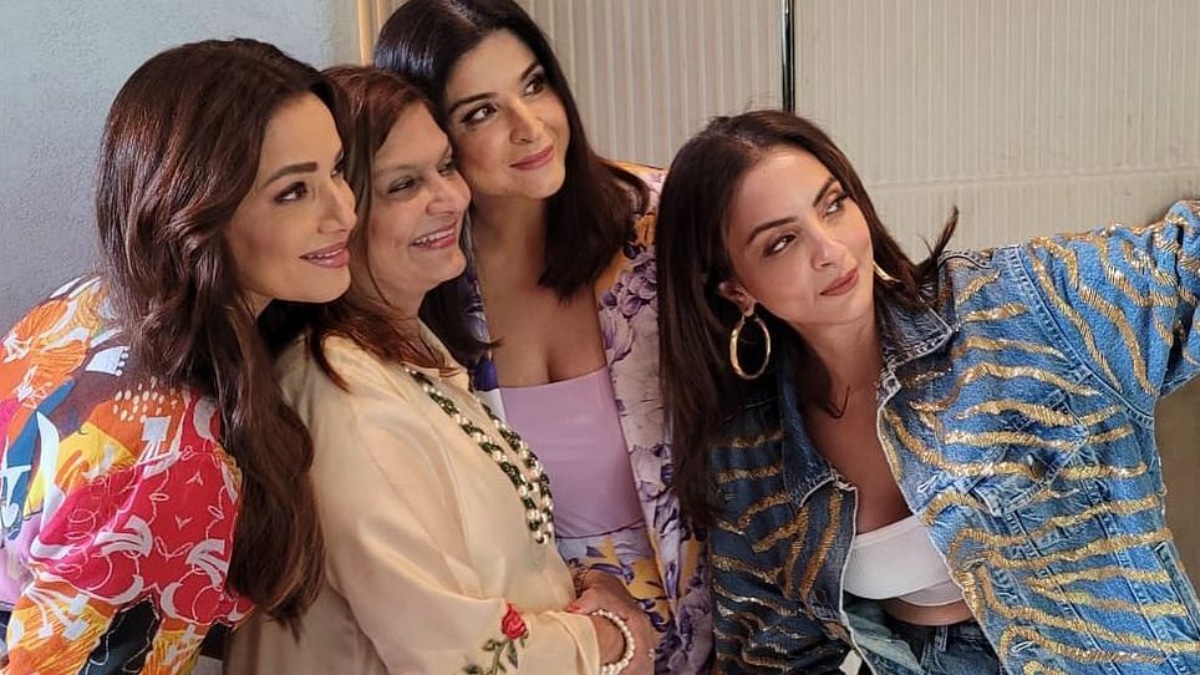 If you are willing to peek inside the glamorous life of rich people, this series may be a good choice for you. But it has nothing serious to offer. 
3. Do Revenge
Platform- Netflix 
If there was a collaboration of all your favs from the shows, Do Revenge is a perfect option.
Stranger Things' Robin (Maya Hawke), Riverdale's Veronica (Camila Mendes), and Euphoria's Ethan (Austin Abrams) are a few of the characters you'll see in the movie.
The story is about two high school female students who are rejected on campus when one of them has her topless video leaked while the other is blamed to kiss a girl. The two team up to get revenge on their bullies. 
4. Jogi
Platform- Netflix 
Jogi is a historical fiction set against the backdrop of anti-Sikh riots. The dark and harrowing film portrays communal riots and their consequences on the people.
Amidst the violence, this movie shows the courage and bravery of certain people to help others even when death faces them.
Diljit Dosanjh gave a remarkable performance and the filmmakers also did a good job of displaying the period in which the movie is set. 
5. Vikrant Rona
Platform- Zee5 
Almost all of us must be aware of this film by now as everyone seemed to be watching it a few weeks ago. Vikrant Rona is a good movie if you do not expect much from it and watch it for the sake of catching up.
However, if you are thinking of getting a really interesting story out of the movie, you may be disappointed.
The plot is nothing extraordinary, showing a village in a remote location in the tropical rainforest where supernatural powers begin to leave traces. 
6. Goodnight Mommy
Platform- Prime Video 
Goodnight Mommy is actually a remake of the 2014 psychological thriller of the same name developed in Austria.
The movie follows the story of two twins who suspect that their mother was switched by an impostor when surgery compels their mother to put bandages all over her face.
Although the original version was able to gain positive views from critics, this American remake somewhat falls short but is a good movie if you are looking for a change. 
7. The Patient
Platform- Disney+ Hotstar 
The major reason to watch this movie is well obviously Steve Carell. Carell plays the role of a psychotherapist who encounters a serial killer who confesses to all his murders and asks Steve to quench his homicidal urges.
The gripping story follows how Steve will try to control the killer while following a strategy that doesn't eventually put him in danger.
The storyline is really captivating and you should definitely watch this one. 
8. Fate: The Winx Saga Season 2
Platform- Netflix 
Although the Netflix Original series was not able to live up to the expectations of people who were a fan of the animated series.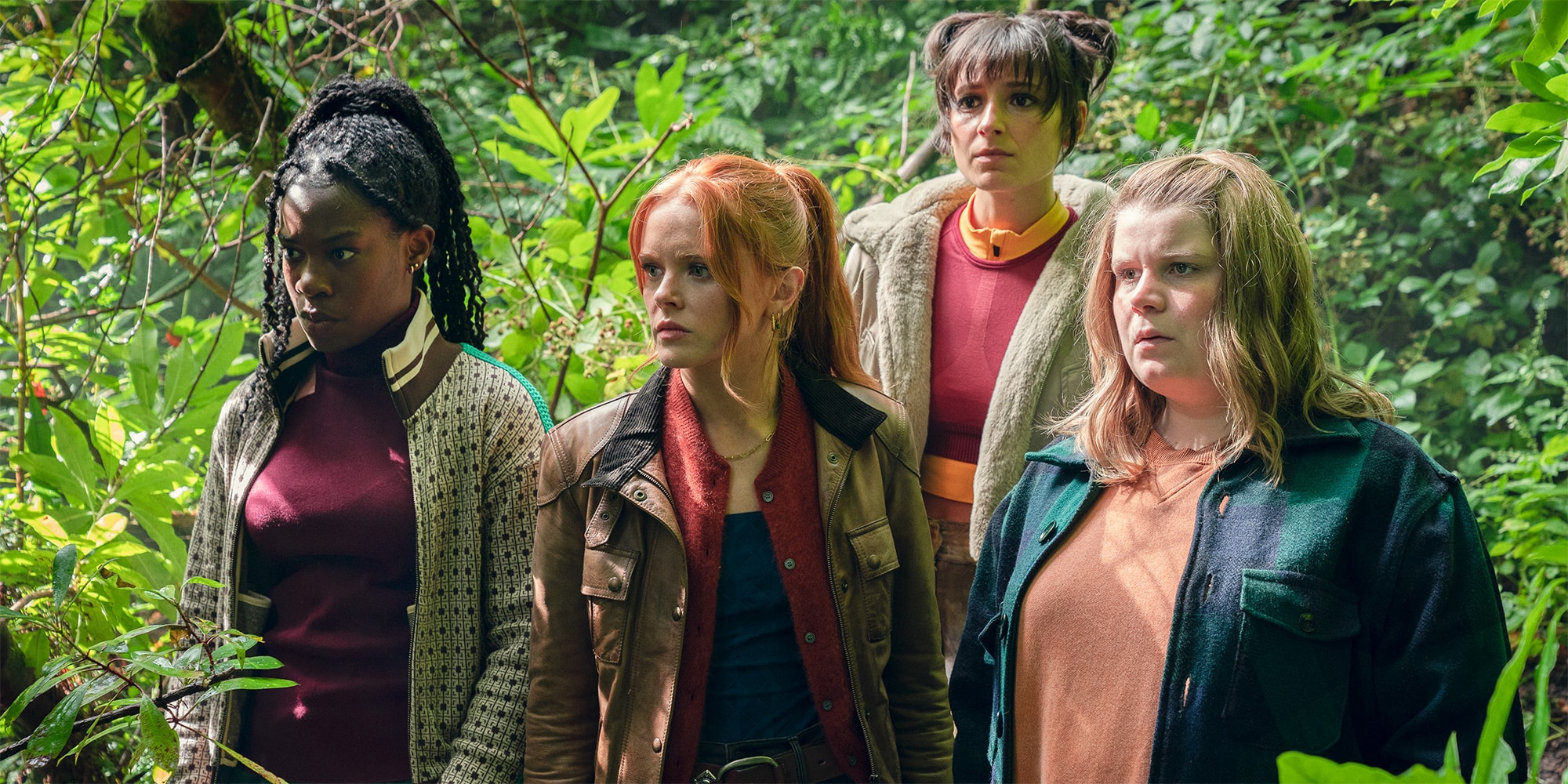 This adaptation has really good characters with a crafted plot to concentrate on each of them.
You'll soon get invested in the story which is enough to keep you hooked to the screen. For sure, the show has left out many details but it is good to try if you were a Winx Club fanatic.