Aging  comes a point in everyone's life when over-thinking remains not just an issue but becomes a habit. They no longer keep pace with the latest trend nor does the new internet regime excite them. This clearly means you are growing up way faster than your age 😛 So, hold on peeps, Reality check time 😉
TSA brings you 6 Characteristics that will let you know whether you are Aging in your early 20s or not. Relax and read it for fun, cause we all somewhere have one or two of these traits in us undeniably
You have mastered the stalking skills.
You find yourself a pro at the stalking skills and you really enjoy doing it. Sometimes social media for you is either for scrolling or for stalking. You have trust issues in people and you strongly believe that through stalking, you'll figure out what the actual truth is 😛

Gossiping becomes your favorite "Pass-Time"
You don't find any best way to relax and ease your stress but gossip with extra "Masala and Tadka" in it. Either on phone or in person, you find yourself the happiest after saying "Yaar tujhe pata hai?" 😀
You start discussing your house.
You and your best friends have started discussing your household problems and your toxic relatives who otherwise spy you for no good reason and always end up their round visits by asking "Beta kya Socha hai agency?".

You don't understand new #tags and social media abbreviations.
You barely follow the latest social media trends nor understand the "netizens" talks. You mostly find yourself baffled when someone uses words like "JFI" "TTYL" etc…You have become judgemental  You have started judging people on everything they do and that does not comply with your "Attitude" and "Generation's Taste"

You are the best adviser even if you don't practice what you preach yourself!
Problems of other person seem too personal to you that you inevitably reach to him or her with a plethora of advice. Doesn't matter if your life is surrounded by problems, you have to solve others first by giving the best of advice. Sometimes, even others don't feel like hearing your advice.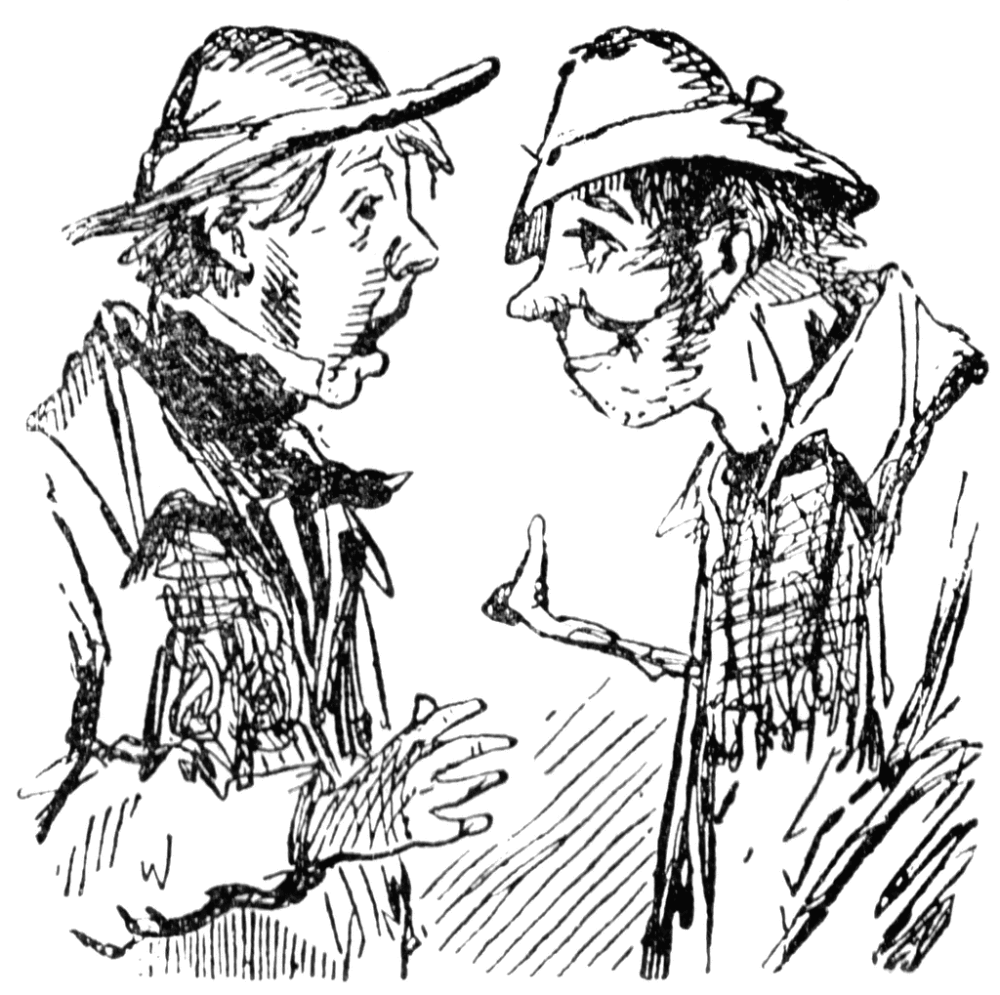 You have become judgemental
You have started judging people on everything they do and that does not comply with your "Attitude" and "Generation's Taste"
Also Checkout: Emma Stone Net Worth 2022

Also Checkout :Top 10 Most Handsome Men in the World | June 2022 Updated