As social media continues to play an increasingly important part in the lives of adolescent girls and young women, its impact on body image and the sense of beauty grows. Social media not only exposes young girls to particular beauty standards and cultural norms of femininity, but a new study indicates that it may also lead to the development of eating disorders and body dysmorphia in both males and females.
An eating disorder will impact up to 20 million American women and 10 million American men at some point in their lives, with adolescents and teenagers accounting for a sizable proportion of those affected. More than half of adolescent females and around one-third of adolescent boys participate in eating disorder behaviours such as crash dieting, using diet pills or laxatives, and self-induced vomiting.
Social Media and Body Image
The notion is that, despite all of the editing, angles, and somewhat flawless bodies, the final "Instagram" photograph is merely one moment taken amid many less favourable photos that don't quite cut. The trend compares an altered photograph to a more natural and unprocessed one.
From Facebook and Twitter to Tumblr and Instagram, social media sites allow anybody to share images of whatever they choose, even photos of themselves. Body Positivity, on the other hand, is a huge issue online right now, with individuals striving to combat over-edited, altered photographs by allowing people to display who they genuinely are with confidence.
Despite increasing understanding and awareness of this phenomenon, the influence of media in body dissatisfaction, body dysmorphia, and eating disorders has remained consistent throughout time. On the contrary, because social media plays a bigger part in the everyday lives of young people, it may have a more detrimental influence than traditional types of media. Young girls are subjected to the objectification of renowned women's bodies in the media, but their bodies, as well as those of their friends, are frequently subjected to objectification through the uploading of "selfies," or photographs of oneself uploaded on social media.
Social media may be extremely harmful to young individuals with poor self-esteem and distorted body image because they frequently find a feeling of community and acceptance within pro-ana and pro-mia online communities that support and promote their disordered eating. Whereas some may be concerned about their habits and weight loss, online pro-ana and pro-mia networks provide comfort and approval. Likes, thumbs up, and comments on their images might give the motivation to keep reducing weight despite health issues or worries.
Body Image and Eating Disorder
Body image issues are common at a young age and can last a lifetime. By the age of six, females, in particular, begin to show concerns about their weight or form, with 40-60% of primary school girls (ages six to twelve) worrying about their weight or being too fat. (Smolak, 2011) Furthermore, more than half of adolescent females and almost a third of adolescent boys engage in harmful weight-control practices such as skipping meals, fasting, smoking cigarettes, vomiting, and using laxatives (Neumark- Sztainer, 2005). It is crucial to remember that the age of beginning varies by individual, and these body image problems may emerge earlier or later in life.
Body image issues, like eating disorders, may impact everyone. While people of all ages, genders, and cultures are at risk for body image difficulties, there are historically various triggers and appearance-related demands based on gender.
In modern Western culture, females are frequently pressured to conform to the societal appearance-ideal (also known as the thin-, beauty-, or cultural-ideal), whilst boys are frequently pressured to be lean and muscular.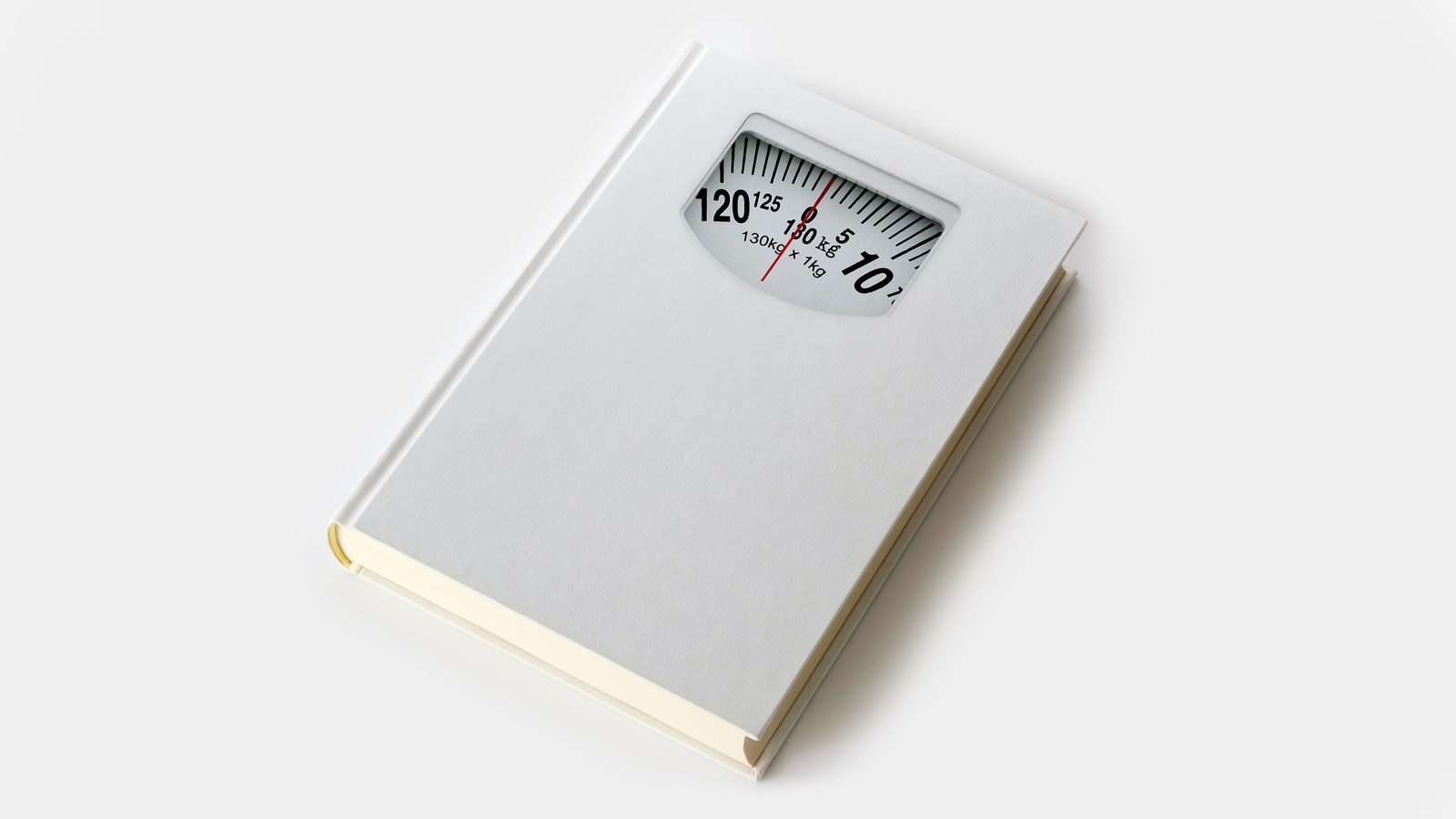 Negative impact
Not all sorts of material are created equal when it comes to the larger circle of influencers and accounts you follow.
According to Mental Health America, while social media does not directly cause body dysmorphic disorder, it can act as a trigger for people who have specific genetic or psychological predispositions, and it can intensify symptoms in those who already have the illness. Social media can expose a person to more body shaming and create body obsessions, comparisons, and competitiveness, all of which can contribute to disordered eating.
Social media platforms are a terrific way to meet new people and gain inspiration, but who you follow may influence your mental health. Following like-minded, body-positive influencers, for example, will have a beneficial impact on your mental health and how you perceive yourself, but it can be tough to locate those people to follow amongst the throng.
Conclusion
There are several social media pages and services on the internet for those who need help with body image and mental health concerns. However, there is a lot more knowledge and effort that needs to be done on social media sites to encourage healthy and realistic standards, as well as a pleasant connection with social media.
Influencers are starting to embrace good and influential trends, making the internet a safer and happier place for individuals, but there is still work to be done.
Also Read:  Covid-19 pills can be another important weapon after the covid-19 vaccine to deal with covid-19 at present and in the future.