The South Korean government is not interested in ending the Korean War until a laundry list of issues are addressed.
President Yoon Suk Yeol's administration will "never" seek an end to the 70-year-long conflict, Reunification Minister Kim Yung-ho said Thursday in one of his first conferences since being appointed.
NORTH KOREA 'ACKNOWLEDGED' TRAVIS KING SITUATION IN COMMUNICATIONS WITH UN
An armistice agreement in 1953 ended active military combat between the two nations, but Kim warned that a formal end of the conflict would jeopardize North Korea's accountability for prisoners of war and kidnapping victims.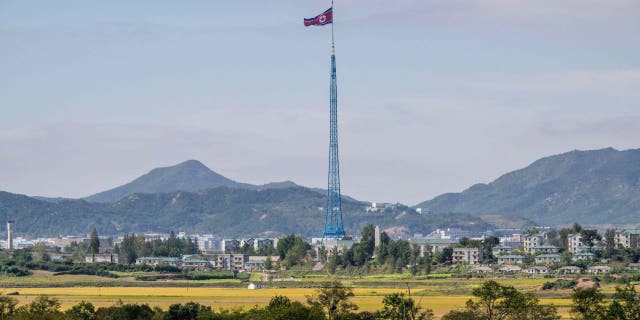 "What I can clearly say is that conditions for the end-of-war declaration have not been met. If such a declaration is carried out, the issue of abductees, prisoners of war and detainees in the North will be overshadowed," Kim said.
NORTH KOREA AND CHINA SHARE 'COMRADESHIP WRITTEN IN BLOOD,' XI TELLS KIM IN OFFICIAL LETTER
He added, "I can promise that the Yoon Suk Yeol administration will never pursue the end-of-war declaration.
This stance is a departure from policies of the previous administration under President Moon Jae-in, who believed such a declaration would be the first step toward securing reunification of the country.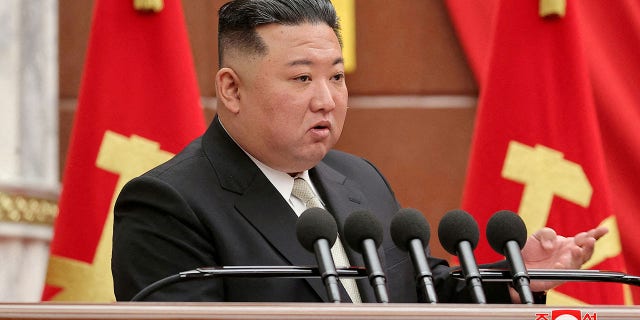 North Korea, officially known as the Democratic People's Republic of Korea, is a totalitarian state ruled by the Kim family regime. Its government, institutions and infrastructure operate under a distinct form of communism known as "juche."
NORTH KOREAN, RUSSIAN DEFENSE MINISTERS HOLD MEETING IN PYONGYANG AMID CELEBRATIONS
Kim assumed his role as reunification minister on Friday of last week, taking the lead on inter-Korean dialogue and policymaking.
The two countries' long history as one nation — coupled with families segregated on opposite sides of the border — make North Korea and South Korea's long-term relationship a key issues in regional politics.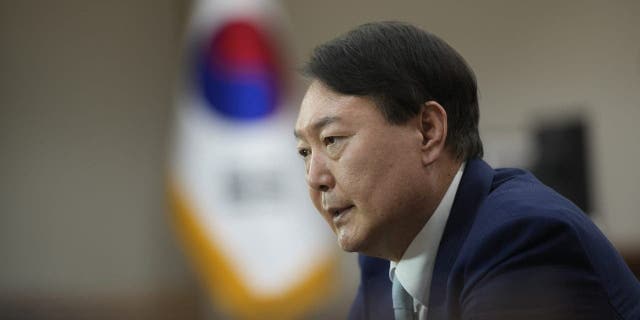 CLICK HERE TO GET THE FOX NEWS APP 
The arrest and abduction of South Korean citizens by North Korean forces is a prominent source of ire between the two nations.
(this story has not been edited by TSA Mag staff and is published from a syndicated feed.)