With its varied topography from high hills to beaches, warm friendly people with happy faces, several cultural and historical attractions, numerous festivities that are taking place through the entire year, herds of elephants roaming round and lots of other attractions as well, it comes as no surprise why Sri Lanka has been named as the 'Pearl of the Indian Ocean'.
Here we share with you 5 reasons why travelling to Sri Lanka must be the first thing on your bucket list in 2022.
1. Warm people and intriguing culture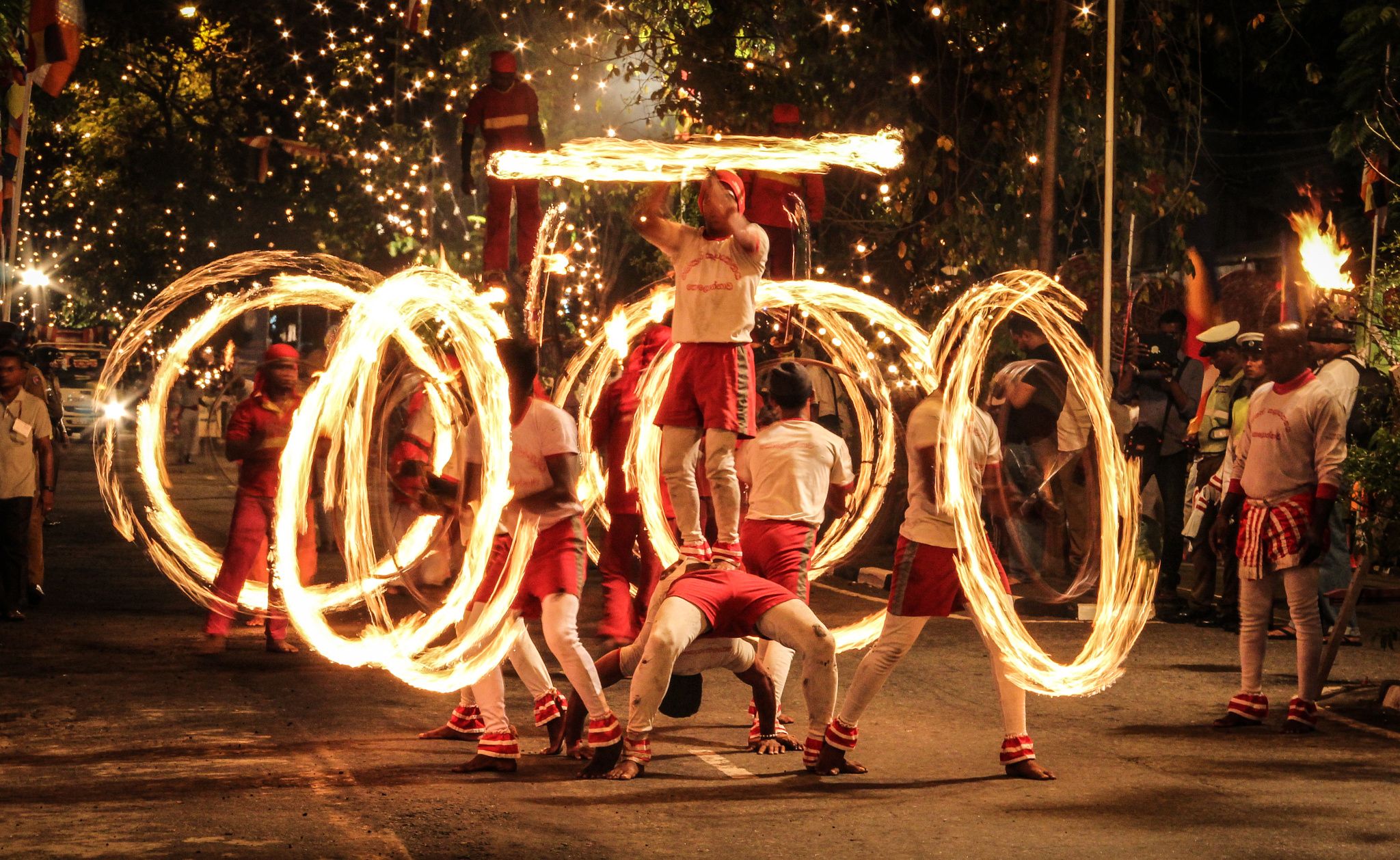 There is no denying in the fact that our travel experiences are made more memorable by the interactions with the local people. While travelling to a different country, getting to meet new people who are warm and welcoming in nature is surely something that every traveler looks forward to. The local people, called the Sinhalese, are extremely friendly and they are keen in helping you out in any way possible. 
2. Too much to explore 
The island country of Sri Lanka is too small to accommodate all that present there. You will probably run short of time if you plan to explore everything the country has to offer. There are about eight UNESCO World Heritage sites and the rich history and culture of 2000-plus years can also be discovered by visiting legendary temples and other ancient sites. There are gorgeous colonial fortresses, mesmerizing train journeys through lush green forests, incredible hiking trails and safari tours that would offer you chance to look at the exotic wildlife closely. 
3. Endless uncrowded beaches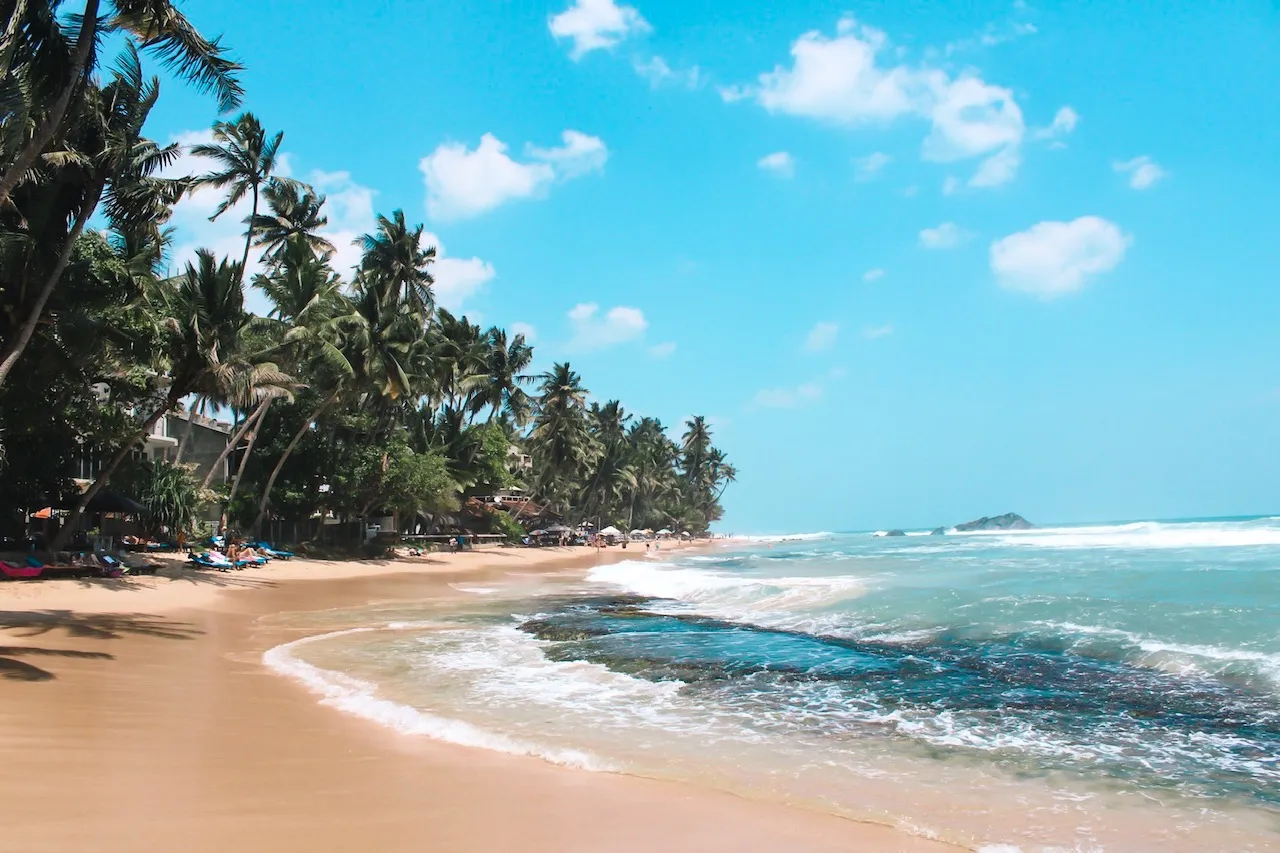 Dazzling white and most of the time untrodden, the gorgeous beaches ring the island so that no matter where you go, you will find a sandy gem of a beach. Whether you are in a mood to enjoy soaking in the sun while listening to the faint sounds of waves hitting the shore or wish to feel the adrenaline rush of surfing on them, you will have the chance to do it all in Sri Lanka. This country is a heaven for beach lovers. You can just relax on your hammock here with your favorite book in hand and enjoy the serenity.
4. Enjoy the local delicacies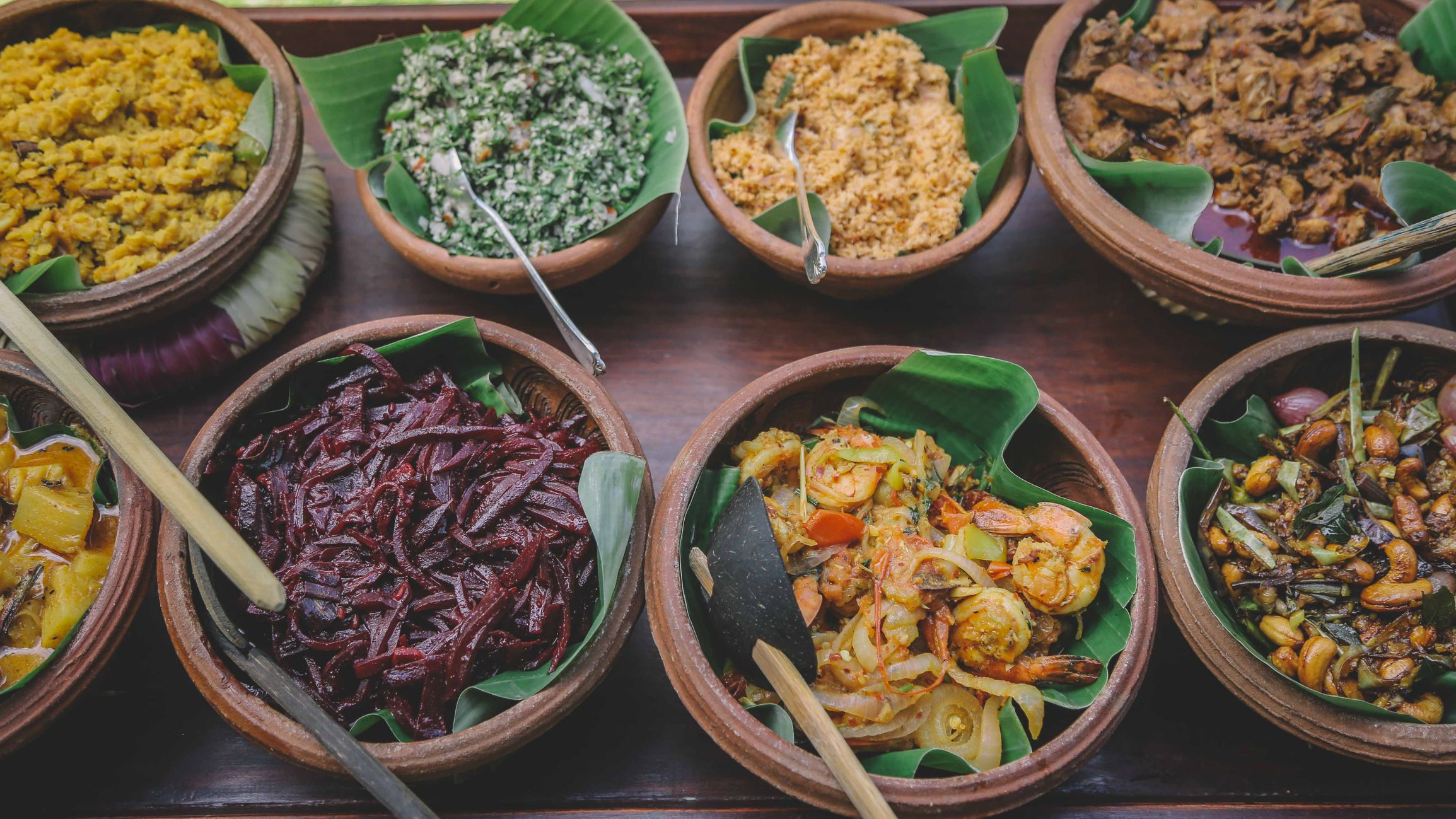 The first thing that would come in the minds of most of the people is rice and curry with flavors of coconut mostly. But that not all that the country has to offer. Sri Lankans have a variety of dishes with an amazing amalgamation of spices and local fruits and vegetable that gives the cuisine of the country a very unique blend. Needless to say, for travelers this is like a grand festival that will probably satiate all of their cravings. 
5. Still an undiscovered country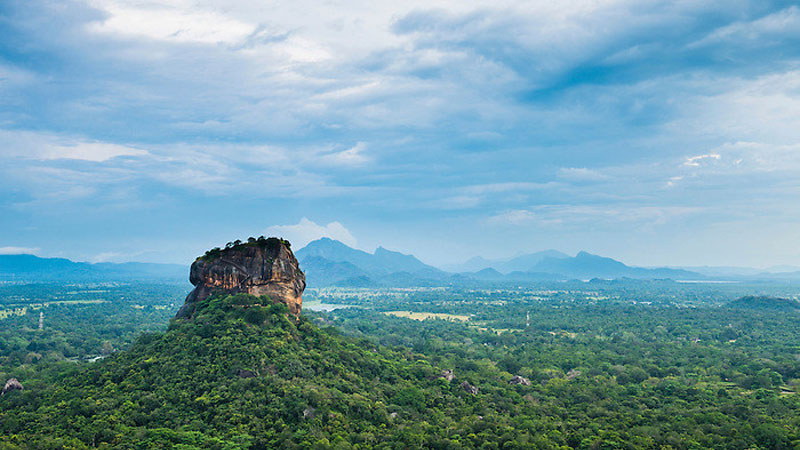 Although the country offers so much to its travelers, Sri Lanka is still an offbeat destination for tourists around the world. Being so close to India, the country is largely unexplored by the Indian travelers especially. Most people will think about Thailand, Cambodia or Laos while planning a trip to Southeast Asia, and hence Sri Lanka is often skipped or missed. Sri Lanka's history, natural beauty and culture is something that could allure any person.
Also Checkout: 5 Countries With The Most Number Of World Heritage Sites

Source: TheHospitalityDaily