Are you having a bad time because of the Pandemic? Probably you are sad and you miss visiting the theatre during Christmas. Worry not! We have dig out the December calendar for you. From crime drama to bring some thrill in your bored and dull life to movies like 'The Prom' to end the year on a happy note.
The list includes something for every mood. So while it may get heavy on you sometimes, there is always a way to lighten up your mood. Yes, we are talking about all the exciting movies and shows streaming on various OTT platform in December 2020.
Here is a list of 10 for you:
Ava : Dec 1
This Tate Taylor film is about an elite assassin donned by Jessica Chastain who scrambles to protect herself and her estranged family after things take a turn for worse.
The movies is available to watch on Netflix.
Bombhaat : Dec 3 
This Telugu Sci-fi film about a relationship between human and a humanoid robot who is being hunted by two scientists. Wiki is a jinxed and bad omen to others and a reason for bringing misfortune to himself and others around him. Rest is how Wiki bumps into a scientist and befriend a humanoid.
It is available for you to watch on Amazon Prime Video 
The Prom : Dec 11 
The Broadway stars shake up the small town of Indiana and rally a Conservative girl to take her girlfriend to the prom. The film brings Nicole Kidman, Meryl Streep, Kerry Washington, Keegan-Michael Key in one frame.
The Wilds :Dec 11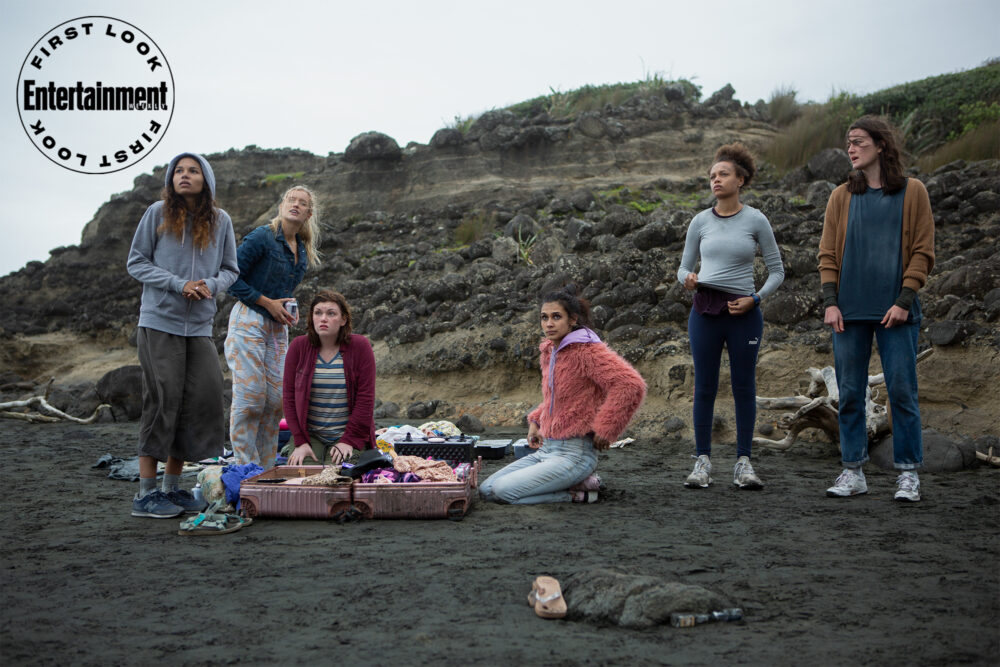 A group of teen girls struggle to survive on an isolated island after a plane crash. Doesn't it sound like A lord of the rings only that they are all girls of the modern world and there are twists?
The Stand: Dec 11
The series is based on the best selling book of Stephen King by the same name. The cast of The Stand includes Whoopi Goldberg, Alexander Skarsgård and James Marsden. After post-apocalyptic World, the fate of mankind comes on the shoulder of 108 years old mother Abagail.
Nirvana Inn: 11 Dec
Nirvana Inn is a film by Vijay Jayapal starring Adil Hussain, Sandhya Mridul and Rajshri Deshpande. A boatman trying to flee an accident takes up a job in a mysterious resort things become scarier when his past began to haunt him. The film was premiered at Busan International film festival in 2019.
I'm Your Woman : Dec 11
An American crime drama directed by Julia Hart. Jean acted by Rachel Brosnahan and her child are forced to go on a run because her husband betrayed his partner. The film is set in the 1970s and it covers the evolution of Jean as she is forced to grow up.
Maara: Dec 17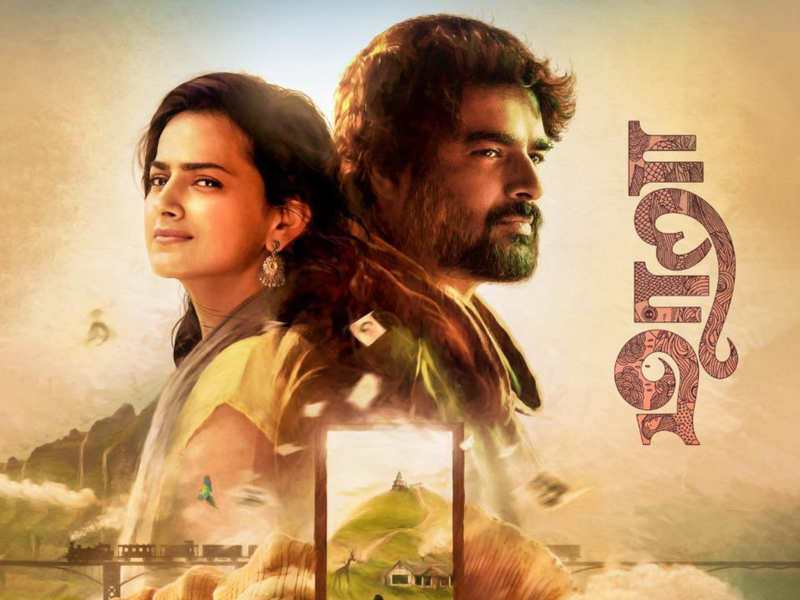 Maara is the remake of Malayalam film Charlie. Tye cast of the film is Madhavan, Shraddha Srinath and Sshivada in the lead roles. Paaru sees a fairytale she heard painted on a wall of a coastal region and the film follows her journey in search of the man who painted it.
Ma Rainey's Black Bottom: Dec 25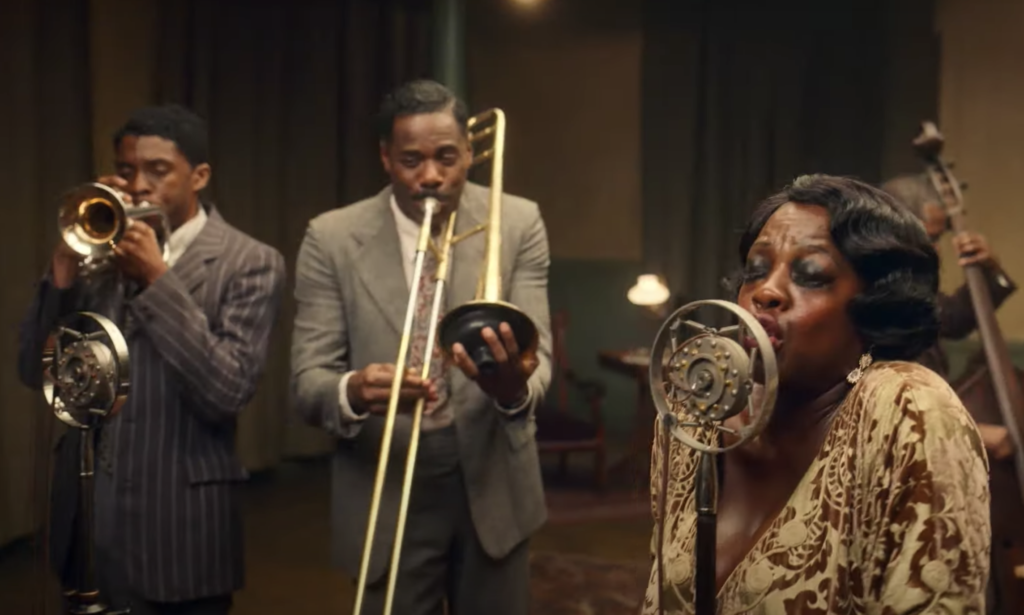 Based on the Pulitzer Prize-winning play of the same name by August Wilson. A tribute to blues legend and a meditation on black art. the film record the rise in tension and temperature in 1927 when blues singer Ma Rainey's played by Viola Davis joins her band for a recording. Chadwick Boseman is seen in his last role in this film.
Also Read:
Who is the richest actor in the world? Top 10 list 2020
Upcoming Hindi Movies And Web Series In December 2020
New Netflix Series Review: Bhaag Beanie Bhaag is every brown girl's aspiration