Mobile apps are aplenty on the market. Handheld devices have grown in popularity as digitalization has become more widespread. Customers can easily access products and services thanks to the availability of many apps on these devices. However, because they are abandoned after a single-use, many poor replicas and ill-functioning programs are riddled with bugs and failures and have a sluggish reaction time.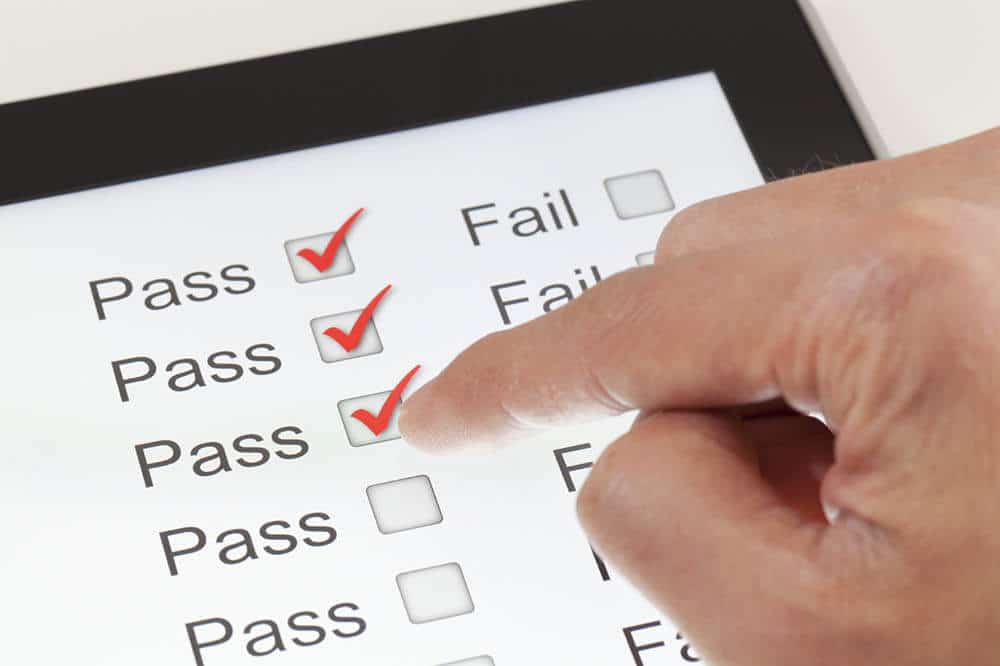 As a result, during the cross-browser testing online, the Quality Assurance or QA team must thoroughly check the app's functions. The app must be tested on a variety of platforms to ensure that it is compatible with a variety of browsers, devices, and networks. The testers must compare the app to defined methods to guarantee that it performs the functions according to the quality standards. It is easier to check that the app satisfies the desired standard and other requirements by outsourcing it to app testing businesses before releasing it on the market.
Choosing the best app testing solutions, on the other hand, might be a difficult task. The business should be able to track and enhance the app so that you can find and fix the problem quickly.
Here are a few important elements to think about while choosing the correct organization:
Testing Tool: Aside from a hybrid framework, the organization should utilize a testing tool that adapts swiftly to the test operation. The gadget should be able to run a variety of programs and languages. QA teams may use this to execute UI, functional, and non-functional tests on mobile, desktop, and online apps. To make the app testing process more efficient, the testing organization should employ the best-automated test tool available.
Check For Back-End Errors: Make sure the organization uses thorough testing procedures to examine the software beyond its front-end flaws. To provide a flawless user interface, most businesses limit front-end performance. Neglecting the back-end response, on the other hand, can cause your app to fail over time. Back-end testing entails examining the database for issues such as data corruption, loss, and deadlock.
Real Device Testing: In addition to emulators and simulators, the app testing business should test the app on real devices. It entails putting the software through its paces in real-world circumstances to verify its features and operation. It aids in determining whether the software will operate properly on customer devices. It is impossible to imitate all aspects of a mobile phone and give an accurate mobile environment using an emulator or simulator. As a result, the app testing company should cover all of the app's key target devices.
Experience: Examine the company's work portfolio to see if they have the necessary knowledge and proven track record in this industry. Examine their previous work experiences, which are documented in their portfolio, to see if their test design, test automation, and system testing skills are compatible with your project.
You'll be able to build trust in your app if you choose the proper company. You'll offer a high-quality, user-friendly app with a greater possibility of global success. It will assist you in raising brand awareness, increasing conversions, and improving customer service.
Also Checkout: Web 2.0 VS Web 3.0 – Major Differences You Need To Know