Every employee at Dunder Mifflin seems to have one thing in common: they either despise or are horrible at their jobs. While The Office is meant to be a comedic take on the traditional American workplace, it isn't easy to conceive of a group of people who are more unsuited to their jobs.
What would work best for the slightly successful Scranton, PA team if they looked at other options? What would the characters from The Office do if they weren't working at their legendary paper company? Let's have a look! 
1. Ryan Howard – Club Promoter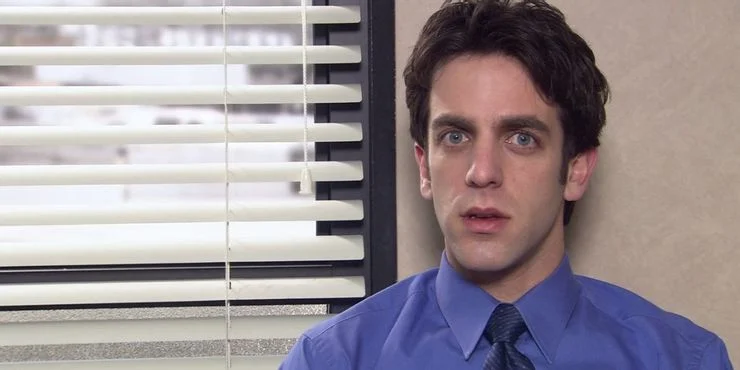 When Ryan Howard started as a temp at Dunder Mifflin, he was a fairly typical man, but as time went on, his wilder and more aggressive side finally got a chance to flourish.
Ryan enjoys socializing and feeling like a celebrity, and he has no qualms about breaking the rules if it means getting the job done. A job in club promotion, for example, appears to be tailor-made for his unique skills and qualities, and he would enjoy it.
2. Kelly Kapoor – Tabloid Journalist
Kelly Kapoor appears to be primarily interested in celebrity gossip, except for her perpetually attempting to escape lover Ryan. She is not just encyclopedic in her knowledge of everything any famous person has ever done, but she is also more invested in their personal lives than her own.
Incredibly, she never pursued a career as a tabloid writer because writing about celebrities and learning everything she can about their personal lives seems like something she'd gladly do for free.
3. Andy Bernard – Wedding Singer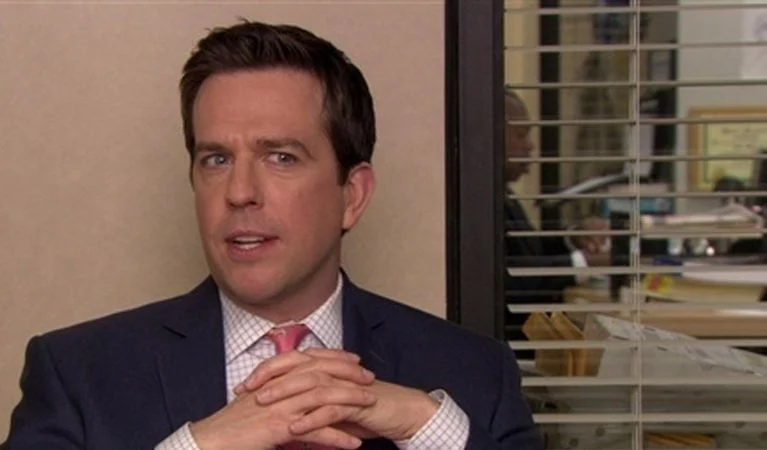 While Andy would surely enjoy working for Cornell as a student recruiter, his general manner and pushy nature would likely make him unsuitable for the position. In some aspects, he's a fantastic guy, but he's not always adept at displaying his greatest qualities to others.
Andy's love of music and poor singing voice appears to be enough to secure his performances at weddings and sweet sixteens for the rest of his life, even though his hopes of making it big as a musician are a daydream. It appears to be a job he would enjoy, as well as one in which he might perform admirably.
4. Creed Bratton – Horror Writer
Ryan may have done one of the few nice things at Dunder Mifflin by keeping Creed's blog from becoming widely known.
However, if Creed Thoughts bothered Ryan, there may be something more to be discovered there. Creed is a naturally frightening person with a mind unlike anyone else's, so it's not hard to envision him becoming a prolific horror writer in the mold of Stephen King.
5. Kevin Malone – Pie Baker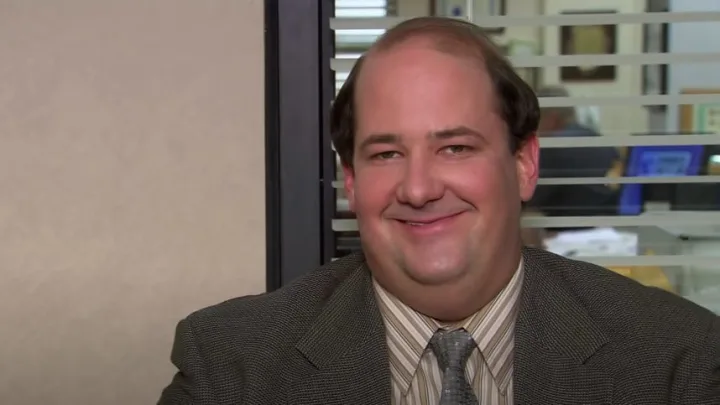 Kevin Malone looks to be an accountant only in name, as it's difficult to imagine him doing anything close to his profession. But, as the office staff learned when pies are involved, he transforms into a natural arithmetic guru.
Kevin has little interest in accounting, but he does have a strong affinity for cuisine. He should follow his instincts and quit his job at the paper firm to pursue a career as a professional pie baker.
6. Angela Martin – Cat Rescue Worker
Angela Martin's dislikes outnumber her likes. The only person she appears to have any genuine feelings for is Dwight (which is cringe-worthy in and of itself). She seems best suited for a career that doesn't need her to interact with others.
Angela appears to have a strong affinity for cats, so caring for rescues and finding them new homes seems to be exactly up to her alley. The only drawback is that she would very certainly find no one worthy of her adorable kittens.
7. Dwight Schrute – Parking Enforcement
The only thing Dwight appears to have ever truly craved is power and influence over others. The problem is that he should be the last person in control of anything or anyone. However, Dwight's job as a parking enforcement officer appears to be the ideal bridge between the two worlds.
It gives him just enough legitimacy to enjoy his power trips, but it doesn't give him the ability to do anything. He's also possibly one of the only people on the planet that enjoys handing out tickets to irritated citizens.
8. Pam Beesly – Art Teacher
Pam receives a lot of criticism for spending years dreaming of becoming an artist, only to drop out when she learns it's not what she wants.
Recognising that the monotony of being a graphic designer wasn't for her was, in fact, the best decision she could have made. Although not everyone who enjoys painting is destined to work as an artist, Pam's kind demeanour, and genuine passion for creation seem like a perfect match for an art teacher.
9. Jim Halpert – Punk'd Producer
Although Jim Halpert is remembered for many things, his ability to create insanely sophisticated pranks is what many fans remember him most (most often directed towards Dwight Schrute).
Jim's behaviour is quite juvenile and improper, but it would be indisputably fascinating to watch if he had the time and money to pull off the pranks of his fantasies. He'd be ideal for a career as a producer on a TV show like Punk'd or Impractical Jokers.
10. Michael Scott – Dunder Mifflin Recruiter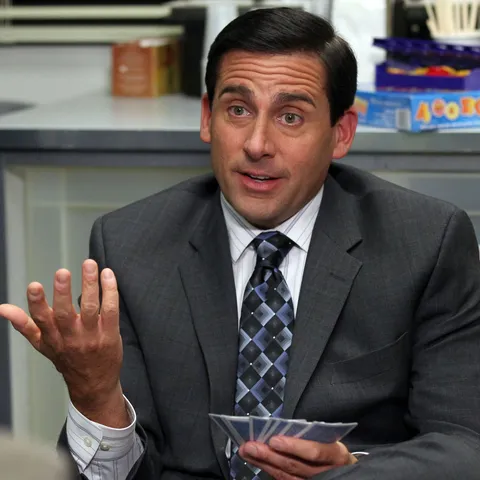 Despite his weaknesses as a person, it's difficult to dispute that Michael Scott sincerely cares about Dunder Mifflin and everyone he manages, regardless of how they feel about him. He isn't cut out to be anyone's boss, but he appears to have had a lot of success as a salesman.
So, what greater career could Michael have than selling Dunder Mifflin employees? Finding the proper staff to revive the firm Michael enjoys appears to be a dream job that Michael would excel at.
Also, Checkout: 10 Most Expensive Comic Books Ever Sold