Today we are going to tell you some of the lesser-known facts about one of the most profitable companies in the world, Apple Inc. The company is the first trillion-dollar company but there are a lot of things you might have missed on mostly because the company isn't proud of them or simply didn't get that much coverage compared to the shiny products they sell now.
Here are 10 things you didn't know about Apple Inc:
1. Apple actually had three founders, Steve Jobs, Steve Wozniak, and Ronald Wayne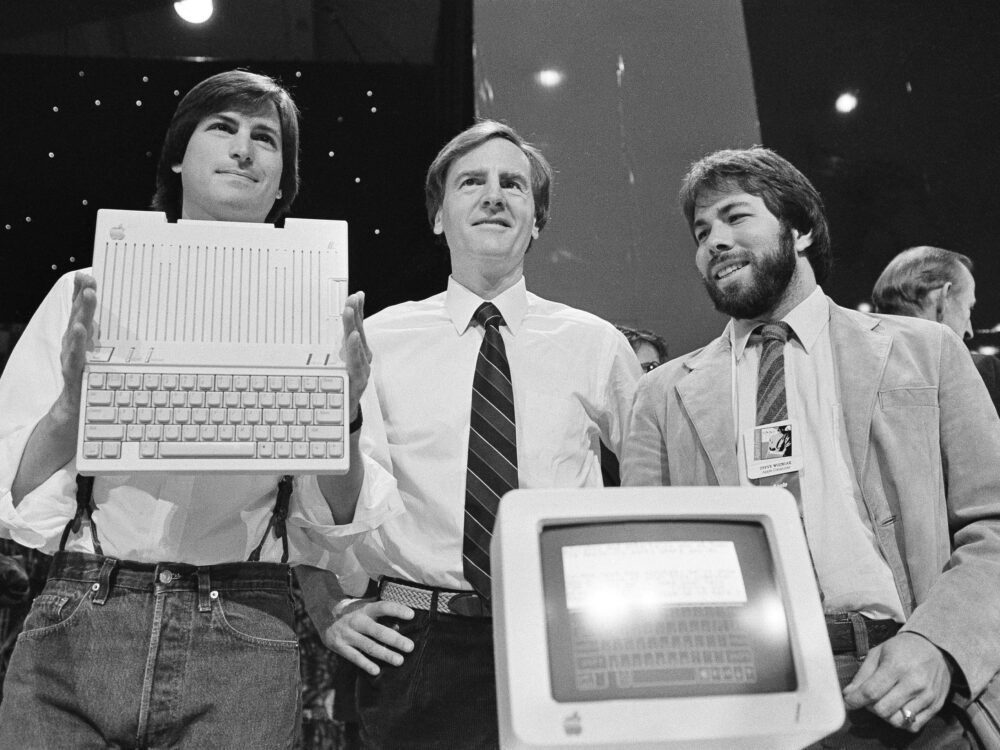 We all know that Steve Jobs and Steve Wozniak put together the first Apple computer in the garage of Wozniak's parents' home in Cupertino, California. But few know that there was a third guy working along with them. Ronald Wayne, a friend of Jobs' from when they both worked at Atari and he agreed to help start apple with them. Not only did he help develop the computer, but he also wrote its manual and even came up with apple's first logo.
2. Apple was started with a calculator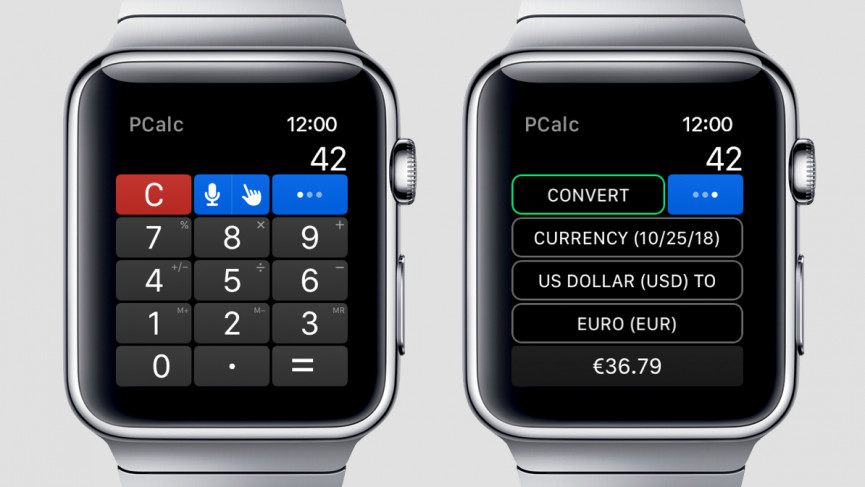 To start the company Jobs sold his VW Microbus and Wozniak sold his calculator. That might sound pretty much one-sided now but the fact is that a scientific calculator was worth more than the van back then. Wozniak managed to sell it for 500 dollars.
3. Steve was adopted by Paul and Clara Jobs
He is the legitimate son of a Syrian immigrant. Few people know that Steve Jobs was adopted and even fewer know that his father was Abdulfattah Jandali that got Joanne Schieble pregnant in college. Due to parental issues, the baby was put up for adoption and although the mother insisted the baby be adopted by educated people, young Steve was adopted by Paul Jobs, a high school dropout and Clara Jobs, who hadn't finished college.
4. In 1986 Apple started a clothing line that failed completely
You might have never heard of it as the project failed miserably. They called it the Apple Collection and the idea was far from the modern, sleek, minimalistic, and timeless design that makes Apple's products the sensation they are today.
5. Apple owns the patent for the 'Slide to unlock' feature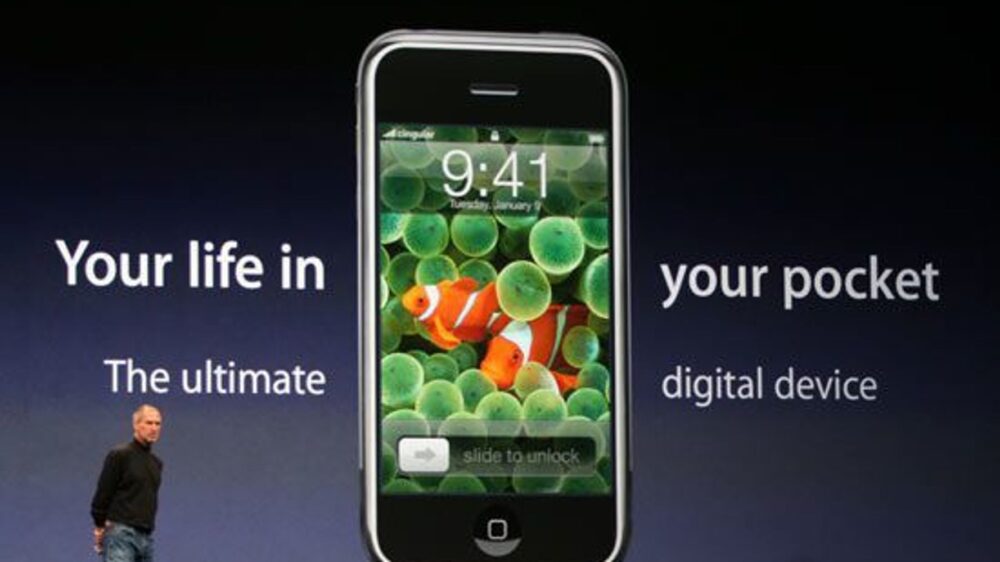 Apple is currently suing Samsung claiming pattern entrenchment over this. A judge has already overturned Apple's patent claims over 'slide to unlock' feature in Germany.
6. Apple Ipad's retina display is actually manufactured by Samsung
Apple found out that outsourcing their retina display to Samsung is actually cheaper to create the infrastructure to build it themselves. Also, it's an incredibly lucrative contract that gives Apple slight leverage over Samsung.
7. Steve Jobs invented the computer mouse by stealing it from Xerox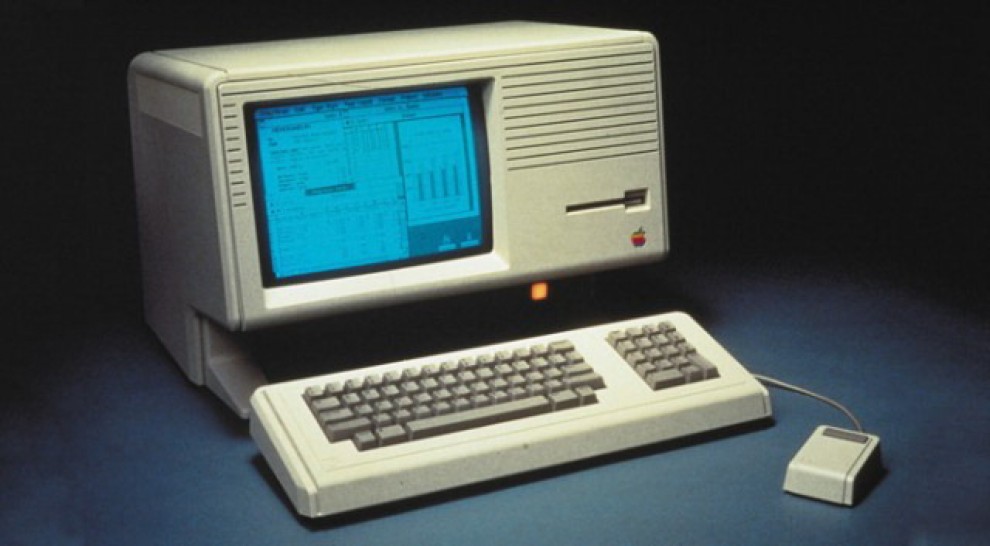 Back in the early computer years in order to click on something you had to insert rows of codes that would tell the computer where on the grid it should go and what action you wanted it to perform. While visiting Xerox's research center, he noticed a three-button mouse that would have been perfect for his Apple interface. The only problem was that it cost 300 dollars. So he had the team drop one of the buttons and the cost down to 15 dollars.
8. Jonathan Ive, Apple's lead designer, has worn the same t-shirt in every Apple product intro video since 2000
Same as Steve, Apple's lead designer wears the same clothing in all official releases. They come in lovely shades and earth tones and they are made by a company called G-Star.
9. The Mac battery is bulletproof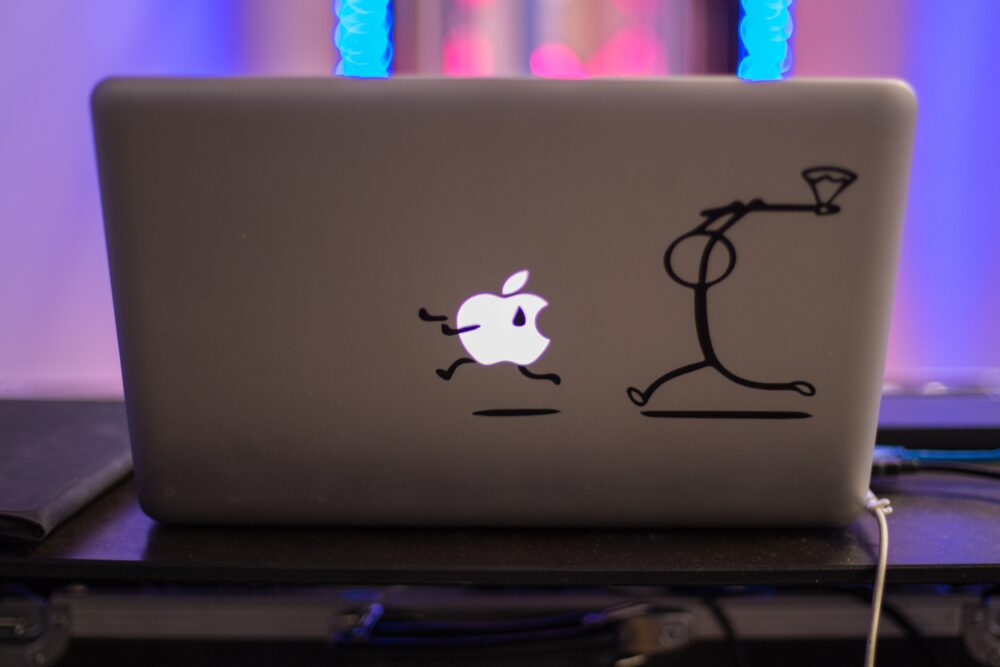 In case of horrific events, the battery inside your MacBook can potentially save your life as it was made to be bulletproof.
10. Bill Gates stole Windows from Apple
In a similar fashion, like Mark Zuckerberg stole Facebook from the Winklevoss Twins, Steve Jobs asked Bill Gates for creating an operating system for Apple. After developing the product, Bill saw its standalone potential and decided to never deliver it and started selling it on his own.
11. Oh wow. Oh wow. Oh wow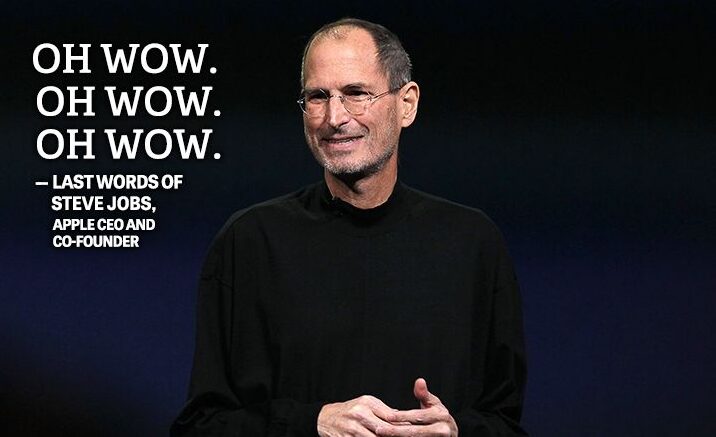 Steve Jobs' last words were "Oh wow. Oh wow. Oh wow" while looking over the shoulders of his family, according to his sister Mona Simpson, who allowed the eulogy she gave at Jobs' memorial service to be published in the New York Times.
12. Steve Wozniak is still an Apple employee
Apple co-founder Steve "Woz" Wozniak set up the company in 1976 with Steve Jobs in his garage. He no longer actively works for Apple, but is still officially an Apple employee and receives a stipend estimated to be worth $120,000 a year.
Apple announced that it will come out with an electric car in the next 5 years. Both Steve and Tim Cook talked about Apple acquiring Tesla, but they didn't want to sell. What do you think about Apple's decision to build its own electric car? Should they? Or should they simply buy GM or Ford and go from there? Let us know in the comments.
Also Checkout: 10 Most Expensive Gadgets In The World
For more, like us on Facebook or follow us on Twitter, Instagram  and Telegram