There have always been lesbian, gay, bisexual, and transgender singers in pop music, but many have felt compelled to hide their sexual orientation to gain general acceptance among musical fans.
These LGBT musicians, on the other hand, have made a name for themselves by being outspoken about their sexuality, opening the way for more queer artists to break into the mainstream.
1. Elton John
Reginald Dwight, better known as Elton John, was born in Pinner, Middlesex, England, in 1947. He began collaborating with lyricist Bernie Taupin in 1967, and by the mid-1970s, he had established himself as one of the most popular pop stars of all time.
Elton John's albums have sold over 300 million copies globally. He has seven albums that have charted at number one in the United States, and he has twenty-seven songs that have charted in the top ten of the US pop chart. He has been knighted by Queen Elizabeth II and is a Rock & Roll Hall of Fame member.
In a 1976 interview with Rolling Stone magazine, Elton John revealed that he was bisexual. In 1984, he married Renate Blauel, but the couple divorced in 1988. Elton John declared he was "comfortable" as a gay man shortly after. In 1993, Elton John and David Furnish began dating. In 2005, they entered into a civil legal partnership and were married in 2014. They have two sons together. Since the mid-1980s, Elton John has been a persistent supporter of AIDS.
2. Freddie Mercury
Farrokh, aka Freddie Mercury, was born in 1946 to Parsi parents on the island of Zanzibar, which is now part of Tanzania. He rose to prominence as the lead vocalist of the theatrical rock band Queen, whose singles "Crazy Little Thing Called Love" and "Another One Bites the Dust" reached #1 on the US pop charts. They also recorded "Bohemian Rhapsody" and "We Are the Champions," which became classics.
Freddie Mercury's sexual orientation has long been a source of speculation, yet he rarely revealed personal details to interviewers or fans. On November 22, 1991, Freddie Mercury issued a press statement indicating that he had been diagnosed with AIDS. He died at the age of 45.
3. George Michael
George Michael, aka Georgios Panayiotou, was born and raised in London, England. He rose to prominence in pop music as one-half of the duet Wham! In 1984, he and Andrew Ridgeley had three singles that reached #1 on the US pop chart.
He launched his debut solo album, Faith, in 1987 and became an even bigger pop phenomenon as a result. George Michael has sold over 100 million records worldwide, a figure that may be inflated by the large pauses between album releases caused by contractual conflicts with his record label.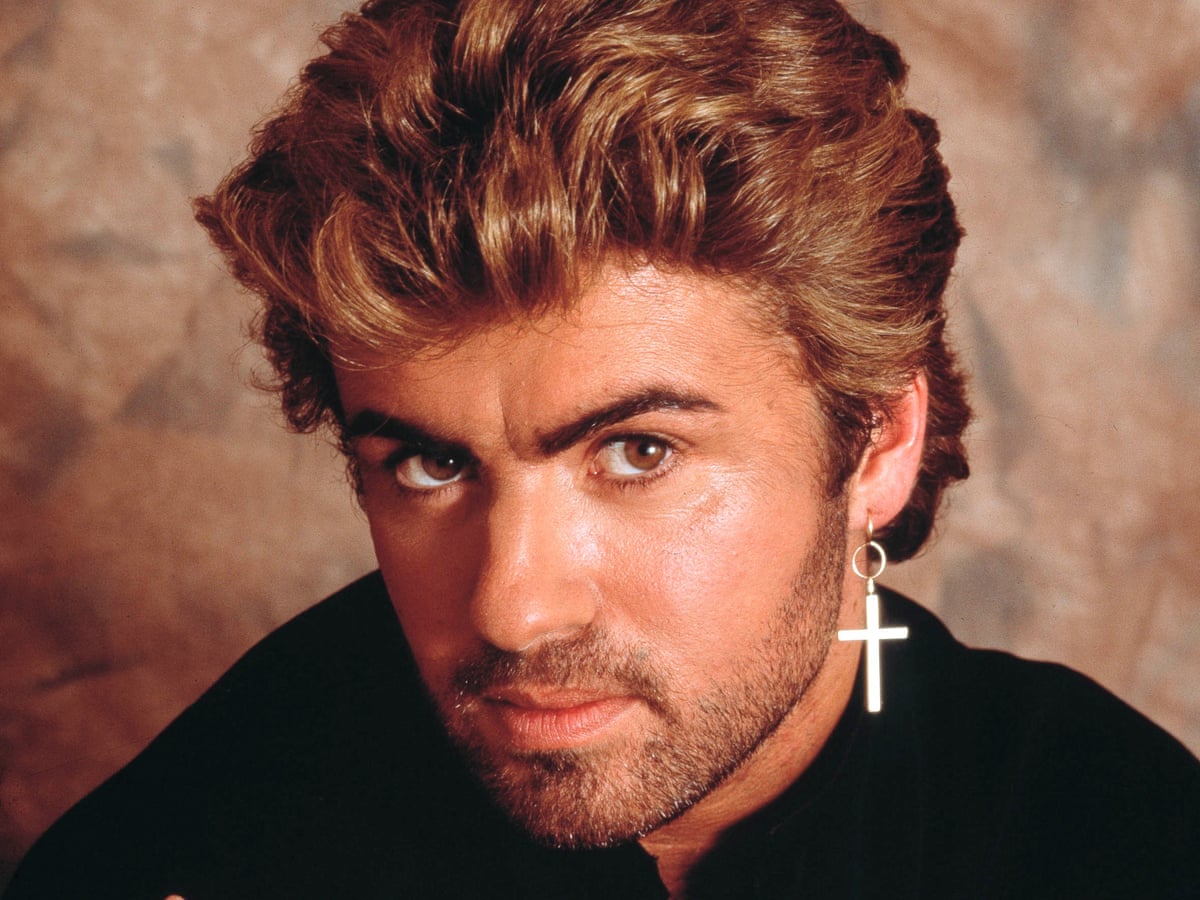 George Michael came out as bisexual to Andrew Ridgeley and his close friends when he was 19 years old. In 2007, he came out as gay and admitted that he had hidden his sexuality in the past because he was afraid of how the news would affect his mother.
Later successful songs such as "Outside," "Amazing," and "Flawless (Go to the City)" explicitly addressed the experience of being a gay man. George Michael died in December 2016 at the age of 53.
4. Dusty Springfield
Dusty Springfield, aka Mary Catherine O'Brien, was born in West Hampstead, England, in 1939. She grew up in a musical household and joined the Springfields, a folk-pop trio with Tom and Tim Field. In the early 1960s, they became one of the most popular recording artists in the United Kingdom.
She started recording solo in 1963 and was a major pop artist on both sides of the Atlantic by the late 1960s and one of the most influential female pop singers. Dusty Springfield was known for her unique approach to R&B, and her album Dusty In Memphis, released in 1969, is regarded as a popular music classic.
Dusty Springfield's sexuality was the subject of rumors in the 1960s. She remarked in the early 1970s that she might be attracted to both men and women. In the 1970s, her reputation waned, but she triumphantly returned to the top charts in 1987, singing on Pet Shop Boys' single "What Have I Done To Deserve This?"
She had a succession of love encounters with women in the 1970s and 1980s. She married actress Teda Bracci in a non-legal ceremony in 1983. Dusty Springfield died of breast cancer at the age of 59 in 1999.
5. Ricky Martin
Ricky Martin, born in 1971 in San Juan, Puerto Rico, rose to prominence in the music industry as a 12-year-old member of the boy band Menudo. He started a solo career after leaving the group in 1989. Ricky Martin released the single "La Copa de la Vida (The Cup of Life)" in March 1998.
It was the official World Cup song in 1998, and it was also sung live at the Grammy Awards in 1999. Ricky Martin was brought to the notice of English-language listeners as a result of his international exposure. In 1999, he released his self-titled album, which featured the #1 pop hit "Livin' La Vida Loca."
He is still regarded as a Latin pop sensation. He has twenty-six times charted in the top ten of the US Latin Songs chart. In 2010, Ricky Martin came out as gay on his official website. At a United Nations convention in 2012, he gave a speech against homophobia. He confirmed his engagement with his boyfriend Jwan Yosef in 2016.
6. Barry Manilow
Barry Manilow was born in Brooklyn, New York, in 1943. In the 1960s, he studied music and began working as a commercial jingle writer. He established a professional relationship with Bette Midler in the early 1970s, which included escorting her to performances at New York City's homosexual Continental Baths.
Clive Davis, the former head of Columbia Records, signed Barry Manilow when he consolidated various labels to form Arista Records in 1974, and the partnership was quickly fruitful.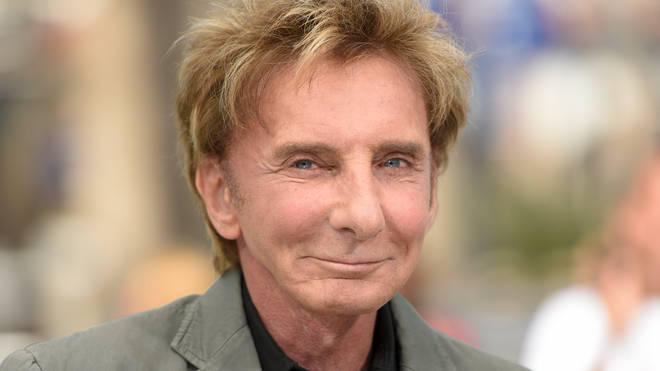 With the track "Mandy," Barry Manilow shot to the top of the pop charts and quickly established himself as one of the decade's biggest solo male pop artists. Barry Manilow is regarded as one of the greatest pop music performers of all time. He's a regular on the adult contemporary chart, having been in the top ten twenty-eight times.
Since the first time, he played with Bette Midler in the early 1970s, rumors about Barry Manilow's sexual orientation have circulated. He did, however, keep his personal life out of the public eye. He officially came out in April 2017, disclosing that he married Garry Kief, his 36-year-long boyfriend, in 2014.
7. Michael Stipe
Michael Stipe was born in 1960 in Decatur, Georgia. He grew raised in a variety of locations as the son of a military father. In Athens, Georgia, he met record store employee Peter Buck as a college student, and the two decided to create a band. REM was the band, and their debut EP, Chronic Town, was released in 1981.
REM's debut full-length album Murmur, released in 1983, received immediate critical acclaim and was voted the Record of the Year by Rolling Stone. REM was America's largest rock band when their 1992 album Automatic for the People was released. The band REM officially disbanded in 2011.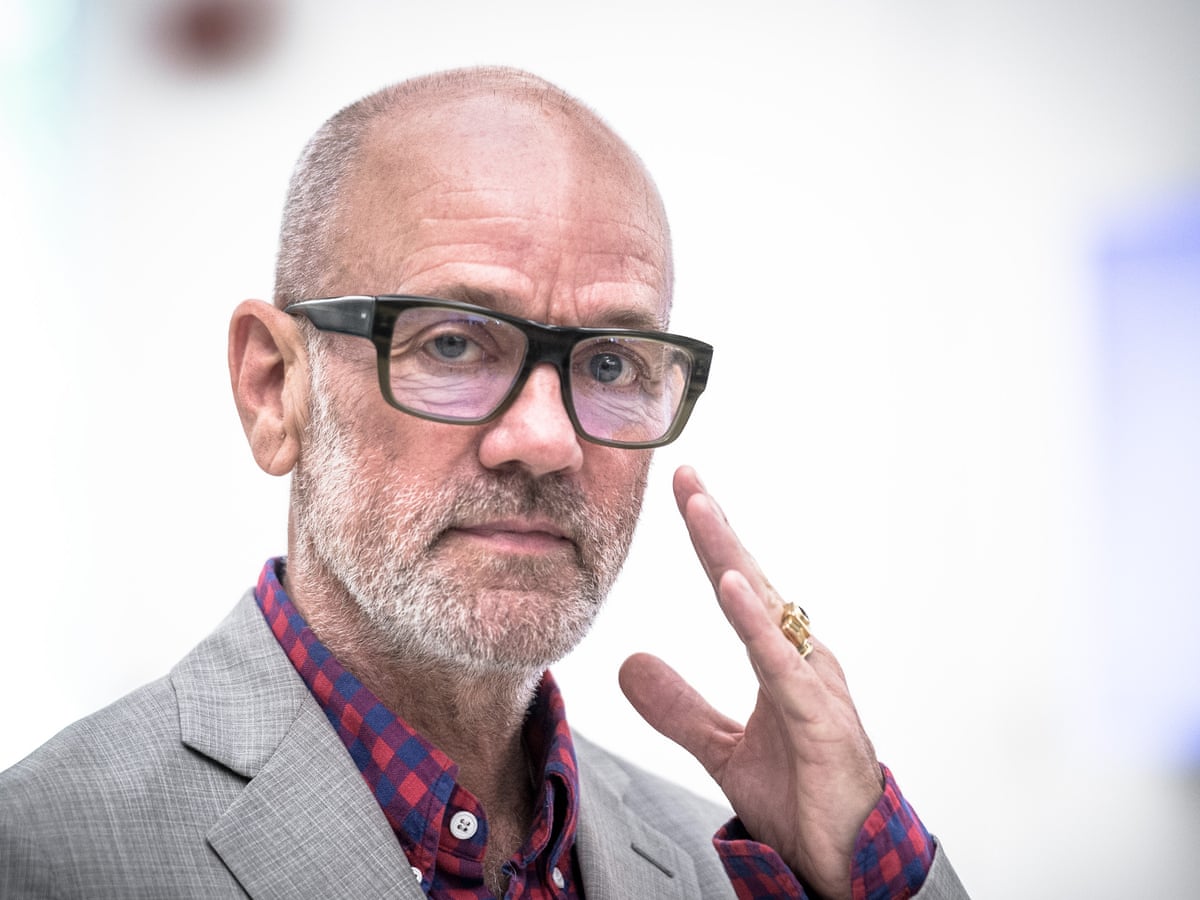 Michael Stipe revealed in 1994, amid extensive suspicions regarding his sexuality, that he couldn't put a label on it and that he was attracted to both men and women. Michael Stipe declared in the 2000s that he did not identify as gay and that the term "queer" was a better way to define his sexuality.
8. k.d. lang
Kathryn Dawn Lang, sometimes known as k.d. Lang was born in Edmonton, Alberta, Canada, in 1961. She first rose to prominence by performing country and Western music. She coined the term "country punk" to describe her approach.
When Roy Orbison chose her to duet with him on his legendary song "Crying" in 1989, it gave her a huge boost in her career. The song was nominated for a Grammy for Best Country Collaboration with Vocals.
Since coming out as a lesbian in 1992, k.d. Lang has been a relentless advocate for LGBT rights. She is also a vegetarian and a proponent of animal rights. With her 1992 single "Constant Craving," K.d. Lang won four Grammy Awards and entered the pop top 40 as well as #2 on the adult contemporary chart.
9. Neil Tennant
Neil Tennant was born in 1954 in the United Kingdom. In 1982, he began working as a journalist for the British adolescent pop magazine Smash Hits. He was hired as an assistant editor in 1983. In 1982, Neil Tennant began collaborating on dance music with electronic artist Chris Lowe.
They began performing under the moniker West End but quickly changed their name to Pet Shop Boys. In 1986, their first single, "West End Girls," was a #1 pop mega-hit.
More than 50 million records have been sold globally by Pet Shop Boys. They are one of the most popular dancing acts of all time. They have twenty-nine songs in the top ten of the US dance chart. In a 1994 magazine interview, Neil Tennant revealed that he was gay. Elton John's AIDS Foundation has him as a big supporter.
10. Morrissey
Steven Morrissey was born in Manchester, England, in 1959 and grew up there. With guitar player Johnny Marr, he established the Smiths in 1982. The group quickly gained a devoted fan base and we're known as one of the most influential British bands of the 1980s.
Morrissey released his first solo album, Viva Hate, in 1988. Four of his solo albums have been in the top ten in the United States.
Morrissey's sexual orientation has been the topic of much debate in the media and near-obsession among his fans. He was thought to be bisexual or celibate on various occasions. Jake Walters, a boxer, with whom he began a relationship in 1994.
They were rumored to have shared a home for a few years. Morrissey declared in a statement made in 2013: "Regrettably, I am not a homosexual. Technically, I'm a homosexual. Humans pique my interest. However, there aren't many."
Also Read: Batman Fan? Here Are 10 Of The Best Joker Quotes From "The Dark Knight"