The world is progressing and for the better; the new glimmer of hope, Joe Biden, the US president-elect, and Kamala Harris, the Vice President-elect. Because of the status of the US, not just the country and the countrymen waited but the whole world did wait for the much-awaited change. Former Vice President, Joe Biden (The Democrats, the liberal) defeated the former President Donald Trump (The Republicans, the conservative), to become the 46th President of the United States.
A great leader is not the one who considers only a section of society but the one who unifies society as one. He is the one who is progressive in his beliefs and modern in his ideas. Joe Biden definitely has that quality and at times has proven the same. Let's delve into the words of Joe Biden who will soon take oath as the new President of the US.
These words have been taken from Joe Biden's book and his speeches;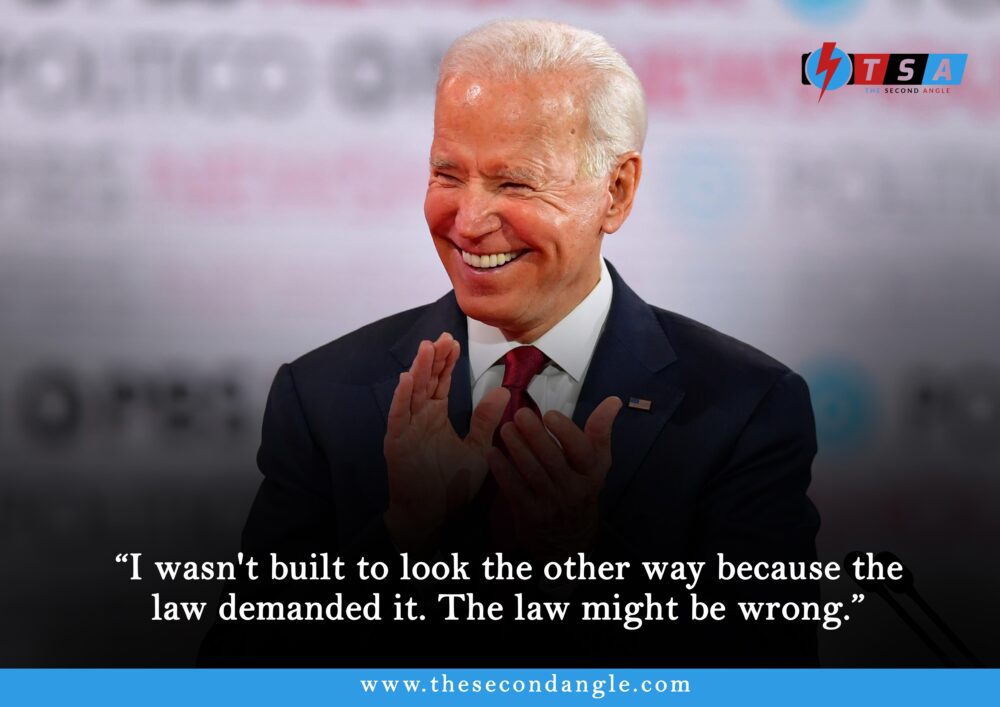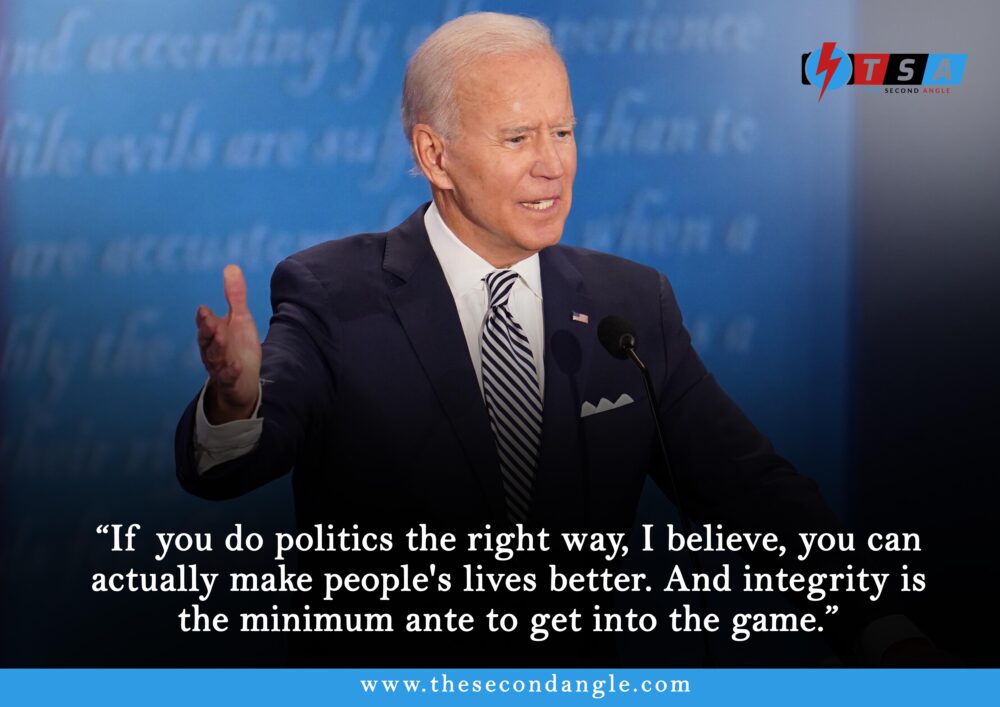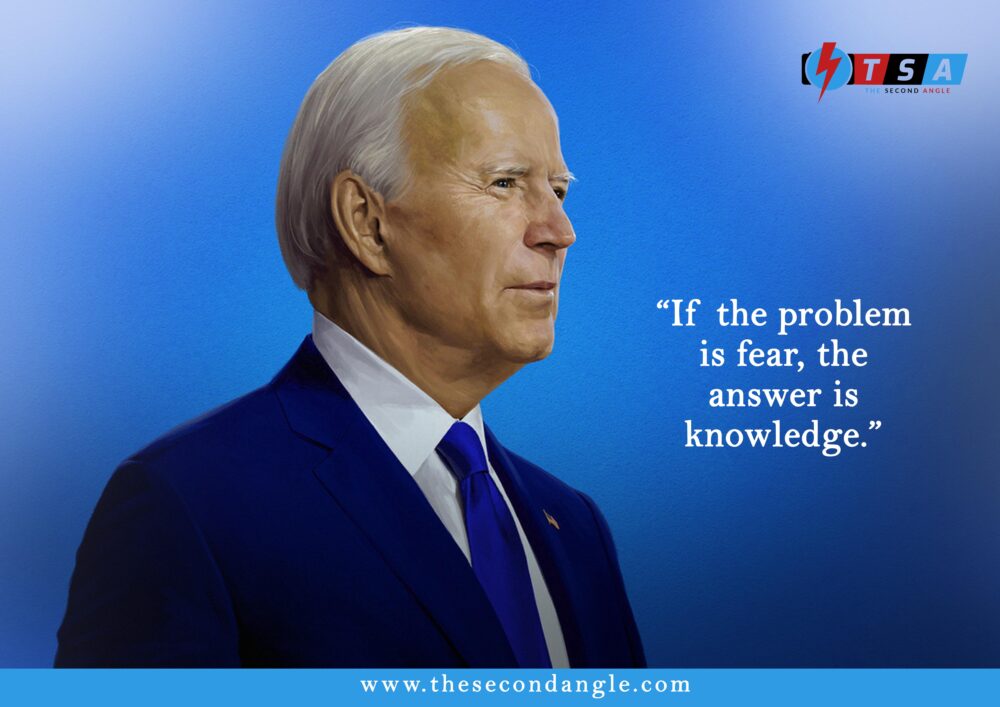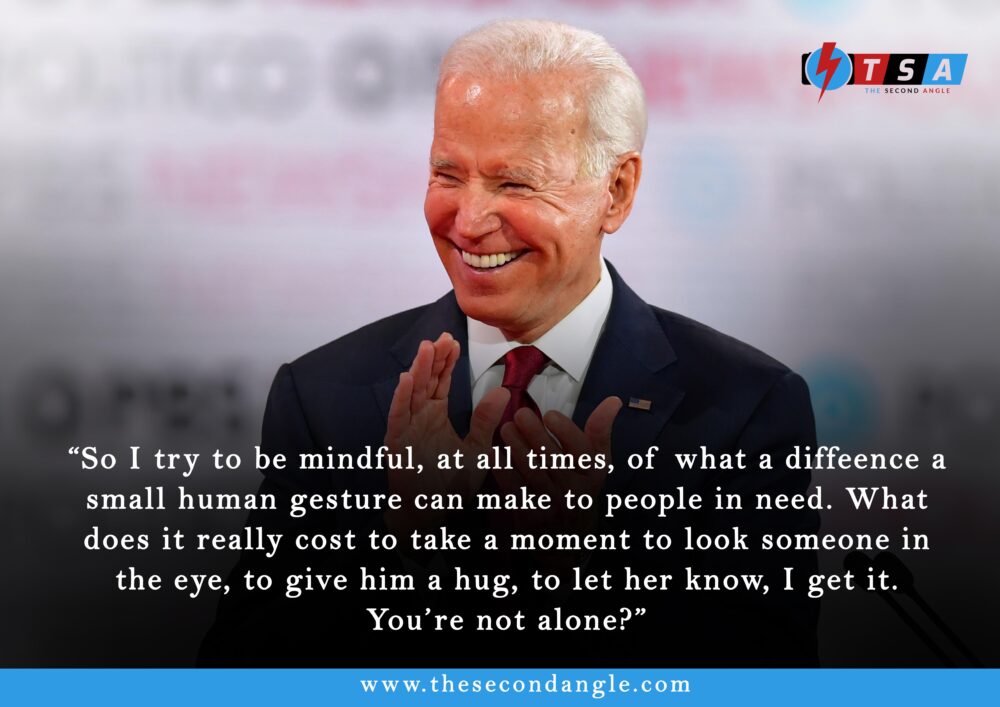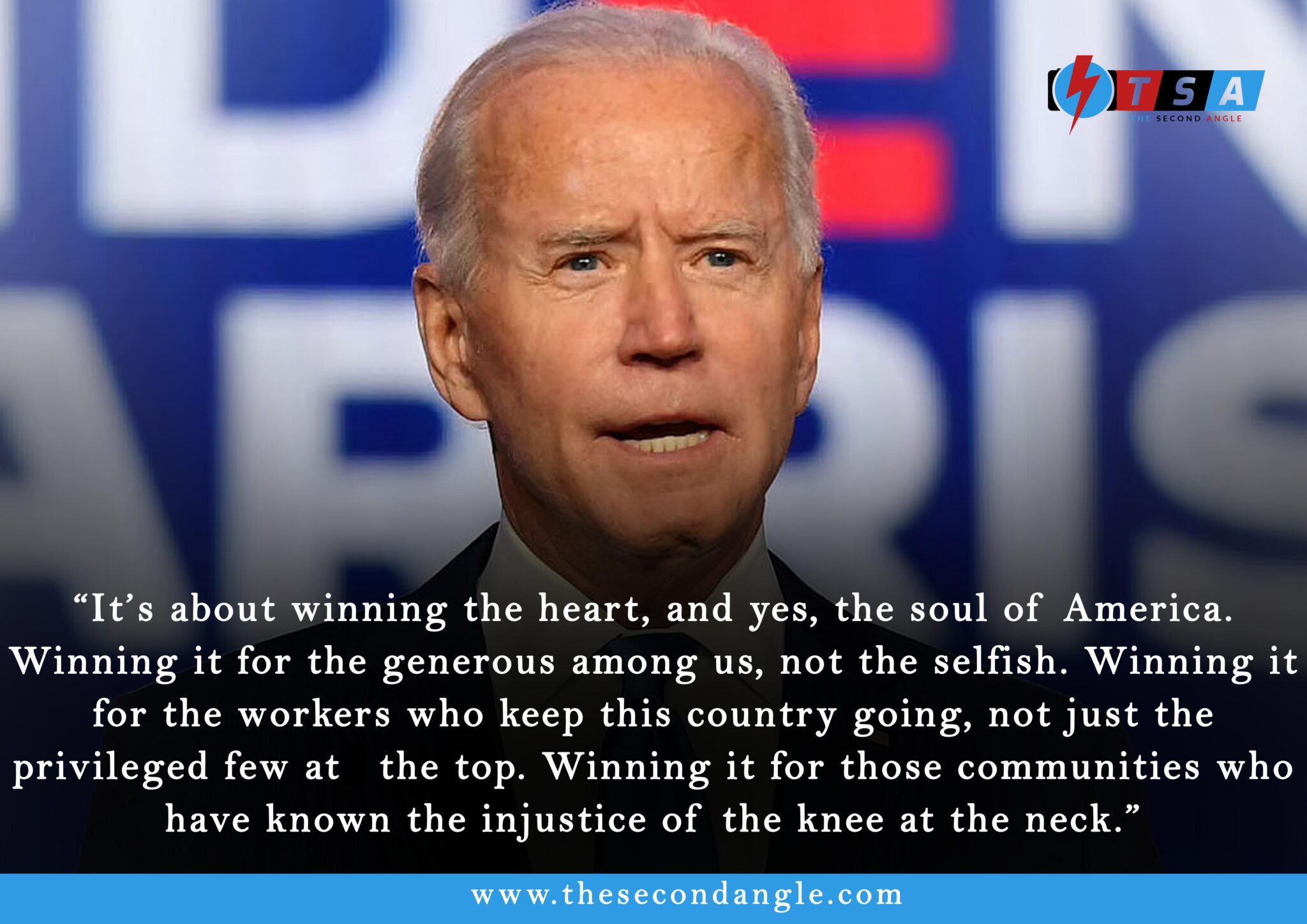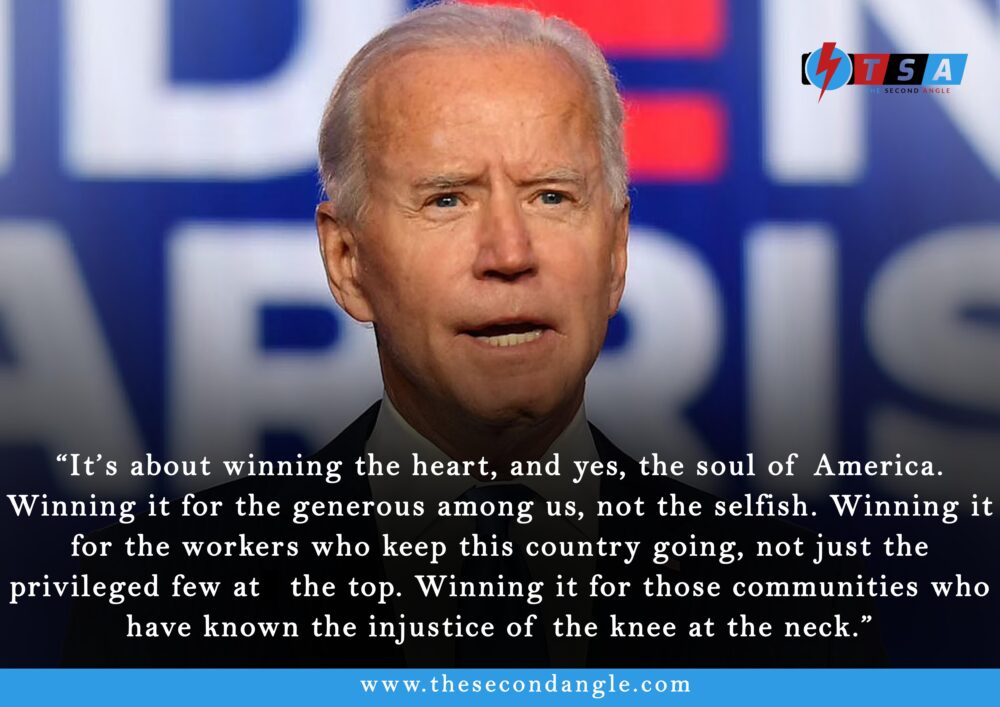 By electing Joe Biden, the people of States didn't just state that they are a society with progressive minds but also restored the faith in humanity. The truth shall always prevail and good will always triumph over the evil.
All the designs are created by Shivam Chaudhary.
Also Read, 10 Steps Taken Worldwide To Combat Increasing Pollution