It would certainly be a hard-to-digest fact that one claims to be a 'Hollywood buff" and is ignorant of the screen supremacy of Winona Ryder, during her era. It is often rightly said that whether one loved her or hated her but it was definitely impossible to ignore her. But the initial boom she saw in her screen career did not meet an end that was expected, rather it shows the true face of how differential treatment is prevalent in the industry that rules the globe and the masses.
Born on October 29, 1971, in Winona, Minnesota as Winona Laura Horowitz, she was enrolled in the American Conservatory Theatre in San Francisco. With her debut in the coming-of-age drama Lucas (1986), she went on to play a number of roles exhibiting her versatility in her art form. From being Gothic Lydia in 1988's horror-comedy Beetlejuice to playing her then-boyfriend, Johnny Depp's on-screen counterpart in Edward Scissorhands (1990), Ryder literally pulled it all off.
In her initial years, Ryder was nominated several times for the Academy Awards including her screenplay in The Age of Innocence and her stunning portrayal of Jo in Little Women. While Ryder had finished her part as Adam Sandler's love interest in Mr Deeds(2002) in addition to another supporting role as a starlet who gets replaced by a computer-induced actress in Andrew Nicols' Simone, Ryder had something speed-breaking waiting for her. 
Ryder was subjected to severe public scrutiny after some grave charges of 'shoplifting' were imposed upon her in December 2001. She was allegedly accused of shoplifting more than $5,000 worth of merchandise from Saks Fifth Avenue in Beverly Hills, California.
Following this star-sponsored controversy, she was legitimately boycotted from Hollywood. The big projects that awaited her consent, were now abrogated suddenly as no potential director showed interest in making a 'kleptomaniac starrer film'. Given all the public and media trials, she was ultimately pronounced guilty of vandalism and grand theft and thus was sentenced to 480 hours of community service and three years' probation. This was the period that kept her aloof from the screen-camera-action world.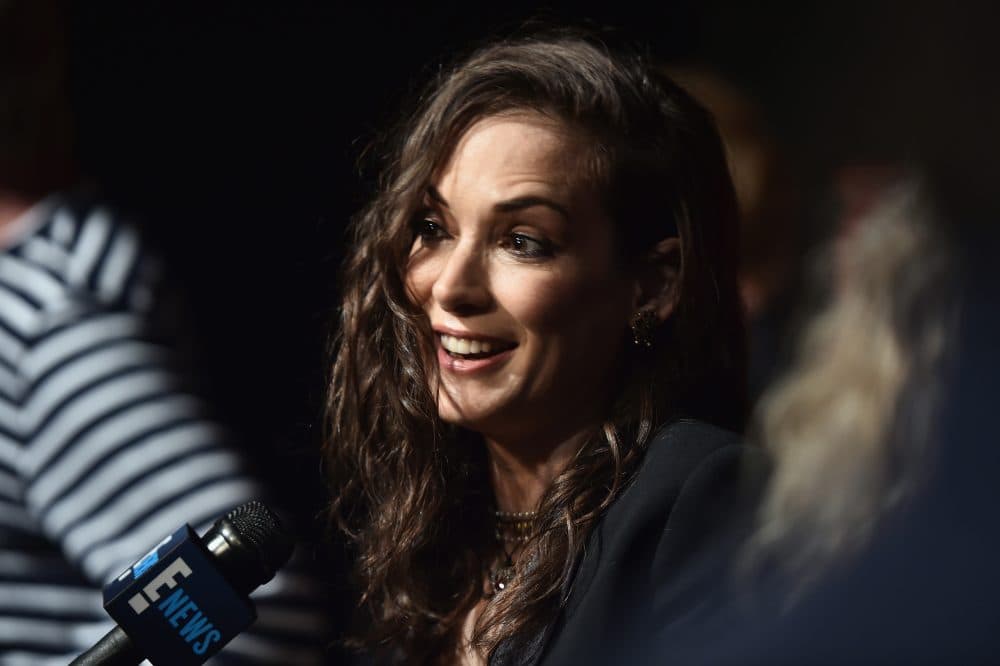 After the break of three years, Ryder has been working quite consistently in indie flicks, TV, movies. She has appeared in one high-profile TV show, with additional small roles in periodic biggies like Black Swan. But it is quite obvious that the 'Ryder aura' was diminished, following the controversy. She was 35 in 2006, which indeed is far beyond the 'acceptable' age of playing the love interest, especially when there is an inflow of new and young talent into the industry. 
But this surprisingly is not true for the male actors, who allegedly appear evergreen young to the filmmakers. This subtly underlies the underlying discrimination within Holywood. 
Mentioning her love life, Ryder has been linked to many of the actors and musicians, Johnny Depp, Dave Pirner to name a few. She was allegedly engaged to Depp during the early '90s and Depp had gotten her name tattooed on his arm. But for a while now, she has been involved in a long-term relationship with fashion designer Scott Mackinlay Hahn.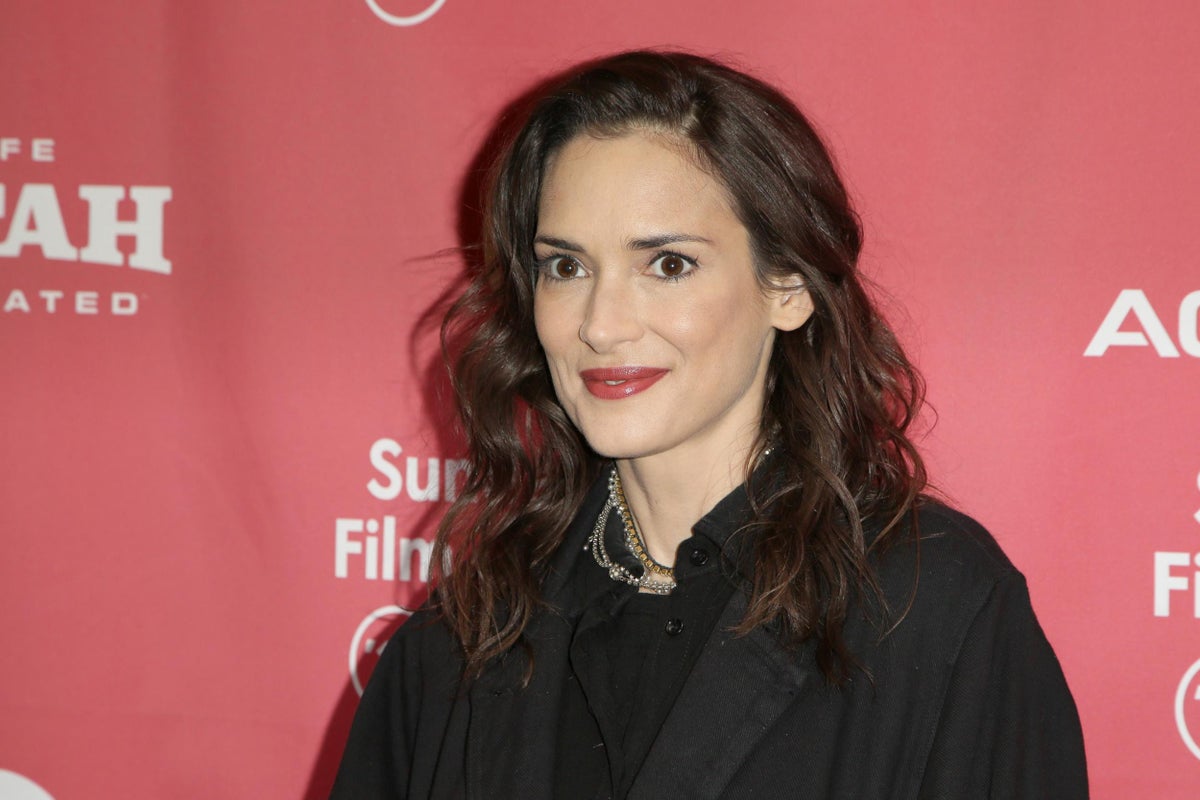 Including When Love Is Not Enough: The Lois Wilson Story, Black Swan, The Dilemma, The Iceman and Homefront and most importantly the star power provided by her for Netflix's globally lauded originals called 'Stranger Things, Ryder has produced numerous works even after the globally aired controversy, proving her mettle yet again in the world of 'lights, camera, and action'.
Also Read:  UP's capital to witness its first drive-in theatre