Hansal Mehta is an actor, director, producer, and writer of Indian Bollywood cinemas. He is famous for his filmography like "Shahid " for which he won the National Film Award for Best Direction and his latest artwork includes the direction of the web series Scam 1992. 
He took to his social media platform Twitter, to express one of his life experiences that have greatly impacted his perspective towards humanity and contain a special place in his heart and Shahrukh Khan has a key role in his story.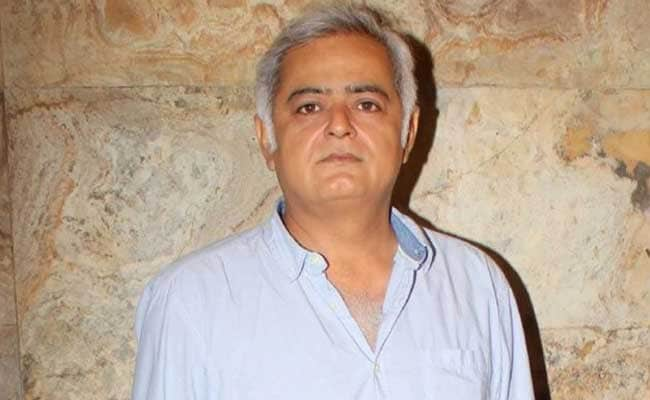 Shahrukh Khan is a world-known actor, his charisma has attracted a diverse fan following from teenagers to grandparents; everyone crushes over him for his jolly and passionate on-screen personality. Recently, his reputation hovered when his son Aryan Khan was allegedly arrested for drug consumption by NCB. During the tough times, Shahrukh Khan's fans never flinched at a chance to support him.
In between all the chaos, his fans along with other actors as well as some foreign entertainers wished him for his 56th birthday on 2nd November. The hashtag "Happy Birthday SRK" began to trend on Twitter when millions of his loyal enthusiasts came together to defend him, encourage him, and even shared their interactions of his helpful, down to earth and charitable nature. This is when Hansal Mehta likewise penned down the heartfelt letter in Shahrukh Khan's Birthday to reflect the respect he holds for SRK. He showed his gratitude for saving a juvenile's life and not making a fuss about it. This unexpected interchange between Hansal Mehta and SRK made him sympathetic. 
His genuine post is quoted below, 
"Why @iamsrk is a superstar forever and why I love him.
I've interacted with SRK thrice-once on Twitter and on another occasion briefly at a party. The third time is why for me he will always be a true star. I was seeking help for a child who was suffering from a tumour and needed urgent financial support for life-saving surgery. I tweeted about this around midnight and then slept as I was shooting early mornings in Haryana. I was on a shoot and I had 3 missed calls from a number I did not recognize, I had a very polite SMS from the number asking me to call back. The message was from SRK.
I called him not knowing why he wanted to speak to me. It was about a child. He said whatever they need will be taken care of. In less than a few. hours the hospital was contacted, funds were transferred. Somebody got a new life. Quietly, gently, without fuss, a life was saved. This happened once again a few months later. Another life was saved. Quietly and without any fuss or publicity. A man idolized by millions and with whom I have almost zero personal or professional connection has a
a permanent place in my little heart because of his big heart and his humanity.
A star is loved for his films, his persona, his charisma but for me, a superstar is somebody who possesses that rare
compassion and unlikely humility when helping somebody in need.
When I thanked him all he said was something like I have a lot and this is the least I can do.
Shahrukh Khan, you are my star. Forever. Happy birthday, SRK.
The tweet of his heartwarming note became viral within a few hours of posting and gained more than 12.6 likes and approximately 3000 retweets.
Also Read:  Top 10 Songs By Coldplay That Are Hard To Stop Playing!