Netflix Web Series as Follows :
1. The OA (2019)
OA (Original Angel) is an American mystery drama web series. If you are a person who loves supernatural power, science and fiction then this series is a must-watch for you. The series centres around Prairie Johnson, an adopted young woman who resurfaces after seven years of missing.               
It's a crime satire that explorer the aftermaths of a costly high school prank that left the 27 faculty car vandalized with a phallic image. A series with making a murderer and keeper a prime example.
3. Lady dynamite (2016)
An American comedy series starring Maria Bamford and is loosely based on her life. In this series, we come to know that Maria Bamford moves back to Los Angeles after spending six months for the recovery of bipolar disorder. After returning she tries to build up her life from a scratch with the help of her agent Bruce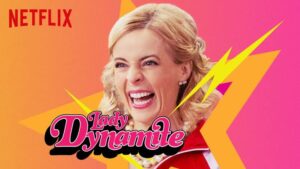 A series of three suburban mothers who on going through a hard time plan to heist a supermarket, only to discover that they're in for more than they bargained. Their successful robbery attracts the attention of the store manager. It's more than parenthood.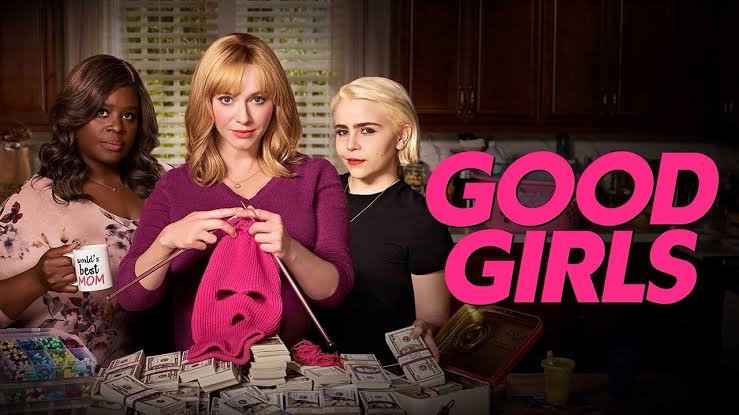 5. F is for Family (2015)
It's a Netflix original show about a lower-middle-class family. The show is inspired by Bill Burr's childhood. A show that makes people laugh and cringe unapologetically.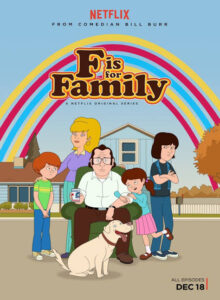 6. Dynasty (2017)
A drama about a life of the famous Carrington family. It began with heiress Fallon Carrington unhappy to find her billionaire father Blake engaged with Cristal, a rival employee. A drama which is all about money, rivalry and secrets.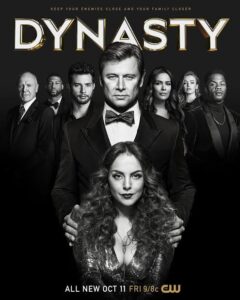 7. Easy (2016)
Several individuals who live in Chicago and try to navigate the issues like love, relationship and general knowledge. It also focuses on the effect and development of their decision to enter in an open relationship.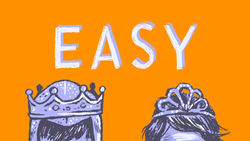 8. Love (2016)
It's a romantic comedy series. The series stars Gillian Jacobs, Mike Mitchell, Claudia O' Doherty. The series is about exploring male and female perspectives on a relationship. Mickey and Gus are two untrustworthy people who have their emotional baggage but still try to build a trustworthy relationship with each other.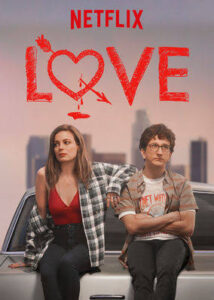 9. The A list (2018)
It's a teen drama series created by Dan Berlinka and Nina Metivier. The central character is played by Mia(Lisa Ambalavanar) who arrive for a summer camp on an island that turns out to be a hold dark secret. Mis dream summer camp turns into a nightmare.
10. That 70s show (1998)
This show was originally aired on Fox in 1998. The series focuses on the lives of six teenager friends living in fictional Point Place.

Also Read:  Rick Ross Net Worth: Career, Lifestyle, 7 Unknown Facts, Quotes

Also Read :  Tom Cruise Net Worth: Career | Lifestyle | 8 Unknown Facts | Famous Quotes