In a decision regarding the safety and security of women, Uttar Pradesh Chief Minister, Yogi Adityanath has ordered to set up women help desks from October 17, in each and every police station of the state.
Along with the establishment of women help desks, the government will also launch a simultaneous campaign 'Mission Shakti' to empower women and aware of the public of their security.
Women police personnel will be given the charge of these help desks. They will register the complaints of women and help them.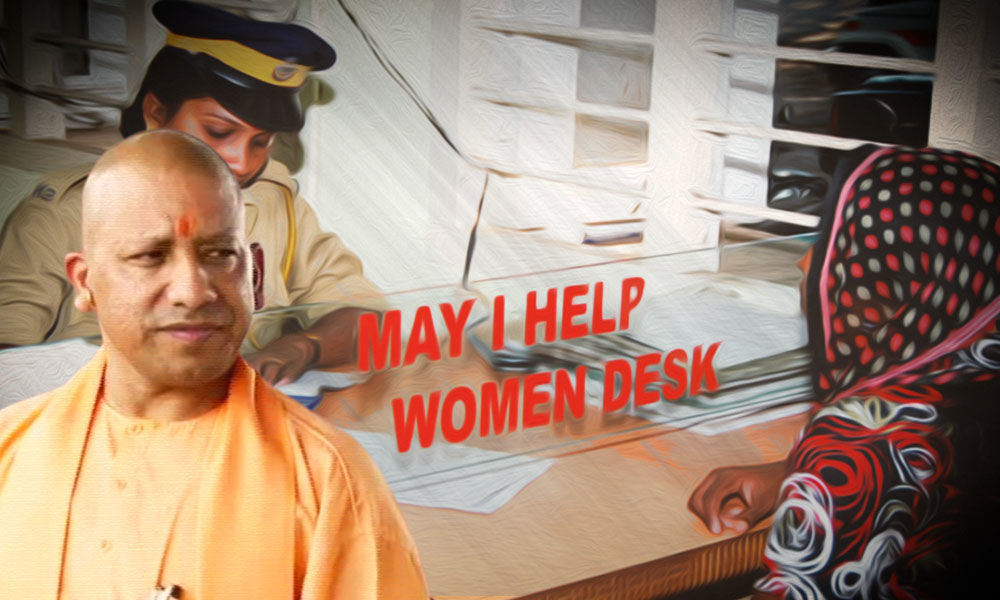 Mission Shakti's campaign would be launched on the occasion of Sharadiya Navratri on October 17 and will continue till Basantik Navratri in April 2021. Multiple programmes will be conducted to teach women self-defence techniques under the campaign. These programmes will be organized at gram panchayats, schools, colleges and government offices apart from other places.
The Chief Minister has also directed top police officials to personally visit the spot of crime against women and children in the state and ensure fast investigation.
Earlier, the government had established pink booths for the arrangement to drop women safely home at night.
The series of steps to stop the crime against women and children are taken by the government after the nationwide outrage against the mishandling of Hathras gang rape case by the Yogi government.
Read: 10 Headlines From The Pre-Pandemic 2020 That Feel Like They Happened Ages Ago