2022 is here, and we were like why is not 2021 coming already? 2020 seems like the most extended year we as humans are living.
Year 2020 has given us a lifetime of news headlines, with Covid-19 headlines having the dominant share. But there is so much that happened before the pandemic took over, let's have a glimpse of all those main events today: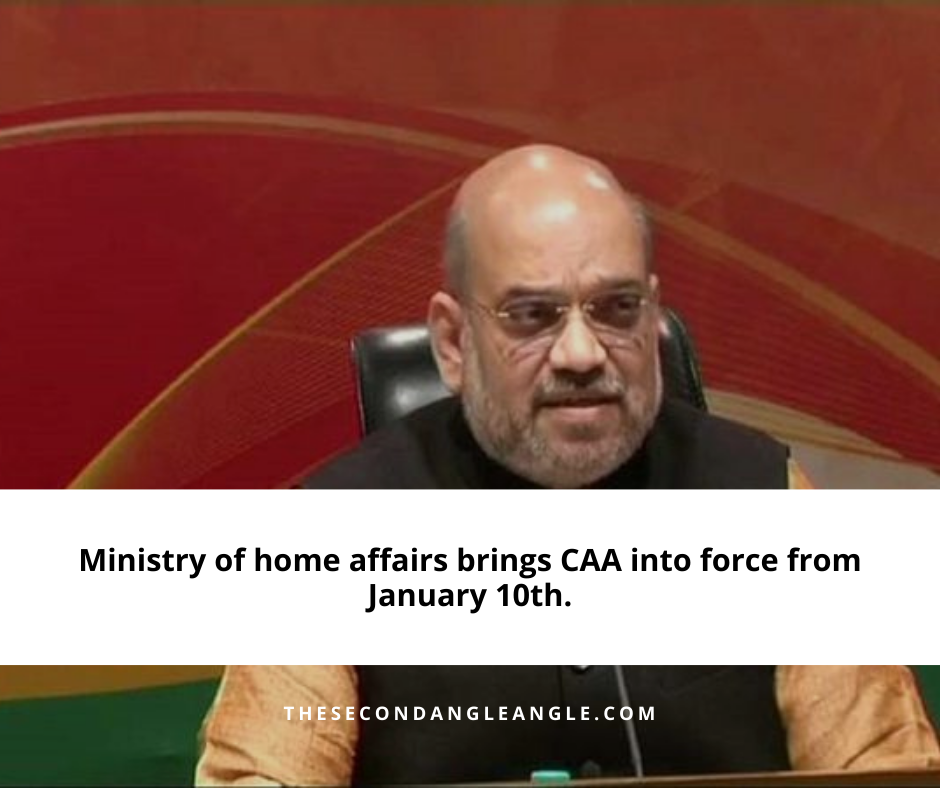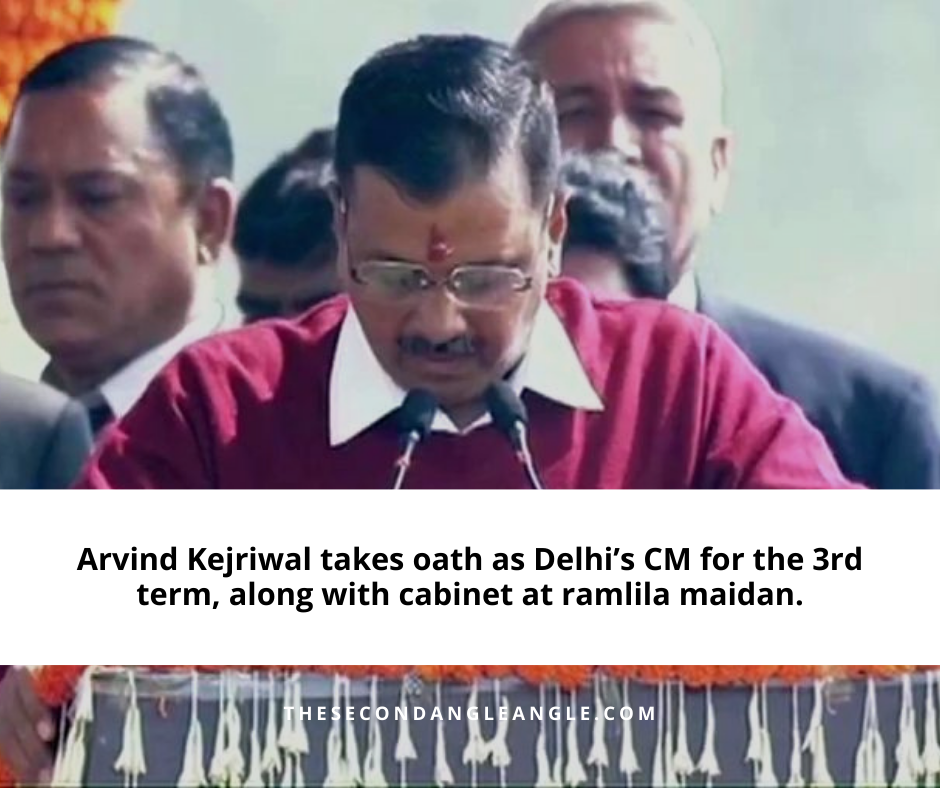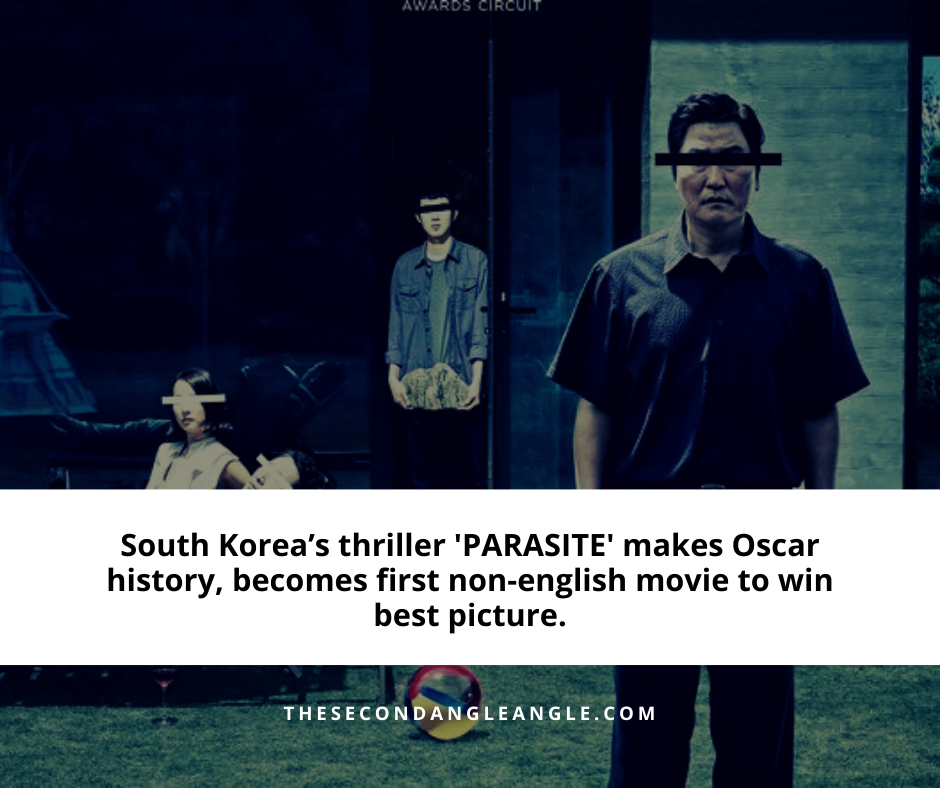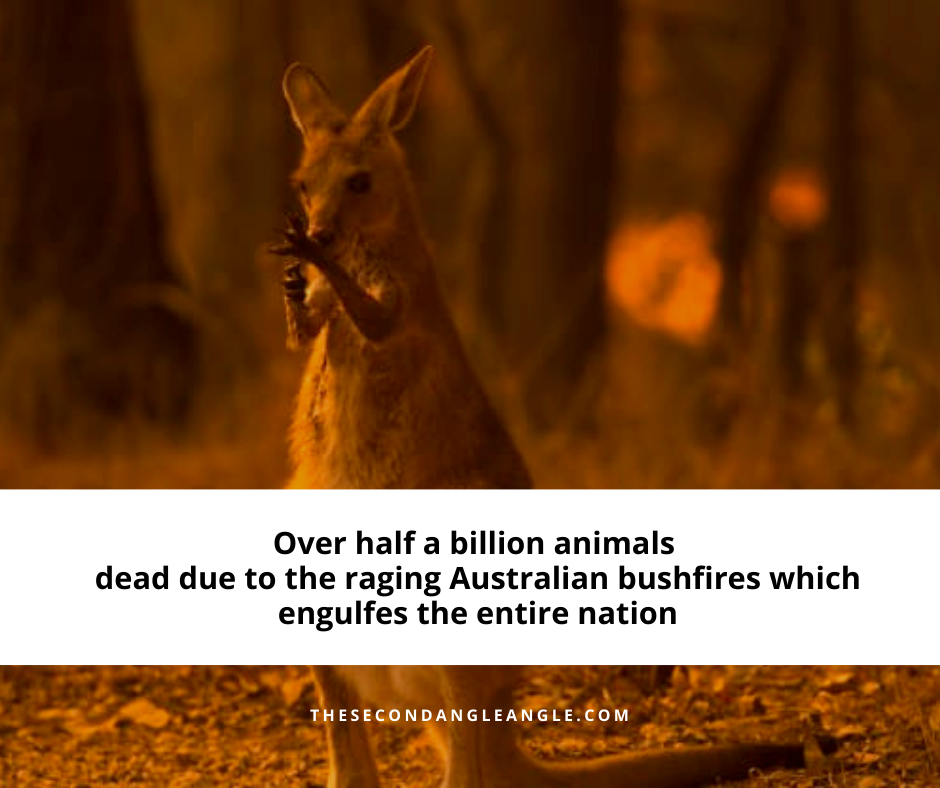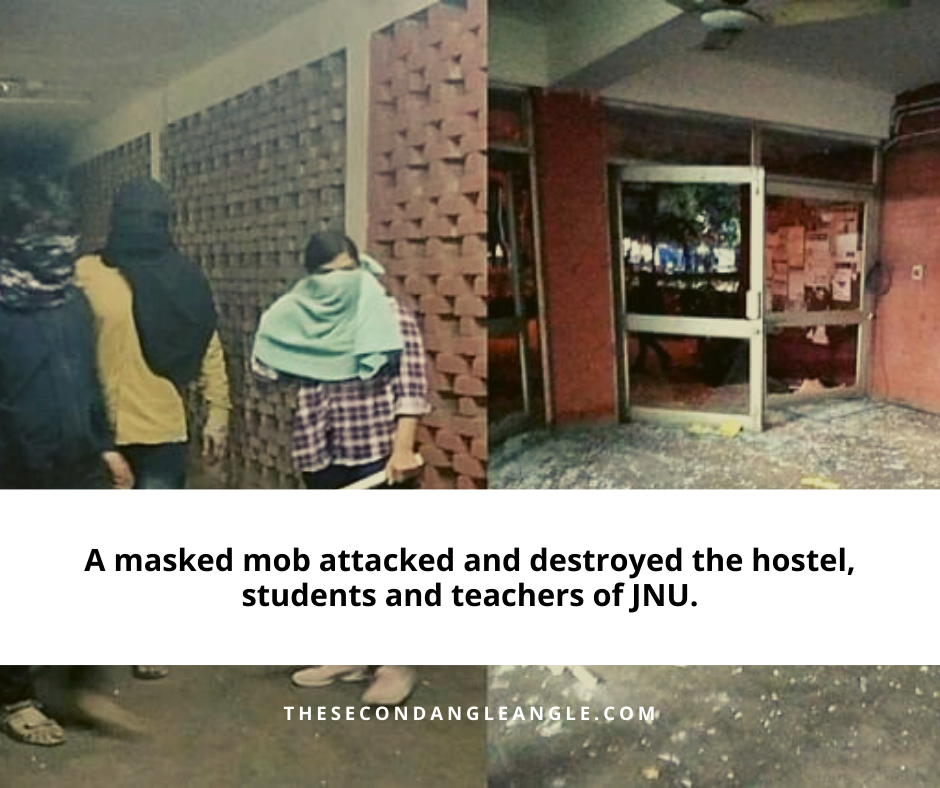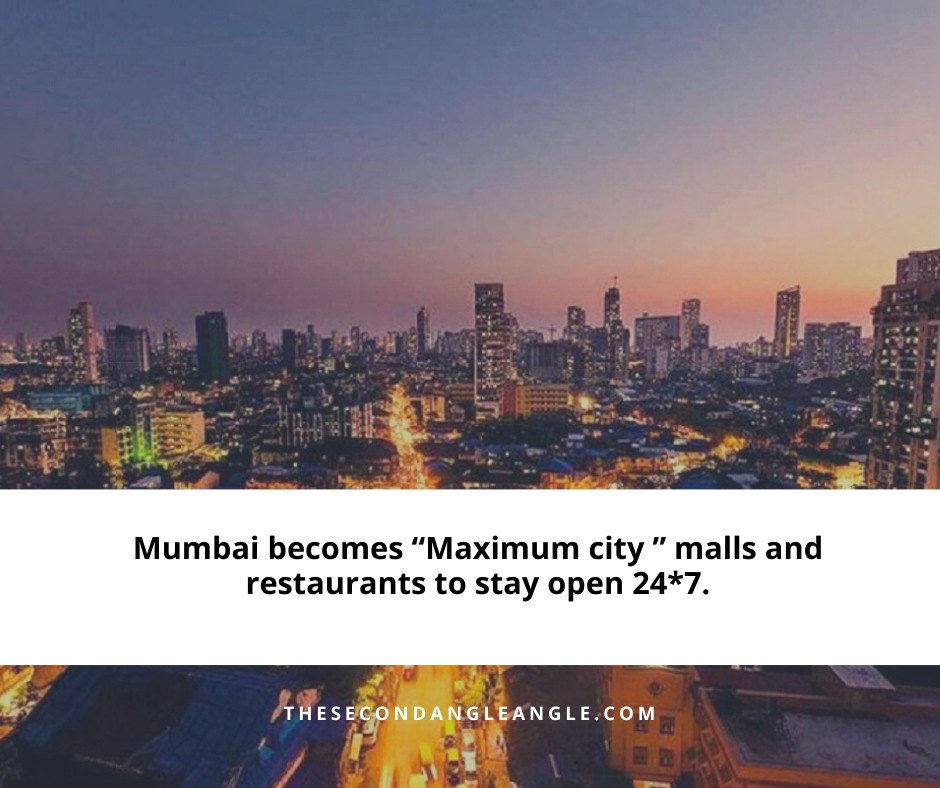 Can't believe all of this happened in 2020.
Read: Who is the richest actor in the world? Top 10 list.
For more, like us on Facebook or follow us on Twitter, Instagram  and Telegram