Watch | Why are people in Peru protesting?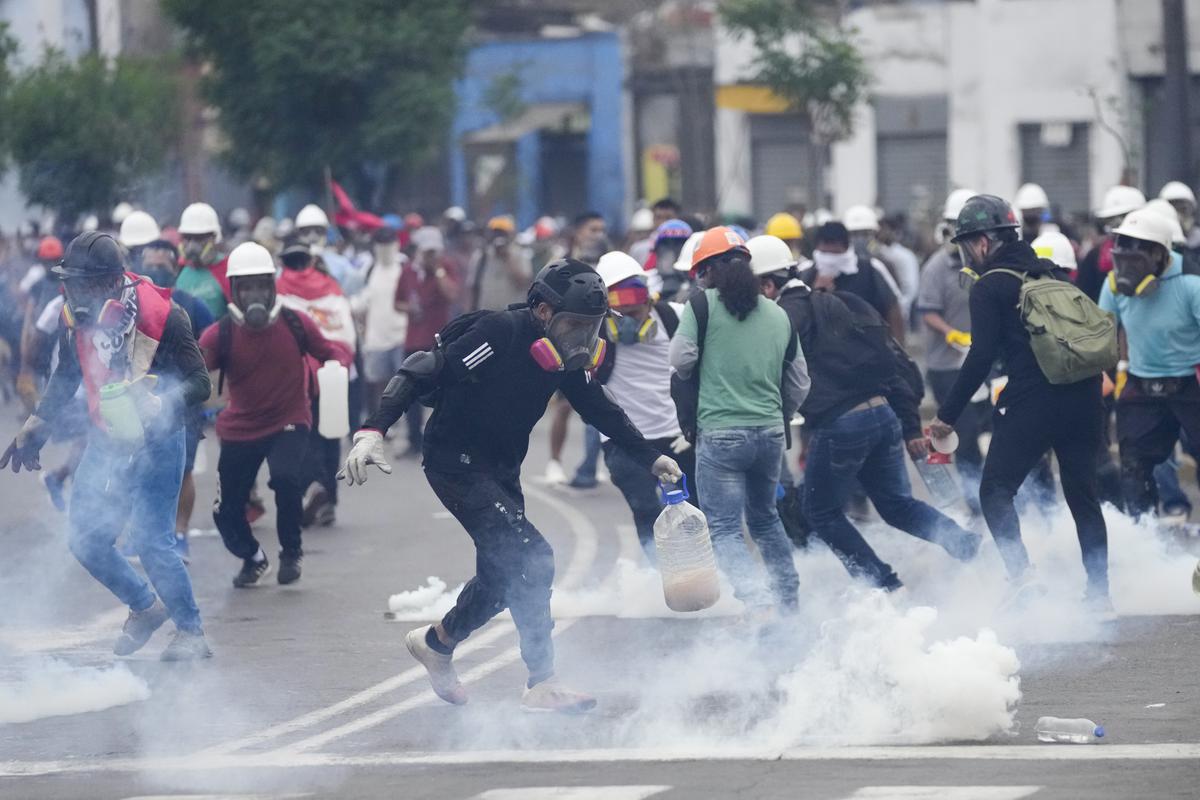 Since December last year, Peru has been in turmoil with protests against the government, and over 40 people have been killed.
On January 19th, over 400 tourists were left stranded as the country shut its popular tourist destination of Machu Picchu indefinitely for visitors.
The 148 foreigners and 270 Peruvians were evacuated to safety only by January 21st.
The South American country has seen on-and-off protests since early 2022, when a motion to impeach former president Pedro Castillo failed in the Peruvian parliament.
The latest, and most deadly protests yet, began in December 2022 after the ouster and arrest of Castillo.
Production : Gayatri Menon
Report: Diksha Munjal
Voiceover: Kanishkaa Balachandran