Small and medium-sized businesses or SMEs are the backbone of India's socioeconomic development. As per reports, SMEs have millions of employees working for them, contributing around 30% to India's GDP. This makes the survival of SMEs paramount for the overall growth of the country's economy. 
Even with such growth potential, the SME sector faces constant struggles such as lack of funds or resources, and other hurdles. Hence, Business Loans have become crucial for small business owners to continue their growth without any stalling. In every stage of the business lifecycle, funding requirements will always rise. The funds may be used to pay for staff, rent or buy raw materials.  
There is a multitude of factors that can come into play from affordability to the interest rate and repayment period while selecting a loan. Therefore, choosing the right type of small Business Loan that is affordable and fulfils the funding requirement adequately is imperative. Here are the top 9 most preferred small Business Loans that you can utilise for your funding needs.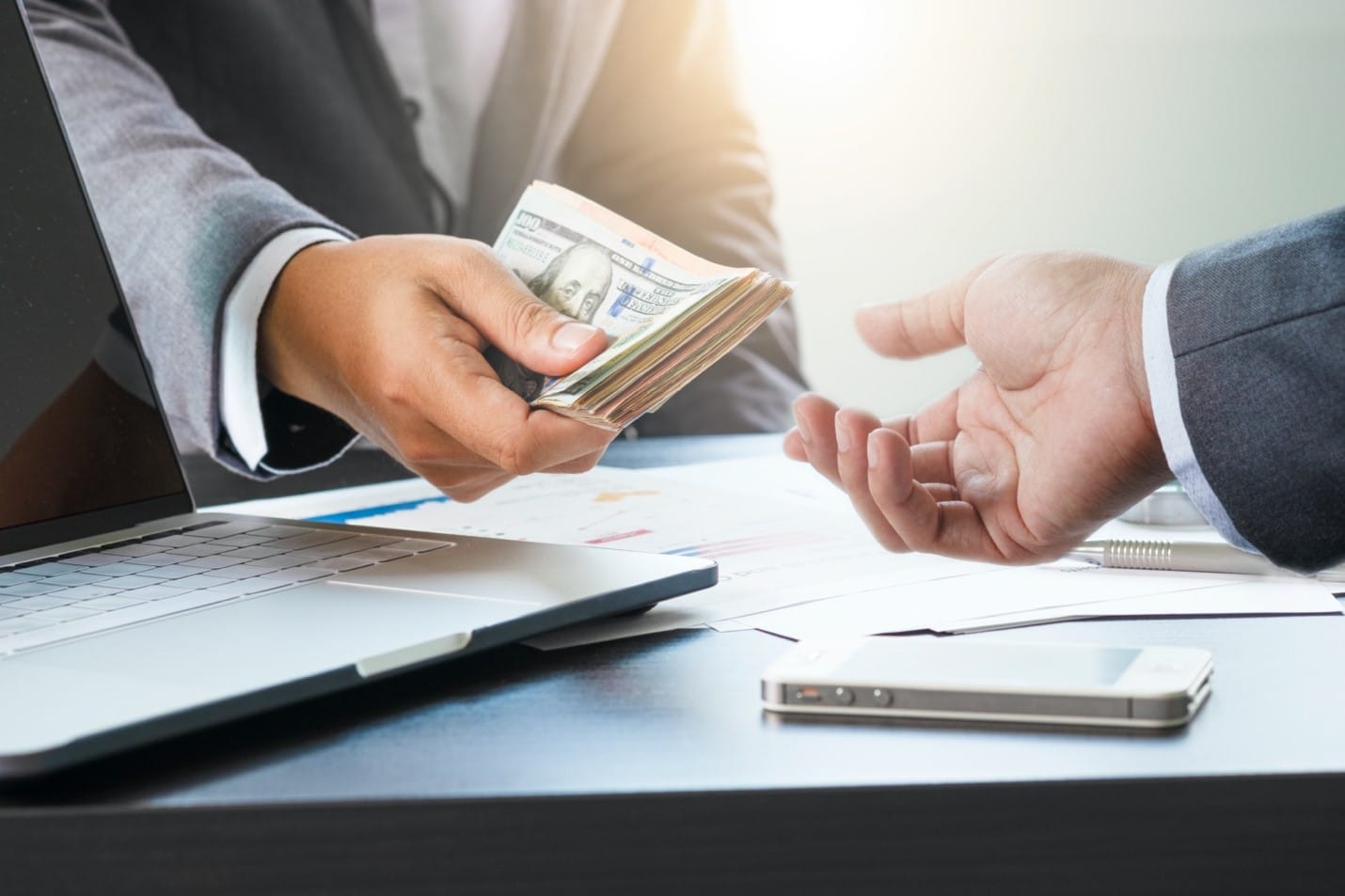 Top 9 Small Business Loans available in India
Terms loans are available in three different durations: short-term, mid-term, and long-term loans. Small business owners can avail of these loans based on their needs and eligibility. An example of term loans can be instant Business Loans in India. The maximum repayment period for a short-term Business Loan will be 4 years and usually 10-15 years for long-term loans. The interest rate varies based on the loan duration opted for.
Term loans are usually of two variants – secured and unsecured. We have discussed both Unsecured Business Loans and Secured Business Loans below for a better understanding. 
An unsecured Business Loan is offered to eligible applicants without any collateral or security. This helps small businesses raise funds for numerous purposes like expansion, new equipment, project financing or paying staff salaries. This type of Business Loan doesn't require any particular collateral and is offered by NBFCs like Clix Capital. Applicants who wish to secure this type of small Business Loan must have a high credit score to get approval.
Secured Business Loan or Loan Against Property
In secured Business Loans, collateral has to be provided to secure the loan, which can be a property, office premises or business assets. It is a type of Business Loan that utilises your residential or commercial property as collateral. Small business owners usually take this type of Business Loan to get funds quickly for expanding their business.
The amount of loan offered is calculated based on the property's market value that is pledged as collateral. The percentage of funds for a loan against property may vary based on the loan provider's policies and the type of property provided as collateral.
In this type of Business Loan, you get instant cash on big purchases or credit sales made by discounting your sales bill. You must submit the documents that prove the transaction, like trade invoices, track receipts, bills of lading and railway receipts to take this advantage.
It is usually known as the Overdraft. It means overdrawing from your existing account. Here, the account holder withdraws more funds from the current account than exceeds the deposit. If the overdraft amount is within the accepted limits of your agreement, the interest will be levied at an agreed rate.
On the other hand, if you exceed the prescribed limit of the Overdraft, a higher interest rate will be charged as per the rules. As an OD can be covered with subsequent deposit, it is an excellent way to secure temporary funding, making it a good choice for small Business Loans during emergencies.
Letters of credit are offered when an international transaction of higher value is made. They are also utilised in the land development process. The parties involved in issuing the letter of credit are the bank or NBFC for whom the applicant must be a customer, a beneficiary who will receive the funding, and the advising bank or NBFC for which the beneficiary is a customer.
As a letter of credit is mostly used in international financing where buyers and sellers don't know each other directly, the business transaction is carried out by making use of the banks of NBFCs' creditworthiness.
Venture Capitalists are individuals who usually are interested in investing in businesses from a return-on-investment perspective. They offer the necessary funds at the starting and the growth-phase alike. Venture capitalists look for an agile management team, a unique product or service, or a huge potential market with a strong competitive advantage before making an investment.
Angel Investors are wealthy individuals with expertise in a specific field who look to invest in young businesses in a similar genre. Usually, an angel investor invests in the initial or mid-stage of a business. They care about the passion, integrity, and commitment of business owners. This is an excellent small Business Loan option for emerging and enthusiastic business entrepreneurs. This might take away your equity though!
Schemes for Women Entrepreneurs
Banks and NBFCs are now unveiling a plethora of attractive Business Loan schemes for women entrepreneurs. Numerous schemes exclusively launched for women have made it easier for women to access funds for their business. On a lucky day, you might also get relief in terms of collateral or interest rates.
Conclusion
Young enterprises always look for an injection of funds for expansion or to manage crunch situations. Now, as you know about the types of loans, you can make a choice for yourself and go for the option that suits you the most.
Most entrepreneurs are now going for Unsecured Business Loans as they do not need collateral, and the loan terms and conditions are simpler than most banks. Even better, some NBFCs like Clix Capital allow you to raise your loan query online so that you skip the first step of going to a physical workspace just to find the loan products. You get the information online which makes it easier to go prepared and saves the ordeal of travelling back and forth.