Growth in the demand of consumers leads to massive competition in the markets. Whether it is a cloth market or smartphones, competition can be seen anywhere. In the world of smartphone companies, Samsung is a big name. It has treasured many customers in the last few years with its constant developments in electronic products, especially in smartphones. Samsung is a Korean based company, launched in the early 20th century. It has extended its reach not only in smartphones but in other electronics as well.
Recently rumours are getting spread, that Samsung is going to launch its new smartphone, Galaxy M31s, at the end of this month- July. According to some trusted certification websites like TUV Rhineland, Geek bench, and Safety Korea, we got the information that Galaxy M31s would be launching shortly and will be in the market in August, approximately.
Is Galaxy M31s is similar to galaxy M31? 
In February 2020, Samsung has launched a new model Galaxy M31, it was considered best in the market, and received excellent feedback from the customers.
There are rumours around, that the forthcoming Galaxy M31s might be similar to already existing Galaxy M31. The suggested features of the M31s is akin to M31.
Let's have a look at the features of both smartphones:
Features of Galaxy M31
It came with, 6.4- inch infinity U FHD + Super AMOLED display, and equipped with Exynos 9611 processor, 64 GB RAM, 64GB/128GB storage, 64 MP quad rear camera, and 6000 mAh battery with 15W fast charging support.
Expected features of Galaxy M31s
It is assumed that the new smartphone, Galaxy M31s, would be similar to M31 in its features. The certification sites have mentioned some of the features M31s will come with. These sources say that M31s will come with:
Model No.: SM- M317F.
Processor: octa- core Exynos 9611 SoC.
Memory: 6GB RAM and 128GB internal storage.
However, these assumptions have not yet confirmed. By seeing the features of the two phones, it is hard to distinguish, but still, we need to wait for the launching of the former to come to any conclusions.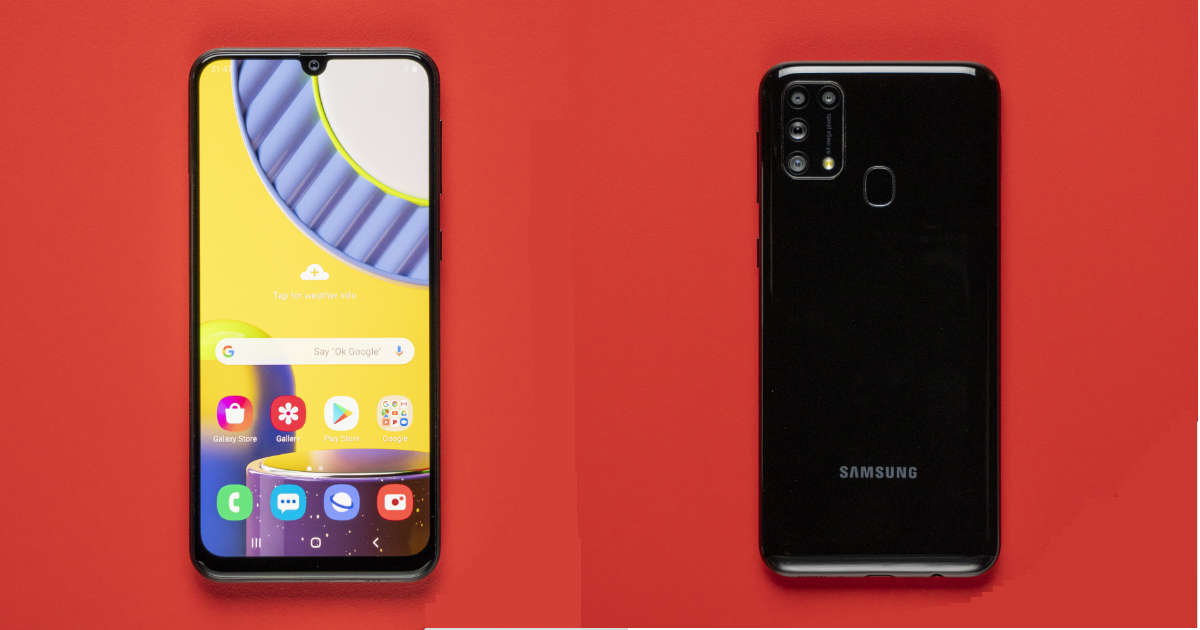 The expected price of the Galaxy M31s:
The M series of Samsung usually come under15- 20k, and the galaxy M31 is of Rs. 16,499. So by the similarities as mentioned above between the two phones, it can be assumed that Galaxy M31s will be around the cost of Galaxy M31.
Nevertheless, the company is still to announce the releasing date. Till then, we can hope that galaxy M31s will come with new features apart from M31 and with a good look. That's what matters to the customers.
[zombify_post]