This was a truly jarring outcome.
On Monday's episode of "Wheel of Fortune,
" viewers were shocked when a competitor failed to solve a puzzle that only had one letter missing.
Contestant Jessica Washington gave a truly wild answer for a puzzle under the "What are you doing?" category that read: "DINING IN THE DINING _AR."
Her answer to the puzzle that was pretty much spelled out for her was: "Dining in the dining jar."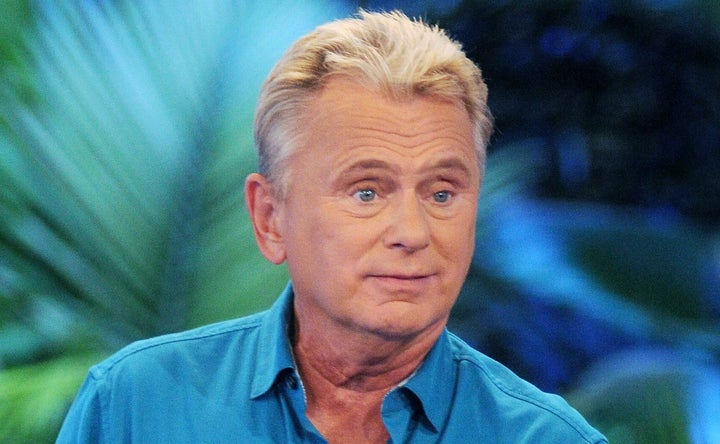 In a brief clip of the moment on X, formerly Twitter, host Pat Sajak can be heard flatly responding to Washington's answer with a simple "No."
Washington's failure to guess "car" drove some fans to their wits' end on social media.
Washington did have a few defenders, however, who noted that most people don't typically travel by train nowadays.
Despite the blunder, Washington seemed to have a blast participating in "Wheel of Fortune."
She told 11Alive, an NBC affiliate in Atlanta, that she's been a fan of the long-running game show and started watching it with her grandparents when she was only 3 years old, then got back into it after college.
She also raved about her experience on social media.
"This was an experience of a lifetime filled with laughs! I am beyond blessed, I literally ask and it's given," she wrote on Instagram.
(this story has not been edited by TSA Mag staff and is published from a syndicated feed.)