Many people's immunity is being harmed as a result of poor lifestyle choices made during the Covid-19 lockdown, particularly young individuals aged 18 to 29. According to Indian experts, as they prepare to commemorate World TB Day 2022, this has resulted in an increase in the Risk of tuberculosis (TB) diagnoses among young people.
Due to poor lifestyle choices such as physical inactivity, incorrect food, sleeping schedules, and increasing screen time, tuberculosis (TB) is on the rise among young people aged 16 to 29. Experts advocate avoiding a sedentary lifestyle, eating a well-balanced diet, exercising every day, and limiting screen time in order to prevent TB in the younger population. TB is a life-threatening and infectious lung illness caused by the bacteria Mycobacterium tuberculosis, which may infect any organ. During the lockdown, the country's TB load is increasing.
"The number of young individuals who come to us with TB cases is increasing. They are usually otherwise healthy persons who have experienced symptoms in the previous several months. The majority of the time, it's linked to bad lifestyle choices and insufficient sleep, as we've learned", a Physician quoted.
World Health Organization's 2021 Global TB report-
The coronavirus pandemic has taken its toll on tuberculosis patients in India, raising the expected death toll from infectious lung disease to 500,000 in 2020 from 445,000 in 2019. India accounted for 34% of the total number of TB fatalities worldwide. According to the research, the case-fatality ratio increased from 17% in 2019 to 20% in 2020. Since the pandemic, non-COVID illnesses, such as TB, have been overlooked. HIV infection, substance misuse, low body weight, alcohol, diabetes, cancer, and interaction with someone who has TB illness are all risk factors for tuberculosis.
Infections caused by tuberculosis in Covid-19 patients who had recovered-
The COVID-19 pandemic, according to Dr. Mubasheer Ali, Senior Consultant, Apollo Telehealth, might have a variety of effects on the TB burden. One is a higher frequency of tuberculosis infections in patients who have recovered from Covid-19, which he attributes to the body's compromised immune system, which allows for easier transmission and spread of Mycobacterium, the organism that causes tuberculosis.
Even months after contracting COVID-19, according to Dr. Ali, the virus can have an influence on the immune system.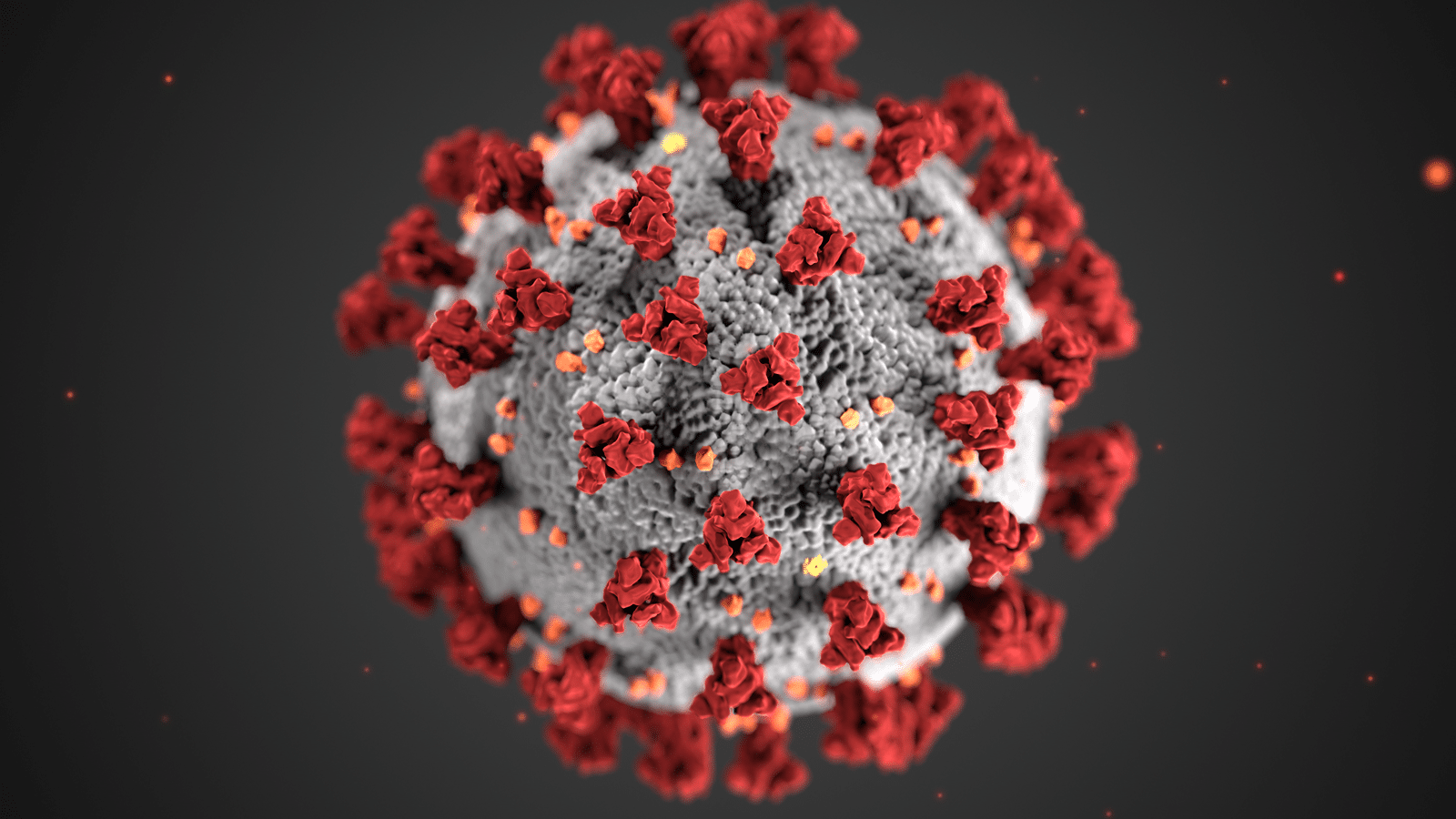 "A weaker immune system in these individuals is caused by an increased number of immune cells and antibodies, as well as a severe dysregulation of gene expression (information contained in DNA) that determines the way cells react to changing surroundings," he explained. Immunosuppression is one of the major side effects, leaving patients vulnerable to opportunistic infections.
"The COVID-19 pandemic might result in an increase in the number of people with active tuberculosis. This is why, given the probability of an unusual presentation and the COVID condition, a proactive approach to the diagnosis of tuberculosis is critical. To help restrict the spread of tuberculosis, early identification of individuals with the disease and subsequent contact tracing will be critical "Dr. Ali said.
Ways to Re-energize Your Immune System After a Battle with Tuberculosis-
Tuberculosis is an airborne infection, and when a person with infectious tuberculosis coughs or sneezes, TB germs are released into the air, according to Dr. Budhraja.
He went on to say, "Basic ventilation, natural light (UV light destroys tuberculosis germs), and basic hygiene habits like covering one's mouth and nose while coughing or sneezing all help to reduce the risk of infection. More significantly, a strong immune system is the best defence against TB. It is estimated that around 60% of people with a strong immune system will be able to completely eliminate TB germs. Many people's immune system has been damaged by Covid 19, so it's vital to take efforts to improve it, such as eating a balanced, nutritious diet, exercising frequently, and sleeping for at least 8 hours each day."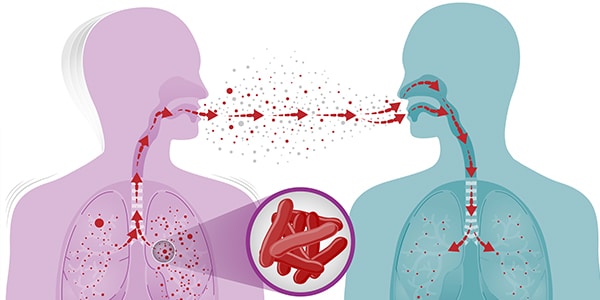 When a patient is diagnosed with tuberculosis, it is vital that he or she takes Anti-TB medicine on time and throughout the duration of the therapy.
World Tuberculosis Day
World Tuberculosis (TB) Day is commemorated to increase public awareness about the disease's terrible repercussions and to bolster efforts to stop the global TB epidemic. Dr. Robert Koch discovered the bacteria that causes tuberculosis in 1882, which paved the door for identifying and curing the illness.
According to the World Health Organization, tuberculosis is one of the world's worst infectious killers. TB claims the lives of about 4100 people per day, and approximately 28,000 individuals become infected with this avoidable and curable illness. The UN organization also stated that the COVID-19 epidemic has halted years of progress in the battle against tuberculosis (TB).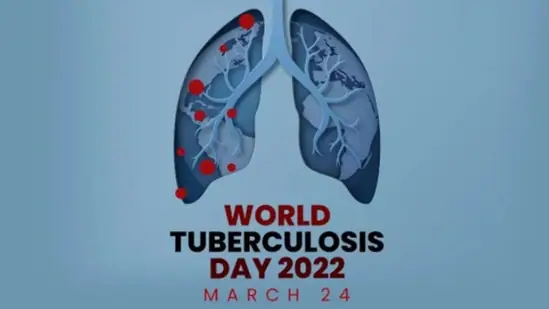 According to the WHO, TB fatalities increased in 2020 for the first time in over a decade.
'Invest to End TB. Save Lives,' is the theme of World TB Day 2022. The World Health Organization (WHO) hopes that this topic will draw attention to the urgent need to increase resources in the battle against tuberculosis (TB) and to meet global leaders' promises to eradicate the disease.
"This is especially important in light of the COVID-19 epidemic, which has jeopardized End TB progress, as well as to provide equitable access to prevention and care in accordance with WHO's drive toward Universal Health Coverage," the WHO added.
More funding will save millions of lives and hasten the end of the TB pandemic, according to the report. The overall breakdown of the increased risk of Tuberculosis due to a bad lifestyle during Covid-19 is presented below.
Also Checkout: Even after being banned, tobacco is displayed on the TV.