Zayn Malik is a British singer from Bradford, England. He is very well known for his five-year stint with One Direction. Zayn Roughly spent five years as a part of One Direction and left the band in 2015 amid a world tour. He then went solo as a musician and has had a great career so far. In this post, we are going to at some interesting facts about Zayn Malik's net worth, and his life.
Zayn Malik and Gigi Hadid fell in love and have a daughter together. Their daughter is named Khai. They called it quits after a reported feud between Zayn and Gigi's mother Yolanda Hadid. A curious fan of Zayn Malik? Read on to know all about him!
EARLY LIFE: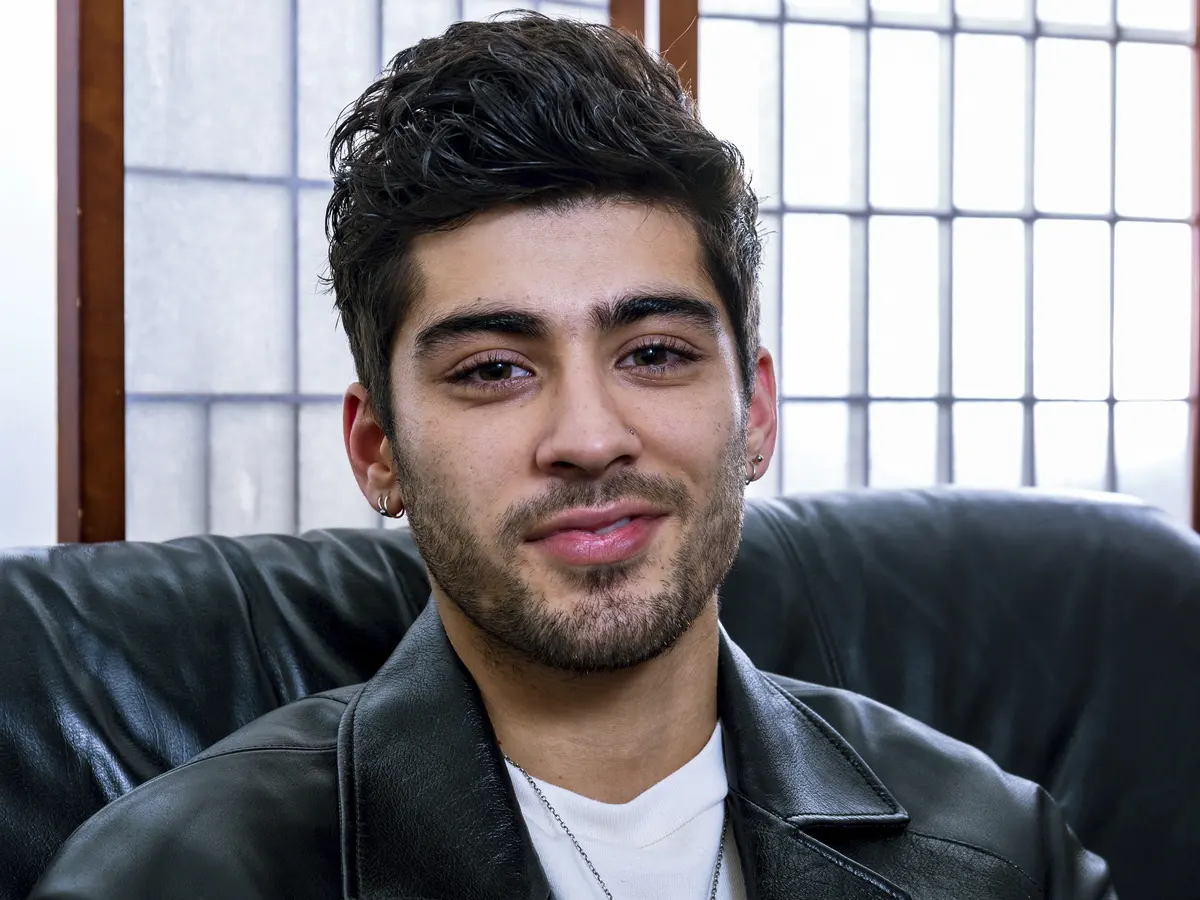 Zayn Javadd Malik was born on 12th January 1993 to Yaser Malik and Tricia Brannan Malik in Bradford, West Yorkshire, England. His father is Pakistani and his mother a British-Irish. He grew up with three sisters Doniya, Waliyha, and Safaa in East Bowling. He did his primary schooling at Lower Fields Primary High School.
He graduated from Tony High School. He grew up in an Islamic household, although he no longer identifies as a Muslim. As a young boy, he was very keen on music and singing, so he took up a performing arts course and appeared in multiple school productions. It would not be wrong to say this was the laying stone for his career ahead. He even wanted to be an English teacher but life had other plans for him.
CAREER:
A 17 years old Zayn competed in X Factor. Judges Simon Cowell and Nicole Scherzinger grouped him with other four contestants: Harry Styles, Liam Payne, Niall Horan, and Louis Tomlinson, to form the very famous One Direction, also popularly known as 1D.
Although they finished in third place in the finals of X Factor that season. As soon as the season ended the group signed with Simon Cowell's famous record label Syco Records.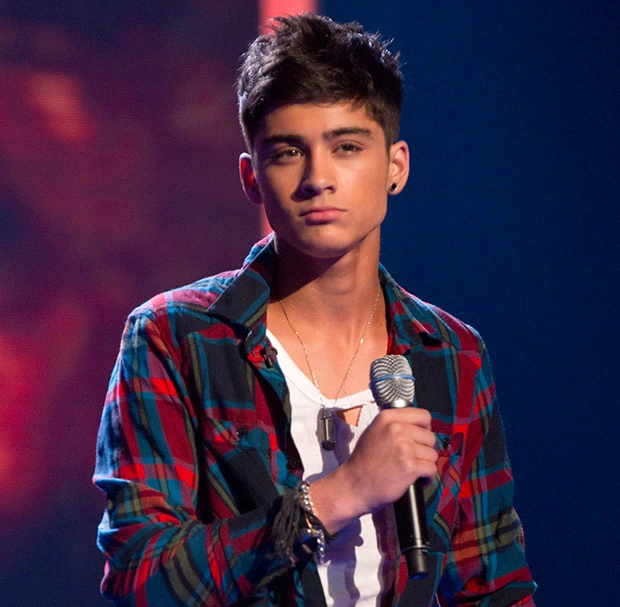 One Direction went on to be a global success with its albums: Up All Night (2011), Take Me Home (2012), Midnight Memories (2013), and Four (2014) topping the charts in many countries. Zayn departed from the boy band in 2015, his last performance with the band was on March 18, 2015. 
The singer-songwriter returned in 2016 with the release of "Pillowtalk" from his solo debut album "Mind of Mine". His next "Ilarus Falls" was in 2018. He then went on to release a cover song for Aladdin "A Whole New World" with Zhavia Ward. The English singer then returned to music in 2021 with quite a long gap with a song called "Vibez" which is a part of his album "Nobody Is Listening".
PERSONAL LIFE:
Zayn did not have an easy time in school, because of his mixed heritage. Which in return pushed him to do a lot of charity work. He became the ambassador of the British Asian Trust and donated his guitar to Kean's Children fund in Dundee. He donated £10,000 to a GoFundMe website for a little girl's medical expenses. He even actively supported the Black Lives Matter Movement.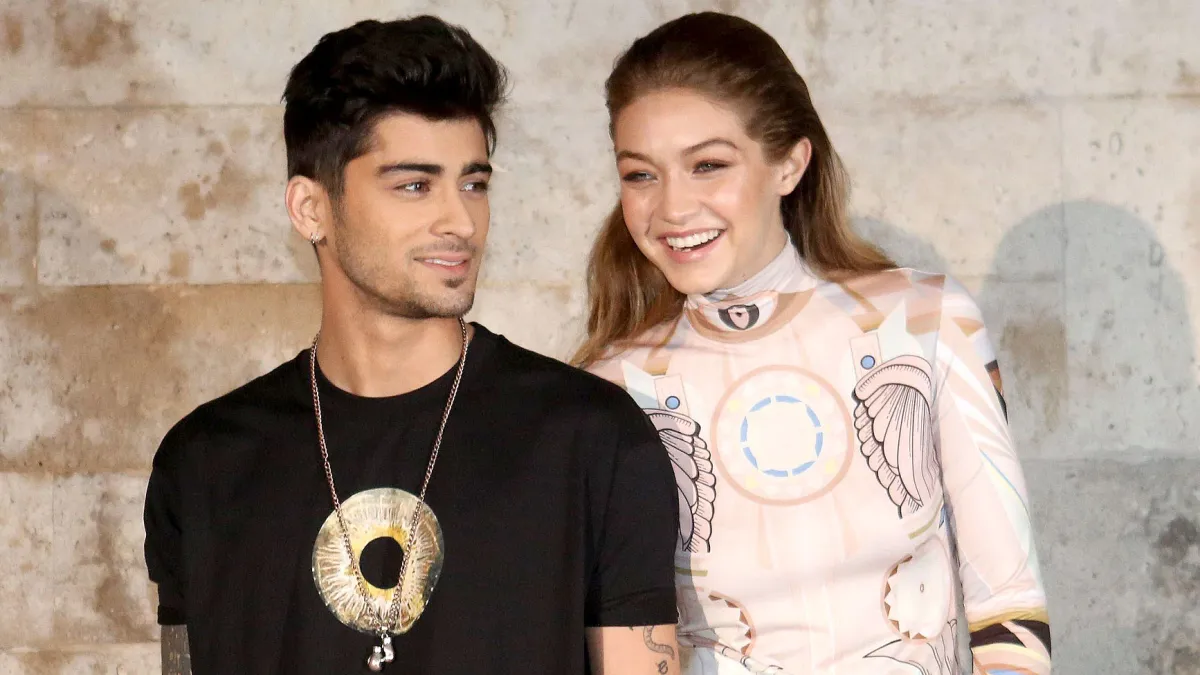 During his time in X Factor, Zayn Malik dated fellow contestant Geneva Lane, but things didn't go very well for the both of them and they ended up having an ugly breakup. Zayn then dated X Factor star Rebecca Ferguson despite the six years of the age gap between the two of them. They briefly dated for four months before calling it quits.
Malik then dated Hollyoaks actress and Celebrity Big Brother Stephanie Davis and they split after dating for five months. Zayn's next relationship was with Perrie Edwards which began in 2011 and two years later he proposed to her to which she said yes. They then dated for two years after getting engaged. They split not long after his exit from One Direction. He then had unconfirmed rumored relationships with Carlyn Bryan, a PR for LA, and Neelam Gill.
Zayn Malik then started to date famous model Gigi Hadid in 2015, which they confirmed every year in December. They called it quits in 2018 on mutual grounds. It is said that Zayn had an eating disorder that made him very skinny in appearance, Gigi reportedly helped him get over the disorder. They rekindled their relationship in 2020.
And soon after they got back they announced their first child together right after Gigi's birthday which also doubled as a gender reveal party. Gigi later confirmed the same in Jimmy's show. Their daughter Khai was born in September 2020.
The couple called it quits in October 2021 after their on-and-off relationship of six years. It is reported that they broke up due to a family feud between Gigi's mother Yolanda Hadid and Zayn. The controversial news came to an end after Zayn released a statement that said, family is family and he is focused on being a good father to Khai. 
QUOTES BY ZAYN MALIK:
Below are quotes stated by Zayn.
I'm incredibly disciplined. I realized I can push myself through situations I might not necessarily want to do but can overcome by being in the moment. No matter what, I can smile and do whatever I have to do. -Zayn Malik.

We needed to make a sound that was not gonna fit in with everything else – we wanted to make something that was completely unique and individual to us. We spent a lot of time trying to make a sound that was a One Direction sound. At first, it was quite hard to do that, but I'm really happy with the sound. -Zayn Malik

It's pretty strange because you have images of people in your head when you left, and then you just think they're going to be the same when you come back, as time freezes. I have sisters from the ages of 11 to 13 – it's a big change for girls. -Zayn Malik

When we were on 'The X Factor,' we didn't realize how overnight the same thing was. We didn't really understand it until we went on a shopping trip. It was like Week 7 or 8 of the show. We went with a few other contestants and there were loads of people, packed. -Zayn Malik
UNKNOWN FACTS ABOUT ZAYN MALIK:
Zayn had a secret man crush on Justin Timberlake

Harry Potter is his favorite series of books.

He has aquaphobia, which means he can't swim and is scared of open water.

He likes the Sharks, especially Hammerhead.

Zayn's name was first spelled with an 'i' but he liked his name better with a 'y' so he adopted it.

He is a Manchester United fan.

Zayn's all-time favorite song is 'Thriller' by Michael Jackson.

All of Zayn's tattoos have meaning and are related to one or other part of his life.

The name Zayn means "beautiful" in Arabic.

He's a fashionista and even has collaborated with leading brands.
CONCLUSION:
Zayn Malik is a big name in the music industry. Not only did he have a great stint with One Direction, but his solo debut 'Mind of Mine' was a super successful album. He even has an amazing fashion sense, which has fashionistas going gaga. He even features in many magazines as one of the 'sexiest men' in the world. As of 2022, Zayn Malik's net worth is $75 million. Not only is he an amazing singer he is a doting father to Khai.
Also Checkout: Benedict Cumberbatch Net Worth: Early Life, Career, Personal Life, Quotes, Unknown Facts