In the last five years, the use of mobile apps in healthcare, MedTech, and eHealth has exploded. According to Liquid-State, over 318,000 mobile healthcare apps were available for patients in 2018, with roughly 200 new healthcare apps being produced each day.
This figure is stunning, and we may presume that it has risen significantly since the Covid-19 pandemic. In this article, we will discuss some of the best healthcare apps that everyone should download in 2022.
Doctors are critical in dealing with the present COVID-19 outbreak. Due to the Coronavirus, it is no longer as simple to consult a doctor as it once was. The gap between doctors, patients, and hospitals is closing thanks to healthcare entrepreneurs.
Healthcare has profited greatly from technological advancements, and it is also easy to get an appointment if you are too sick to leave the house. Some of the greatest applications for online medical consultations exist to make doctor consultations more simple and easy. We have compiled a list of the 10 best healthcare apps to use in 2022, below.
Take a look at our list of the 10 best healthcare apps to use in 2022:

1. Teladoc – 24/7 access to a doctor
Teladoc links patients to board-certified doctors 24 hours a day, seven days a week via phone or video appointments. This app allows users to communicate quickly and easily with doctors who are eager to listen and fix their problems.
Doctors can also swiftly prescribe medication and link with the pharmacy of choice if medically necessary. Teladoc incorporates Apple HealthKit to improve the user experience.
2. MDacne – Custom Acne Treatment
MDacne subscribers have quick access to Dermatologists. Patients no longer have to wait months for a Dermatologist appointment. MDacne is said to be the acne treatment of the future.
They can deliver a therapy based on the user's skin in less than 5 minutes. The program is quite simple to use and has a fantastic interface.
3. Maven – Best Women's Healthcare App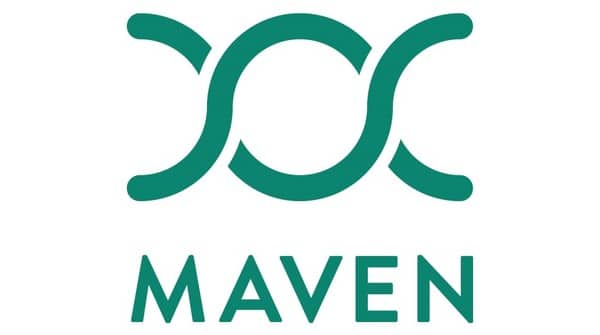 Maven hopes to provide an alternative "digital clinic" that is specifically tailored to fulfill the physical and mental healthcare needs of women and families through its iOS and Android app. It has been of great use for female patients and is one of the best healthcare apps, which every woman should have in 2022.
4. MySugr – Diabetes Tracker Log
The objective of this healthcare app is to "make diabetes hurt less!" MySugr lets patients see their blood sugar, carbohydrates, bolus, and projected HbA1c all at once.
Users claim that MySugr has changed their lives. Logging their data on a daily basis has given them more control over their condition. Doctors are also permitted to access the data in order to better treat their patients. Diabetes is a challenging disease to manage, and this software has proven to be a loyal asset for many.
5. Heal
Heal is determined to reintroduce physician house calls. Because of the COVID pandemic, Heal gives patients peace of mind by allowing them to avoid being exposed to contagious infections at the doctor's office or urgent care. Heal is quickly rising to the top of the list of the best healthcare applications of 2022, with over 3k favorable evaluations.
6. Doctor On Demand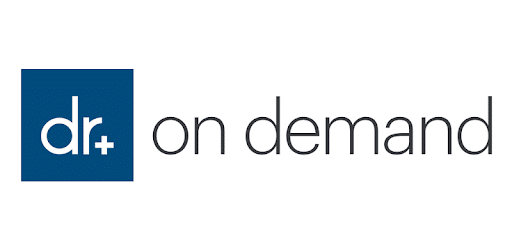 Doctor on Demand is a telemedicine service that offers on-demand and appointment-based care for a variety of physical and mental health conditions through their highly-rated iOS and Android apps.
7. Leafly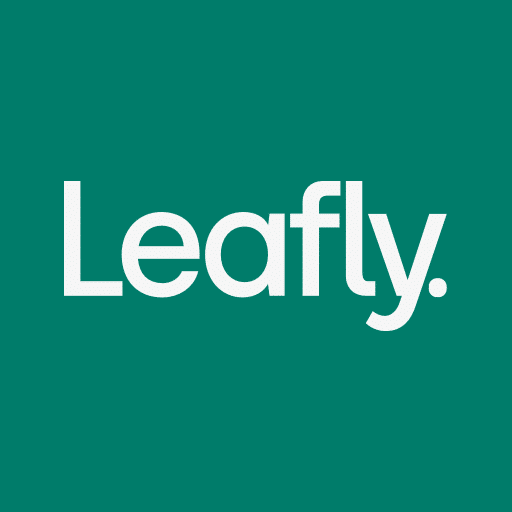 With the increased use of medicinal marijuana to treat a variety of health concerns, Leafly has evolved into a one-stop shop for cannabis knowledge. With a single click, this healthcare app connects patients with doctors, clinics, and dispensaries. The goal of Leafly is to provide some light on the previously controversial plant.
8. PlushCare: Video Doctor Visits
PlushCare provides medications and treatment for a wide range of chronic and non-emergency ailments. Select an appointment time, provide any insurance information, then connect with a doctor or therapist quickly and easily.
Many basic non-controlled prescriptions, such as antibiotics, birth control, blood pressure medications, and some mental health medications, can be filled via PlushCare.
9. Generis: DNA & Nutrition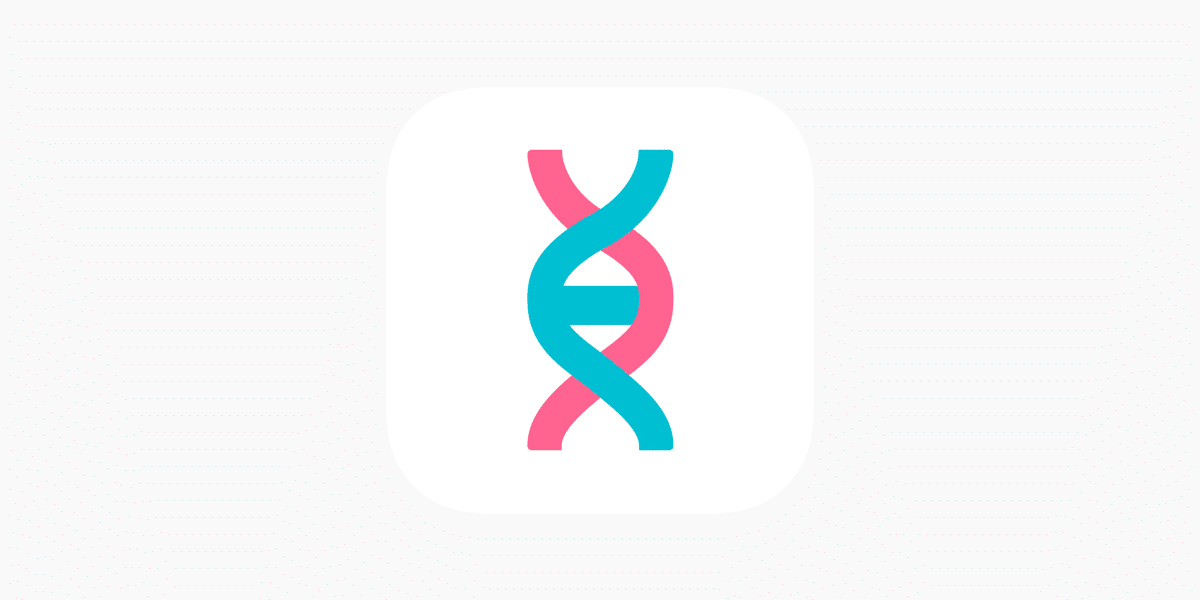 Generis is on a quest to improve people's lives by understanding their genomes. This cutting-edge healthcare app is powered by a person's DNA.
At first glance, you see that the interface is simple to use and aesthetically pleasing, which may explain why patients like it. Generis may retrieve DNA data from 23 and ME and Ancestry.com to make the most of this healthcare app.
10. Amwell: Doctor Visits 24/7
Amwell provides on-demand excellent medical care for diseases such as the flu, headaches, strep throat, and cold sores. They also offer breastfeeding assistance, nutrition counseling, psychiatry services, and therapy.
Doctors are available 24 hours a day, seven days a week once you've joined. You can make an appointment or visit a doctor as soon as possible, typically within minutes.
The pandemic has taught us how to take care of ourselves. All these healthcare apps are designed to do it for you. With advanced technologies, the healthcare industry is also rapidly developing. Some of the best healthcare apps to use in 2022 are mentioned above. 
Also Checkout: How To Make A Map In Minecraft And Turn It Into A Map Item