Schools in India have been shut down since March 2020 due to the COVID-19 outbreak. But as the unlock has been started throughout the country, recently according to UNLOCK-4 guidelines issued by the Central Government, measures have been taken to bring back the lost Normal life of citizens. With the increasing number of recovered cases, many organisations have started functioning with a limited number of staff members. Now, parents, students and teachers are curiously waiting to resume the normal schedule. They have a common question, when will schools reopen in India?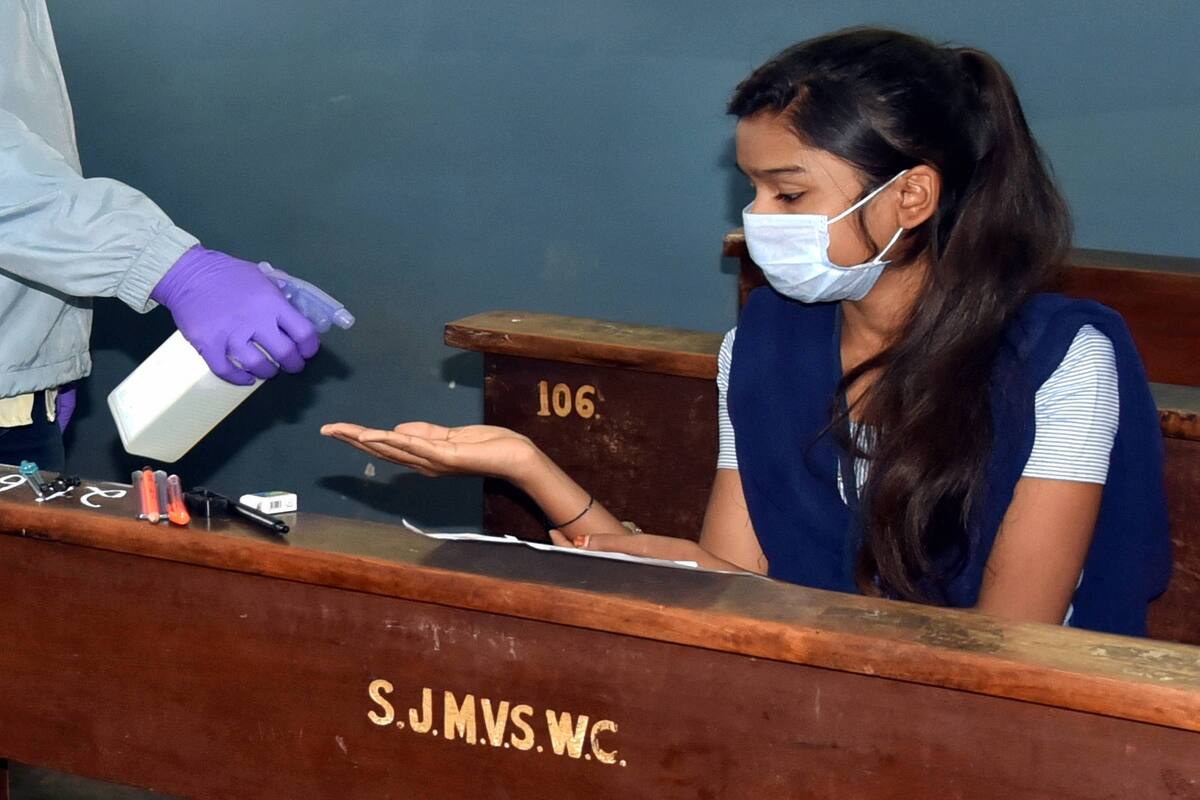 In its guidelines for Unlock 4, issued in August, the Ministry of Home Affairs allowed schools to partially re-open after September 21. According to some media reports, the Indian Government is also planning to reopen the schools in a phased manner from September 1 and November 14, 2020. According to the guidelines, students from Classes 9 to 12 are permitted to visit their school to seek guidance from teachers. On Tuesday, a more detailed standard operating procedure (SOP) was released by the Ministry of Health and Family Welfare.
However, some states are against the decision due to the safety of the students. Many other states like Delhi, Haryana and Karnataka are in support of the decision. While some are holding off on finalising the re-opening strategy, others have come up with plans and are ready.
Strategies of various schools are coming out to be different. Strategies include several measures — keeping the class size small, not allowing students to use public transport and cutting down the school time table to just three-four hours. And from time to time sanitation and wearing masks with gloves remains mandatory.
Other precautionary measures:
•Only 50 per cent teaching and non-teaching staff can be called in. To manage crowds and ensure social distancing, schools are expected to set up multiple entries and exit points. Everyone's temperature must be checked before being allowed on campus.
•Sports and other events will remain suspended. To avoid unnecessary physical contact between the students.
•Social distancing markers have to be put up both inside and outside the school premises, such as in staff rooms, reception and office areas, mess, libraries and cafeterias.
•Everyone, including students and teachers, are expected to maintain 6-feet of physical distance at all times.
•The government also directed regular counselling sessions for students and staff reporting mental health issues like anxiety and depression.