In the closest vicinity of the country's capital, within the heart of the Okhla region, a 17-year old boy has been ruthlessly murdered after being stabbed. To utter shock, this murder has been committed by his very own schoolmate, in fact, one of his immediate juniors. The deceased was an 11th grader and the alleged convict is a student of class 10th.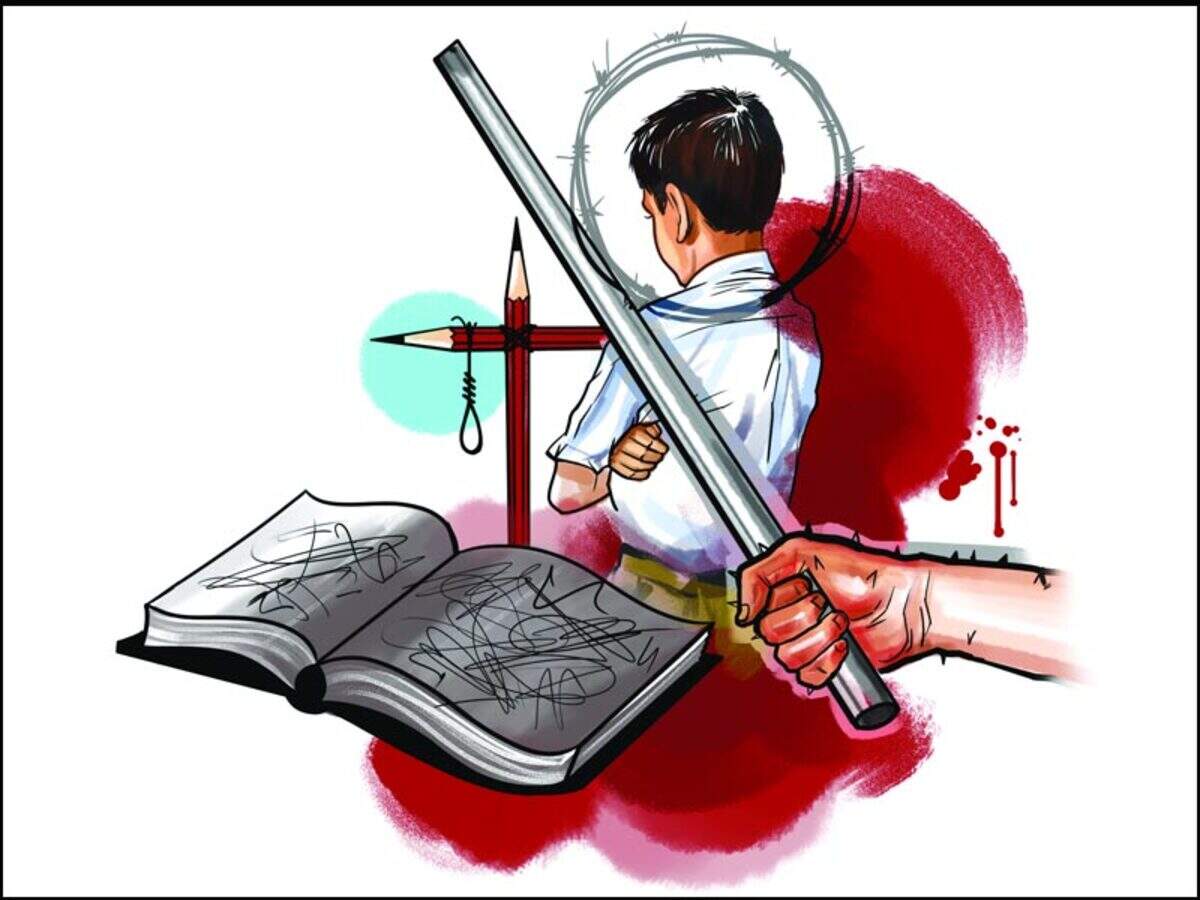 Esha Pandey, Deputy Commissioner of Police (DSP) of Southeast Delhi informed the media that after receiving the information about the murder of a school student near Tehkhand, the police immediately headed towards the site only to learn that a 17-year-old has been stabbed to death. According to the authorities, the accused and the deceased, both were in their school uniforms when the murder took place. "He was stabbed at least thrice in his abdomen.", adds officer Pandey. After the Police reached the site of the murder, the boy was lying down in deep pain and wounds, he was taken to the nearby hospital where he soon succumbed to his grave injuries.
The reason as to why the aforementioned incident took place is not an immediate one. It has been concluded after the preliminary probe that the feud which took such an ugly form was a year-long one. One year ago, a fight took place between the accused and the deceased over a cricket issue within their neighborhood, following which the deceased happened to have verbally abused the accused's mother who tried to mediate the fight.
Highly enraged by this, the accused from time to time asked the deceased to apologize for such a behavior, but the latter continuously refused to do so. Even on Friday,a day before the incident, the deceased was asked to apologize, but he did not. Thus, to seek revenge from his school senior, the accused decided to kill him. He carried a knife to school, stabbed the deceased, and took his revenge after the school got over. 
Concerning the subsequent legal and justice protocol, the teenage murderer has been apprehended under the Juvenile Justice Act and has been sent to the correction home.A complaint was filed against the convict following which a case has been initiated along with the ongoing detailed investigation. But the question that arises here is something that deals with adolescent psychology that comes into play, especially in this case. From virtually pleasing violence entrenched games to 24*7 telecasted crime show, everything that covers this highly questionable pantheon is to be blamed for such mental development. Adolescence is such a delicate phase of human life that it reflects what goes around oneself, both mentally and physically.
If an individual is subjected to such a wide range of sources that highlight nothing but violence, their thought process naturally tends to assume that shape. And what ultimately is produced, are such heinous and saddening incidents.
Also Read : 23 employees, including top three officers suspended in REET paper leak case