A poll rights group, Association of Democratic Reforms (ADR)  revealed that forty-two ministers in the Union Cabinet have criminal cases against themselves out of seventy-eight.
On July 7, 36 new faces were appointed as a part of the cabinet reshuffle.
The Association of Democratic Reforms (ADR) cited the poll affidavits filed by the ministers and analyzed that the thirty-three ministers in the cabinet, which accounts for 42%, have declared criminal cases against them. It further stated that 24 or 31 percent of them have accusations such as robbery, murder attempt, and related to murder. The cabinet reshuffle has introduced 36 new faces.
The Minister of Cooch Behar constituency, Nitish Pramanik, handles the cabinet of Minister of State for Home Affairs a case related to murder against himself (IPC Section-302). John Barla, Nitish Pramanik, V Muraleedharan, Pankaj Choudhary are ministers who have declared cases related to murder against themselves.
The analysis also revealed that 90 percent of the ministers are crorepatis. Piyush Goyal, Jyotiraditya Scindia, Narayan Tatu Rane, and Rajeev Chandrasekhar have declared assets worth Rs 50 crore.
Additionally, Union Home Minister Amit Shah; Shobha Karandlaje, Minister of State for Home Affairs; Giriraj Singh, Minister of Panchayati Raj; Pralhad Joshi; Nityanand Rai, have declared cases of communal disharmony against them.
In comparison to the Association of Democratic Reforms (ADR)'s 2019 report, the proportion has risen 3% as compared to the ministers who had declared cases against them in 2019. During the first cabinet, 56 ministers had criminal cases declared against themselves which accounted for 39%. The crorepatis were around 91% in the cabinet, similar to the current cabinet.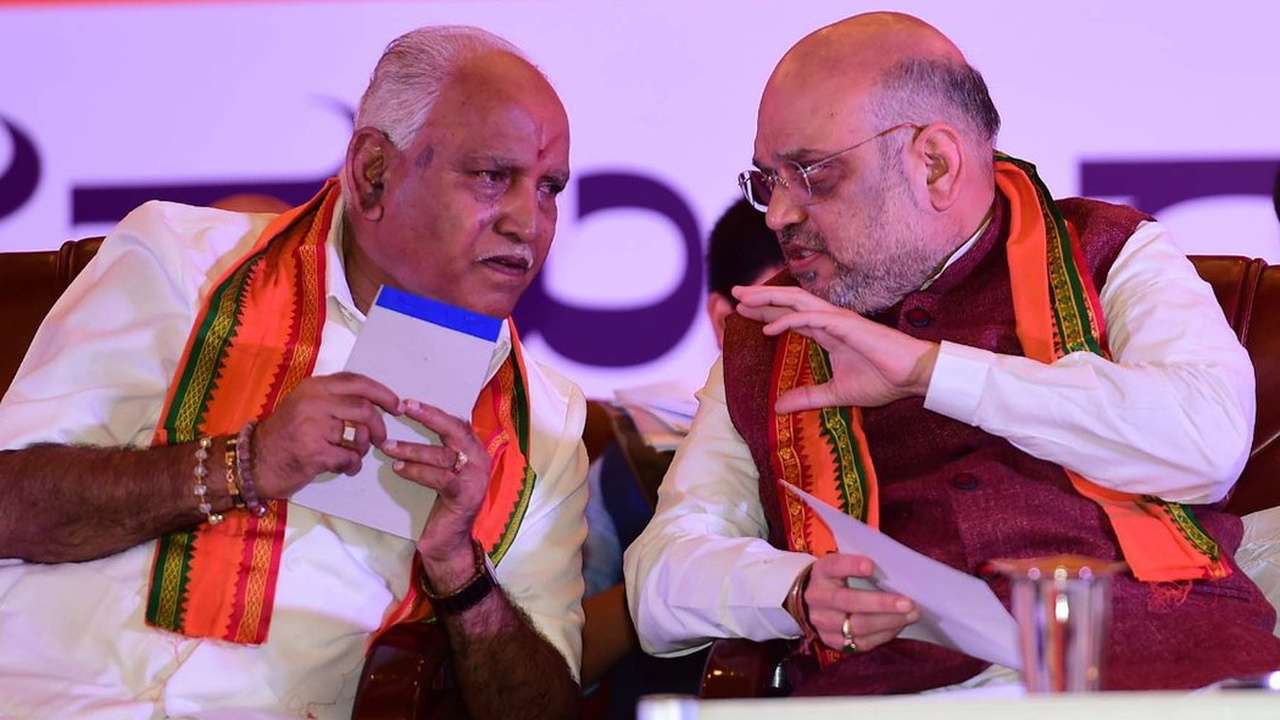 The assets declared by ministers cross Rs 50 crore including Jyotiraditya Scindia who has declared the assets of Rs 395 core, Narayan Tatu Rane has declared assets worth Rs 87 crore, Piyush Goyal has declared the second-highest asset worth Rs 95 crore, Rajeev Chandrasekhar has declared assets worth Rs 64 crore. Rs 16.24 crore is set to be the average asset of a minister.
On the other hand, Pratima Bhoumik, who is serving as the Minister of State in the Ministry of Justice and Social Empowerment, has declared assets worth Rs 6 Lakh.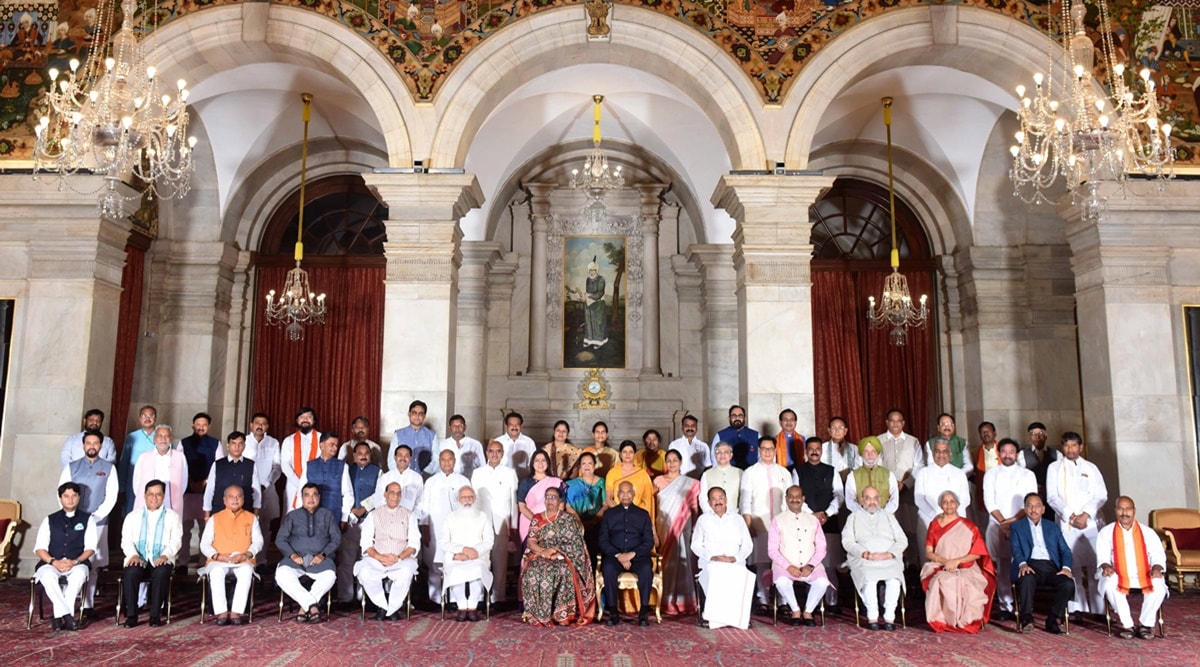 Others who have declared significantly asset less than a crore includes John Barla (14 lakh), Bishweshwar Tudu (27 lakh), Muraleedharan(27 Lakh), Kailash Choudhary (24 lakh), Shantanu Thakur, Nitish Pramanik, Rameswar Teli.
This was the first reshuffle that took place after the Narendra Modi government came to power in 2019.
The cabinet reshuffle indicted 36 new ministers and aimed to expand the cabinet by bringing in youth ministers and diverse groups, including the representation of women, SCs, and OBCs, along with allies of the NDA alliance joining the government.
Also Read: Online Influencers Join The Battle Against Caste System In India