Science fiction has long been a popular genre in Hollywood, but Bollywood has also had an impact on the field. From exploring different dimensions to showcasing sophisticated technology, Bollywood has produced some outstanding sci-fi films that have intrigued and fascinated audiences throughout the years. In this post, we will take a deeper look at some of Bollywood's finest sci-fi films.
We'll look at the narrative, characters, and special effects that set these films apart from the crowd. This collection has something for everyone, whether you like vintage Bollywood or prefer newer, current flicks. Now grab some popcorn and prepare to embark on a journey through Bollywood's most fascinating and inventive sci-fi films.
Best SCI-FI Movies of Bollywood:
1. PK
PK is a science fiction comedy-drama film that debuted in 2014 and soon became a box office smash. Rajkumar Hirani directed the film, which stars Aamir Khan in the lead role, as well as Anushka Sharma, Sushant Singh Rajput, and Sanjay Dutt in supporting parts.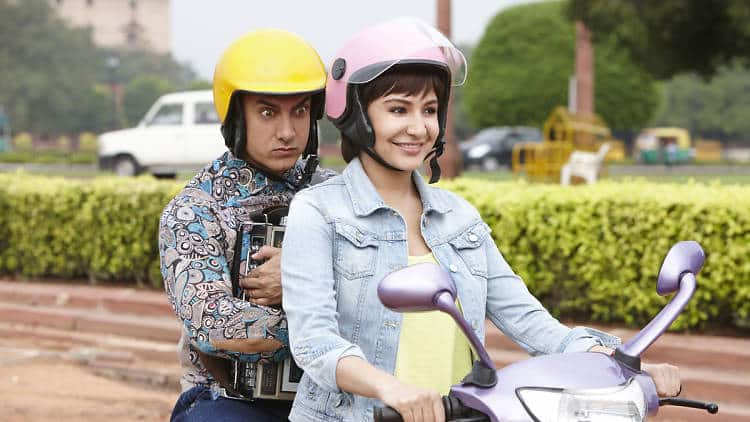 The plot of PK centers around an extraterrestrial (Aamir Khan) who arrives on Earth on a research trip but becomes stuck after his spaceship's remote control is stolen. He then sets out to find the remote control, but his journey reveals weaknesses and inconsistencies in human ideas and habits.
2. Mr. India
Mr. India is a legendary Bollywood science fiction film from 1987. Shekhar Kapur directed the film, which stars Anil Kapoor, Sridevi, and Amrish Puri in prominent roles. Mr. India depicts the story of Arun Verma (Anil Kapoor), who discovers a watch that can turn him invisible.
When Arun experiments with his newfound abilities, he transforms into Mr. India, a superhero who battles evil forces commanded by the nefarious Mogambo (played by Amrish Puri). The narrative of the film is an intriguing combination of science fiction, action, and drama, making it an enjoyable watch for fans of all ages.
3. Koi… Mil Gaya
Koi… Mil Gaya is a science fiction film from Bollywood that was released in 2003. Rakesh Roshan directed the film, which stars Hrithik Roshan, Preity Zinta, and Rekha in major roles. The film Koi… Mil Gaya is about Rohit Mehra (Hrithik Roshan), a mentally handicapped young man who meets an extraterrestrial.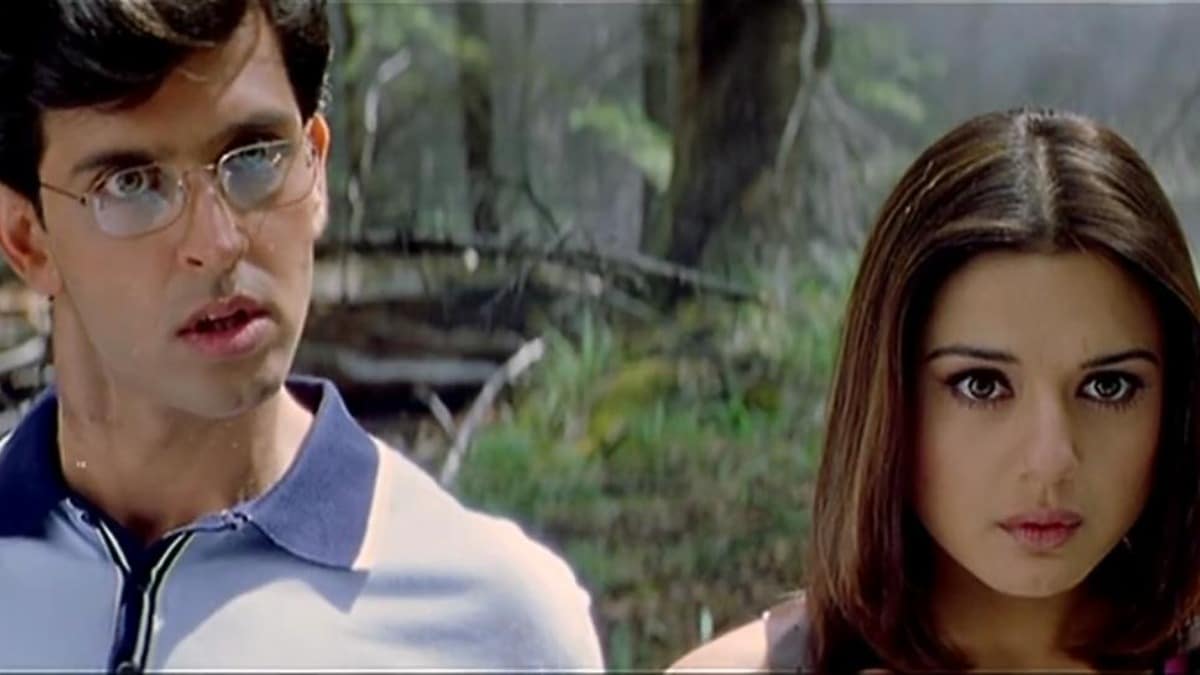 The film takes viewers on a trip through Rohit's life as he attempts to comprehend the alien's abilities and the reasons for his visit to Earth. The narrative is touching and conveys a powerful message of inclusiveness and kindness.
4. Krrish
Krrish is a science fiction superhero film from Bollywood that was released in 2006. Rakesh Roshan directed the film, which stars Hrithik Roshan in the lead role, as well as Priyanka Chopra, Naseeruddin Shah, and Rekha in supporting parts.
Krrish is a film that recounts the journey of Rohit Mehra's son, Krishna (played by Hrithik Roshan), who inherited his father's superhuman skills. It is a sequel to the 2003 film Koi… Mil Gaya.
Krishna's journey as he finds his talents and goes out to use them for good is followed by Krrish. The movie has exciting action moments, stunning visual effects, and an appealing soundtrack. Krrish's costume design and visual effects were extremely impressive, and the film established new benchmarks for Bollywood's superhero genre.
5. Krrish 3
Krrish 3 is a 2013 science fiction superhero film from Bollywood. Rakesh Roshan directed the film, which stars Hrithik Roshan in the lead role, as well as Priyanka Chopra, Kangana Ranaut, and Vivek Oberoi in supporting parts. Krrish 3 is the third part in the Krrish franchise, and it follows the superhero Krrish as he confronts a new enemy, Kaal (played by Vivek Oberoi), who has the ability to produce mutants.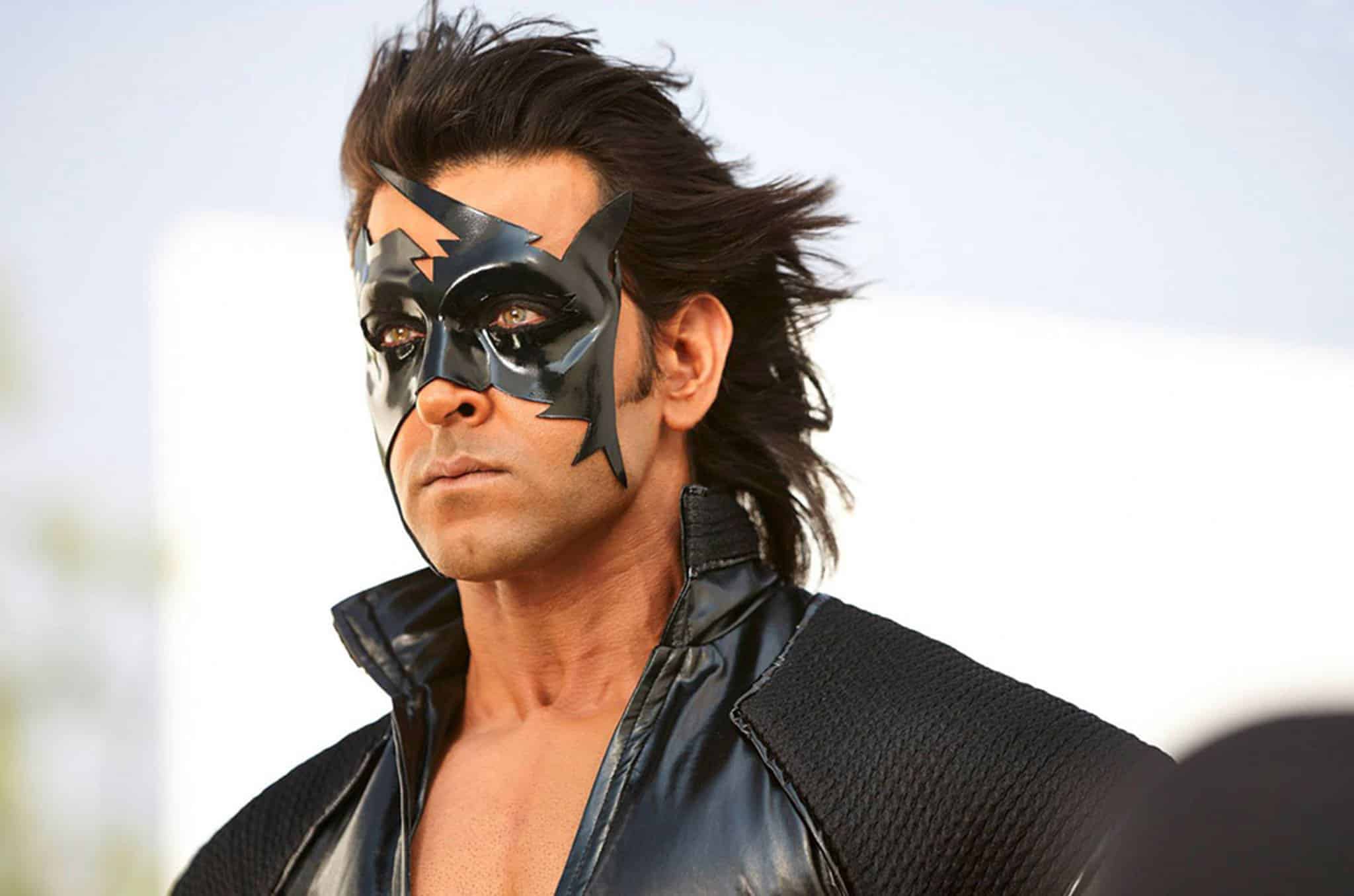 The film also delves into Krrish's relationship with his wife, Priya (Priyanka Chopra), and introduces Kaya (Kangana Ranaut), a mutant who eventually aids Krrish in his struggle against Kaal.
Conclusion:
Throughout the years, Bollywood has created some fantastic science fiction films, each with its own tale, characters, and spectacular effects. From Mr. India to Koi… Mil Gaya to Krrish, these films have captivated fans and raised the bar for the genre in India.
These films not only entertain but also address vital issues such as empathy, inclusion, and acceptance. They are a monument to Bollywood directors' inventiveness and imagination, and they continue to enchant audiences today. Finally, if you enjoy science fiction or are searching for a unique Bollywood movie experience, make sure to watch any of these flicks. You will not be let down!
Also Read: 5 Best Comedy Actors Of Bollywood