WhatsApp, which is owned by Facebook, is by far the most popular messaging app on the planet. It has a population of almost 2 billion people. WhatsApp is used by millions of people around the world on a regular basis for communication, business, and other purposes. In this post, we have listed some of the rumors of upcoming WhatsApp features.
WhatsApp is well-known for introducing new features on a regular basis. Another factor for the app's large user base is the Meta-owned platform's efforts to improve user experience. In keeping with this, WhatsApp is working on a new set of capabilities, including message reactions and communities, to name a few.
Given that New Year's Eve is only a few days away, WhatsApp may surprise its users with a new set of odd features. After that, here are a few upcoming WhatsApp features that the rumor mill is speculating about and that are scheduled to be released in 2022.
Upcoming Whatsapp Features-
1. New Calling Interface
One of the most popular features of WhatsApp is WhatsApp Calls, which allows users to make voice calls directly from the app over a cellular or WiFi connection. The new interface is more compact and modern, and it will look better during group calls in particular.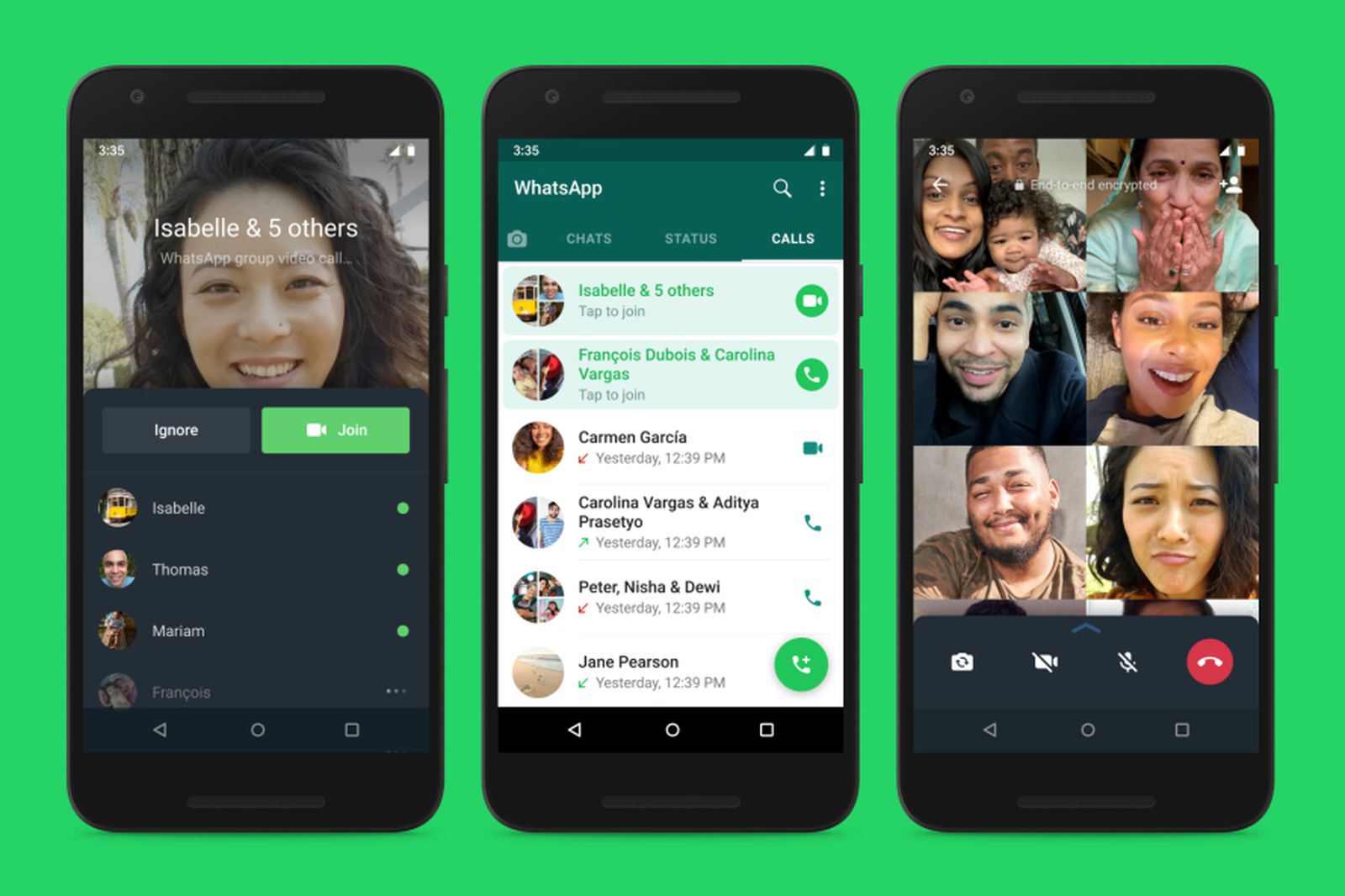 The buttons on the bottom, however, stay the same. In a future beta update, both Android and iOS users will receive the update. Because the leaked screenshot above is from WhatsApp for iOS, we expect iOS users will be the first to receive the update.
2. End-to-end Encryption Indicators
WhatsApp is adding new indications to its conversations and calls that will let users know that every communication on the network is encrypted end-to-end.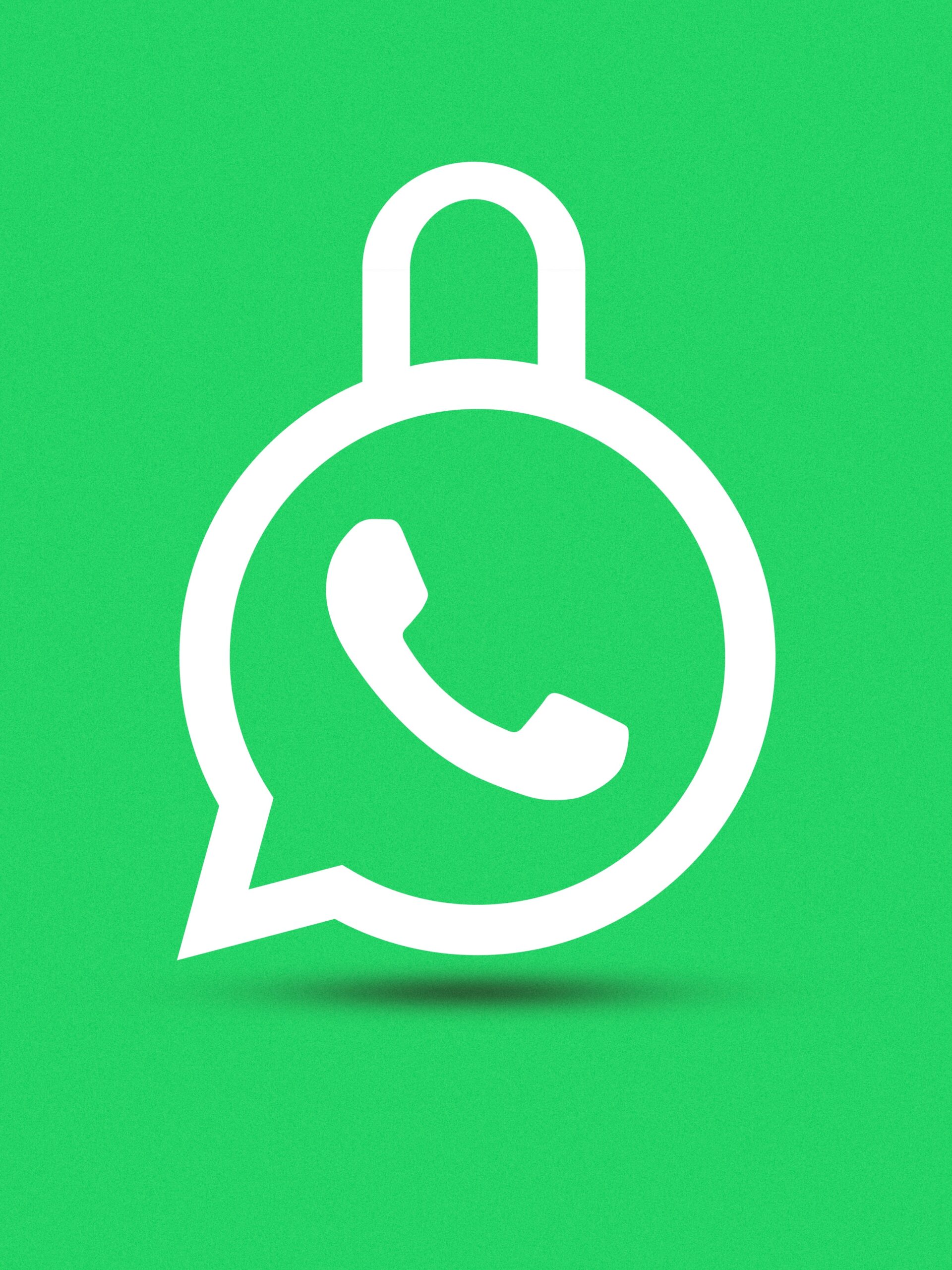 The indicators can be seen in the leaked iOS screenshot below, but the functionality will also be available on Android smartphones later. The modification will first be available to Android and iOS beta users before being rolled out to stable users.
3. Quick Replies
For WhatsApp Business, a quick replies shortcut is being added. The WhatsApp Business app will soon have a new feature that allows users to choose from a list of pre-programmed short responses to send to clients.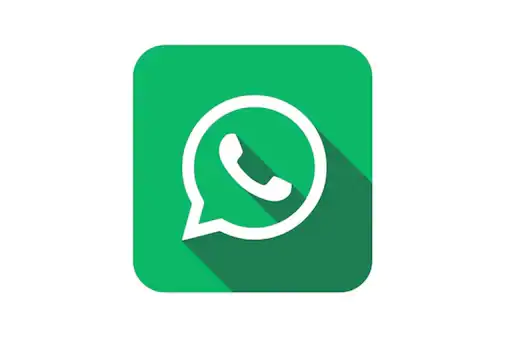 WhatsApp Business users will be able to type "/" in the chat and select a preset message to use quick answers. The functionality will be available to iOS and Android beta users, and it may eventually make its way to stable versions.
4. More Control for Group Admins
WhatsApp will soon provide group admins with new features, including the ability to erase messages from other members of the group.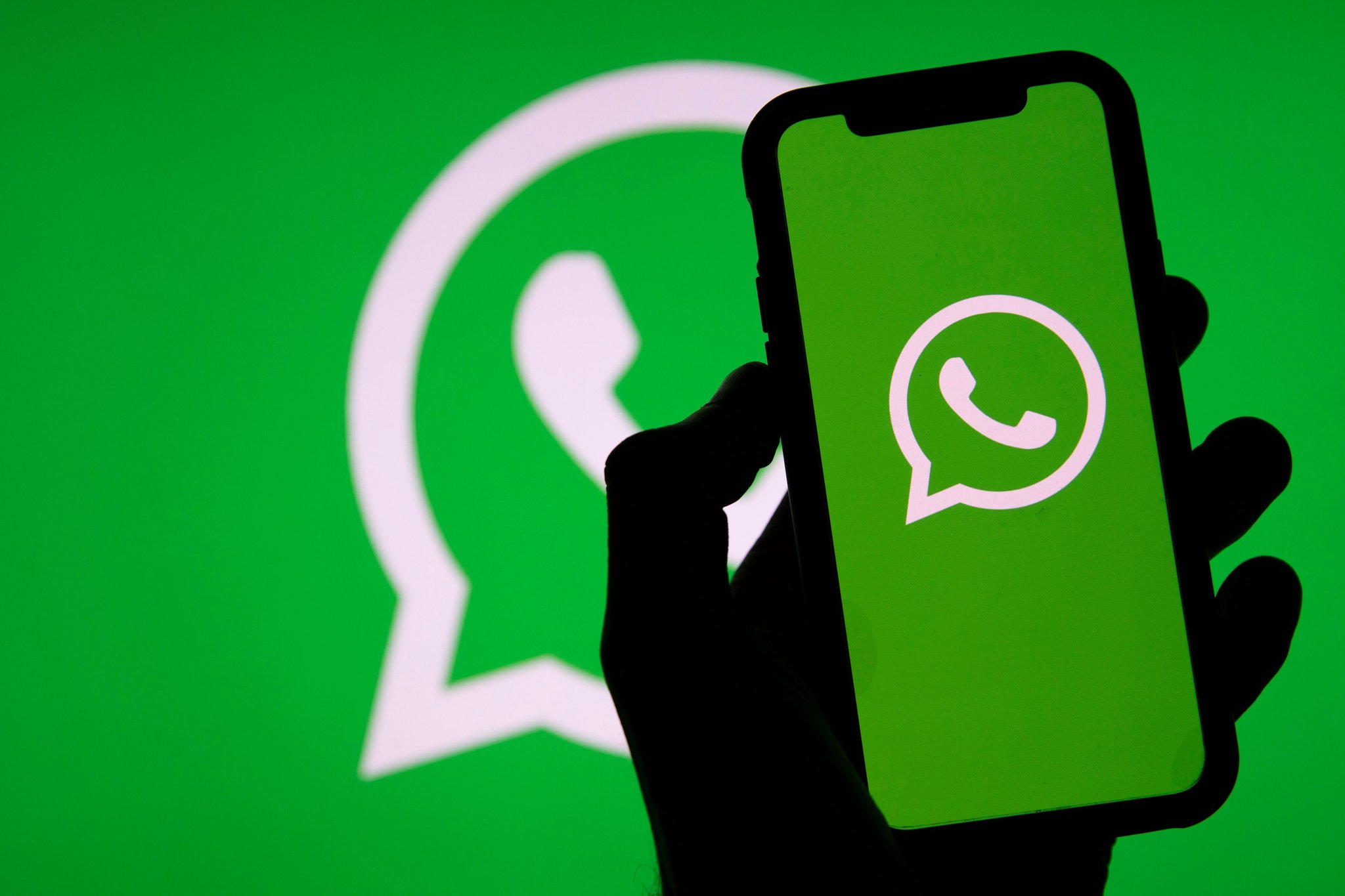 This will allow administrators to better oversee and govern any undesirable behavior in the group, as well as avoid confusion. Admins who delete messages will receive a deleted message notice that differs from the standard notice. Both Android and iOS users will be able to use the feature.
5. Communities
WhatsApp is also allowing users to start new Communities. Admins will be able to welcome new users using a Community Invite Link and then begin texting other members, according to reports.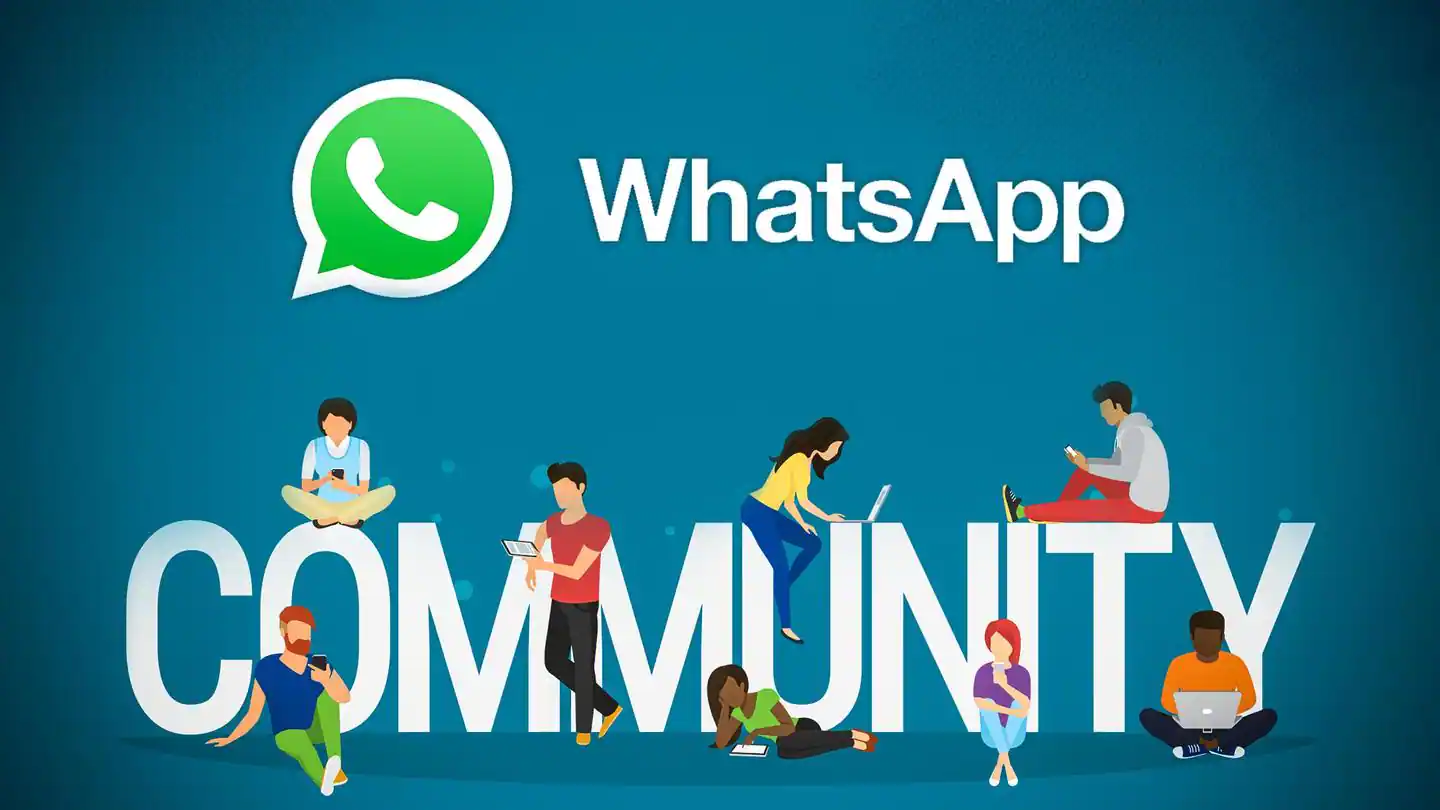 Admins will be able to form groups within the group in communities. Users will be able to identify Communities from ordinary group chats thanks to a modest design tweak, it appears. This capability is also planned to be available to Android and iOS users in the future.
One of WhatsApp's many advantages is that it is regularly updated, allowing users to try out new features. We've already seen the introduction of some really useful new features this year, such as an image editor for WhatsApp online, disappearing messages, and voice note playback speed. So, let's see what fresh Whatsapp has in store for us in the near future.
Also Read: 8 Best Video Editing Computers In The Market