Once in an interview, Bollywood superstar Salman Khan said, he starts working for a movie thinking it will be another Mughal-E-Azam but sometimes some movies end up being a disaster. This does happen to other stars as well, be it Star of the Millennium – The Amitabh Bachchan, or Nawab of Bollywood – Saif Ali Khan, all regretted doing some movies or roles.
Scroll down to know 8 Bollywood celebrities who regretted doing some of their roles.
1. Ajay Devgan – Rascals & Himmatwala
Ajay Devgan is widely considered as one of the most popular and influential actors of Indian Cinema, he has appeared in over a hundred Hindi films. He has won two National Film Awards and four Filmfare Awards.
But, he did regret doing Rascals and Himmatwala for sure. Rascals and Himmatwala were the worst movies in his career, even he performed well but the movies were a nightmare!
2. Govinda – Kill Dil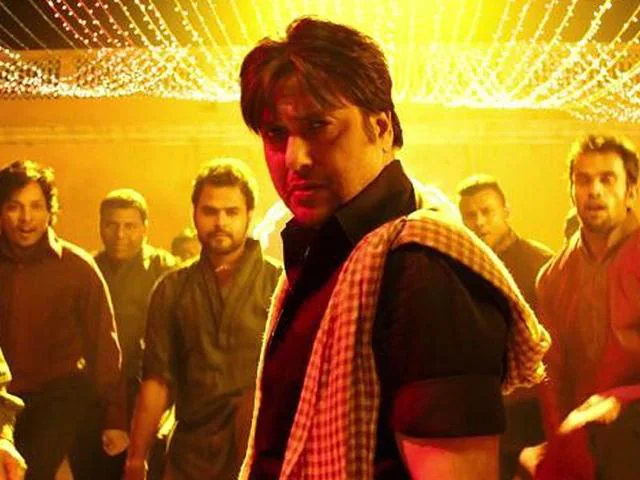 Famous for his acting and dancing skills, Govinda is undoubtedly a mass entertainer and a greatly successful actor in Bollywood. He has received 12 Filmfare Award nominations. In June 1999, he was voted the tenth-greatest movie star in a BBC News Online poll.
But in his later carrier, he ended up doing some weirdest movies which were a box office disaster. One such movie is Kill Dil, later he confessed this and regretted doing it.
3. Katrina Kaif – Boom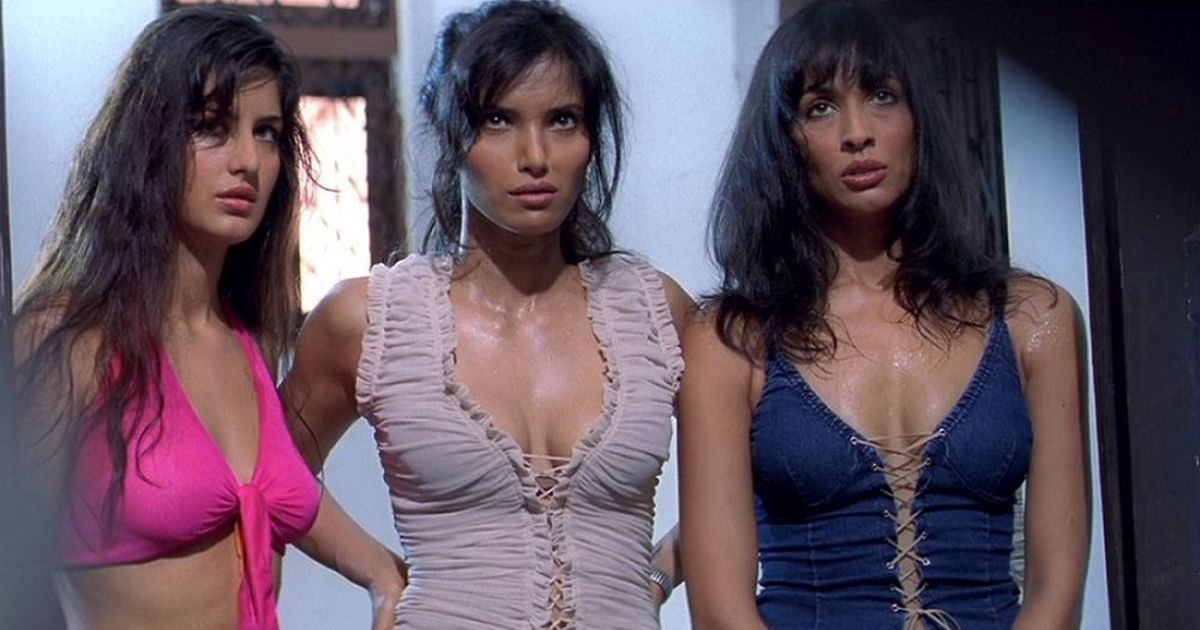 Katrina Kaif is a complete heartthrob for millions and she is a leading lady in Bollywood without a doubt. All these apart, do you remember her debut movie?
Bollywood debut is a dream come true from many now imagine if you have to regret it! It happened with Katrina Kaif. She said in an interview, "When I signed Boom, I was not aware of Indian culture and tradition. Had I known that aspect of India, I would not have done the film".
4. Shahid Kapoor – Shaandaar
He started his career as a background dancer in a few films of 1990s and was later featured in some box office success movies got his own recognition. But do you know Shahid Kapoor regretted doing movies like Chup Chup Ke and Vaah! Life Ho To Aisi and Shaandaar.
Shahid Kapoor said "he wishes he hadn't done Shaandaar. Elaborating about the box office failure of Shaandaar, he said, I think it was trying to be an international film and we didn't have the kind of expertise to do that kind of computer graphics".
5. Aamir Khan – Mela
Aamir Khan has established himself as one of the most popular and influential actors of Indian cinema. He widely regarded as Mr. Perfectionist for his art of selecting some of the great movies ever made in Bollywood.
Be it, 3 Idiots, Lagaan: Once Upon a Time in India, or Dangal and who can forget Amir's television work "Satyamev Jayate", these are worth watching 1000 times.  But Mr. Perfectionist also has his share of regrets and Mela is on top among those.
6. Amitabh Bachchan – Aag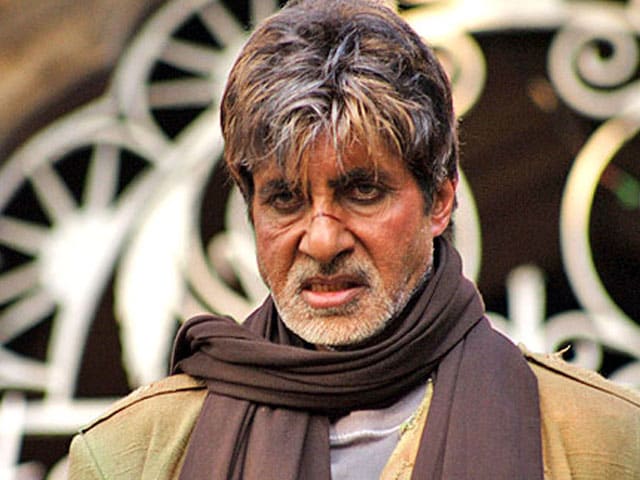 Yes, start the millennium Amitabh Bachchan is also on the list. He is regarded as one of the greatest and most influential actors in the history of Indian cinema. His all movies are worth watching but, how can we forget his movie Aag?
The script totally out of his comfort zone, so the storyline presentation.  Aag can be termed as the potentially worst movie ever made in Bollywood, it is indeed a worth regret.
7. Saif Ali Khan – Humshakals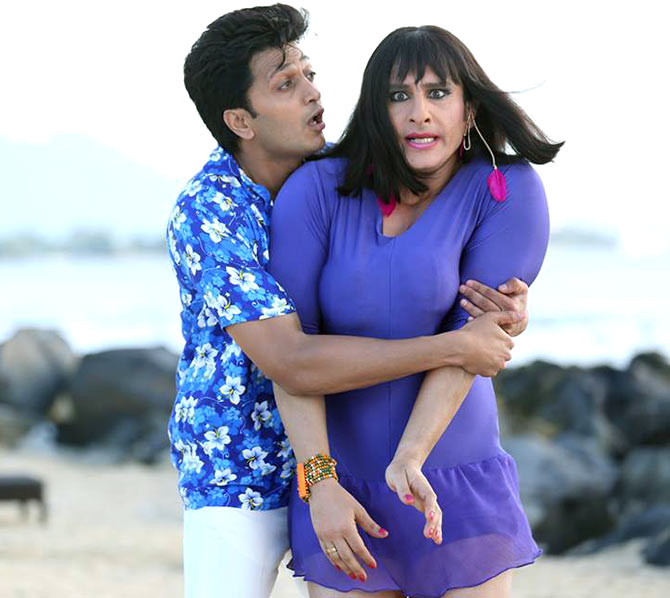 Saif Ali Khan is also called Chhote Nawab of  Bollywood. After working for nearly 30 years in the industry he has successfully proved himself as one of the leading stars of Indian cinema, every time when he appears on-screen people do expect something new and exciting from him.
From Dil Chahta Hai (2001), Hum Tum (2004), and Kal Ho Naa Ho (2003) to Omkara, Race, to the 2009 released movie Love Aaj Kal, he is rocking! And how can we forget him playing a cop in the Netflix thriller series Sacred Games? But he did regret doing the 2014 released movie Humshakals and still does regret it for sure. He expressed his disappointment and vows to never make the same mistake again and we the fans thank him for the vow!
8. Abhay Deol – Aisha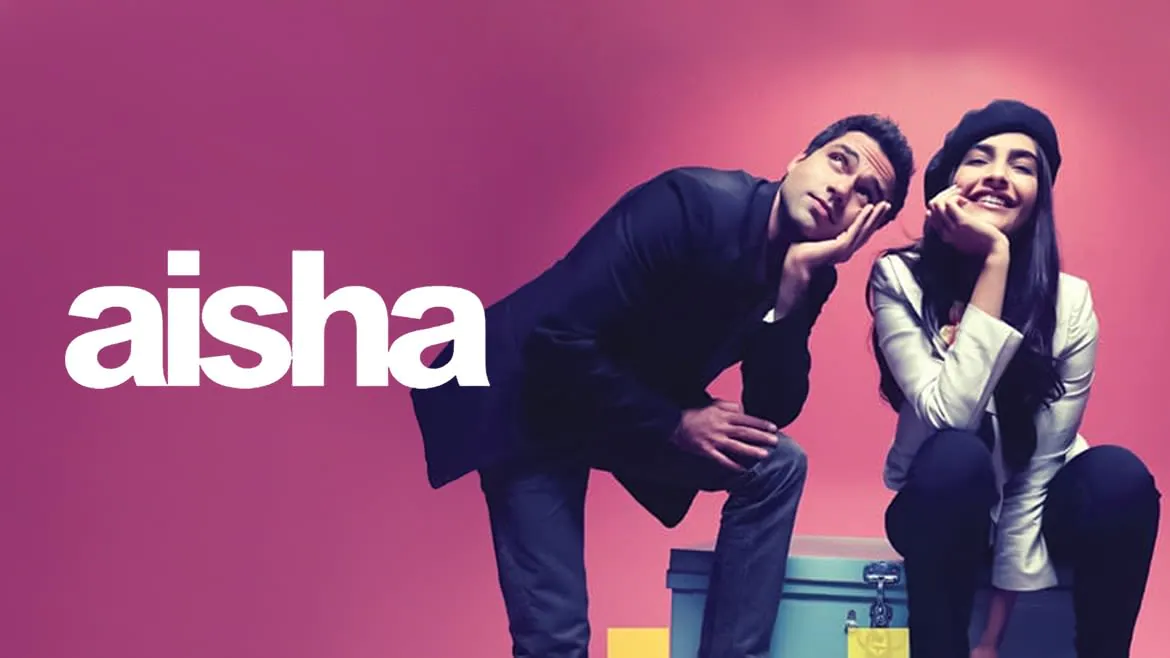 Abhay Deol is my personal favorite! I love watching his movies and the way he delivers his dialogues, he is a complete gem. You should watch his movies Zindagi Na Milegi Dobara, Dev.D, Socha Na Tha, Oye Lucky! Lucky Oye! you name it and I will say yes.
But trust me the expected magic did not happen with the movie Aisha in fact it was a mistake buying a ticket for it. In an interview, Abhay Deol regretted doing Aisha and said "The movie had nothing to do with Jane Austen's Emma as it was reported".
Also Checkout: 10 Unforgettable Dialogues Of Peaky Blinders