You have to be living in a cave to not be aware of the raging popularity of Korean pop music, movies and dramas. K-dramas have very recently risen to fame and popularity among the Indian audience and the popularity has only been growing ever since the number of OTT platforms where you can watch them have been increasing. And if you wish to dive into the sea of K-dramas but you don't know where to begin, fear not! Here is a list of 9 K-drama suggestions available on Netflix for beginners.
Boys Over Flowers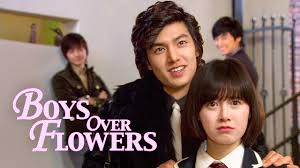 The 2009 high school romantic drama is without a doubt one of the most iconic K-drama ever, and it is almost universally accepted that if you want to begin watching K-dramas it has to be your first stepping stone. Centred on the interaction of a group of super-rich guys and a commoner girl in an elitist school, Boys Over Flowers has served as a guilty pleasure for many. 
Weightlifting Fairy Kim-Bok Joo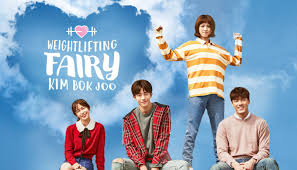 The 2016 coming-of-age sports drama is inspired by the life of Olympic gold medallist Jang Mi Ran, and it is one of the most heartwarming things you can ever watch. It is about a young girl who is a weightlifter and a young boy who is a swimmer and their misadventures and adventures about love, relationships, family and life. 
Pinocchio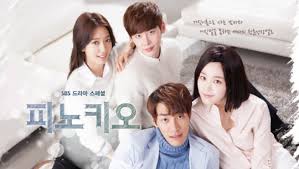 This 2014 Korean television series is about a young man trying to prove his father's innocence, who was a firefighter and was probably dead in a rescue operation but since his body went missing the media sensationalised him as a scapegoat due to which he lost the rest of his family as well. The show is a complete package.  It has the perfect mix of an intricately woven story along with humour, romance, and drama.
Legend Of The Blue Sea
This 2017 fantasy is based on Korean folklore about a mermaid being captured by fishermen only to be released later. The drama progressed in two timelines – one set in the Joseon era and the second in contemporary times. The drama has a fairytale-like tone is full of ups and downs and is delightful to watch.
Cinderella And Four Knights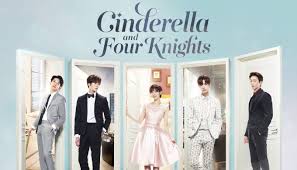 Drawing several parallels from Boys Over Flowers, Cinderella and Four Knights is based on the 2011 novel of the same name. The story is about a bunch of young individuals having to live together under certain circumstances and builds on these individuals' complex relationships. 
My Love From Another Star
The 2013 TV series is a sci-fi fantasy, and is about an alien living secretly on earth for the last 400 years, without having any effects of time on him. This is a love story between the alien man and a self-absorbed actress who's struggling with her career. The show is packed with romance, emotions, thrill, and over the top villains.
School 2015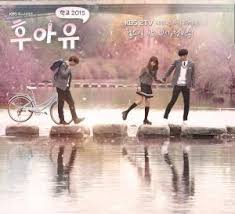 This 16-episodes long TV series is the 6th instalment of the KBS school series which began in 1999. It is about two identical twin sisters separated at the age of 5 and living differently. And when one of the twins is driven to kill herself because she's bullied at school, the other takes her place to teach the bullies a lesson. 
Extraordinary You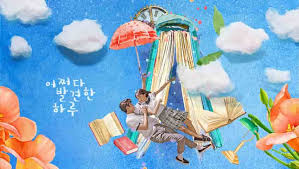 This 2019 TV series needs to be lauded for its unique concept. The show is about comic book characters that become aware of their ego, and start to question the writer's control over their lives. They try their best to change the sequence of events and sometimes they succeed but can they really be free and get what they want? Go and find out.
Also Read:
4 Korean Dramas That Just Hit Different