Korean Dramas are popular for igniting emotions even though most of the veiwers don't understand the language. Their easy to watch format makes it easy to binge watch and one doesn't feel tired or bored while watching and reading the subtitles, both at the same time. They showcase various universal emotions in their content that viewers feel connected. Although, all of them are praise worthy and the viewers feel attracted, some of them move the audience in a different way.
Today, TSA has brought you 4 such K-Dramas which has hit us as an audience very differently. We're sure you'll moved by it in the same way.
1. Itaewon Class (2020)
Genre: Drama
IMDb Rating: 8.2
Total Episodes: 16
Quick Plot : 
Itaewon Class tells the story of Park Saeroyi (Park Seo-joon ), who gets expelled from the school for punching a bully and soon lose his father in an accident. The central narrative is a revenge plot revolving around Park Saeroyi, who swears to take revenge with Korea's biggest food company- that was also the reason for his father's death- by continuing his father's dreams of starting a business.
Why did I love it-
Itaewon Class is more than just a revenge plot. It has complex and interesting characters that made me invested in no time. The romance in Itaewon Class is swoon-worthy! Also, the soundtrack was so soothing that even after not knowing the language, I could feel the words' warmth. And, most importantly, it revolved around a message which hooked me to the drama. I learned some precious life lessons with its delivery of emotions like patience, understanding, and forgiveness.
2. Crash Landing on You (2019)
Genre: Romance, Romantic Comedy
IMDb Rating: 8.8
Total Episodes: 16
Quick Plot:
Crash Landing on You tells the story of two star-crossed lovers, Yoon Se-ri (Son Ye-jin), a South Korean fashion entrepreneur with her company Se-ri's Choice, and Ri Jeong-hyeok (Hyun Bin), a member of the North Korean elite and a Captain in the North Korean Special Police Force. 
This drama tells an amusing inter-Korean love story that'll please both romance fans and those interested in geopolitics.
Why did I love it–
This was a K- Drama, which left a permanent imprint on my heart. It has set the dramas' standards so high that I can't even imagine watching another rom-com without comparing it with this drama. With its perfect storyline and several swoon-worthy moments between the main leads, it left me with awe for the writers and the actors. They made the characters live with their acting.
3. Moon Lovers: Scarlet Heart Ryeo (2016)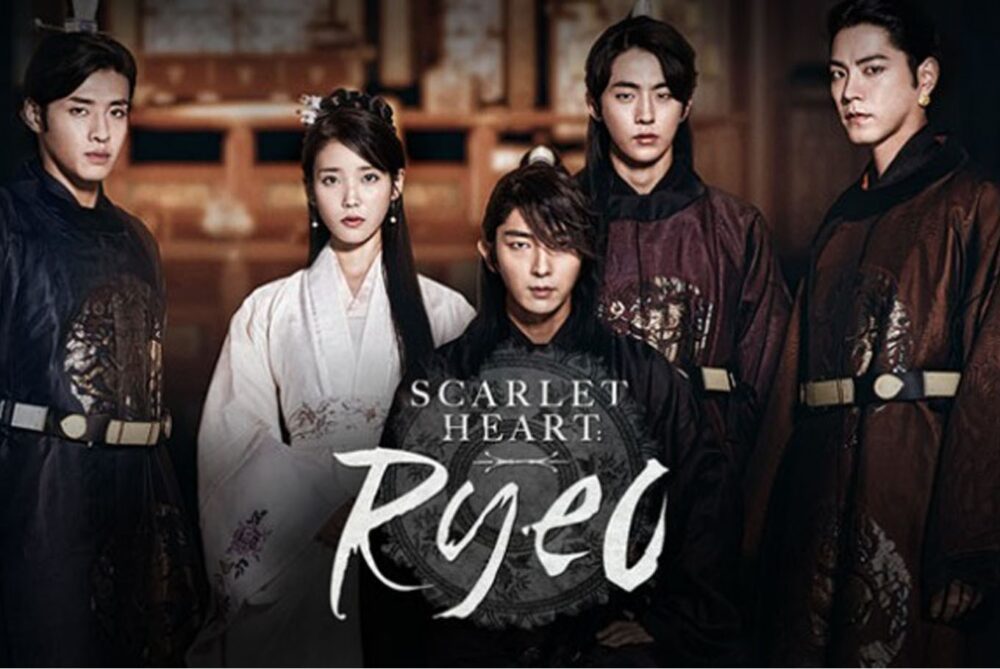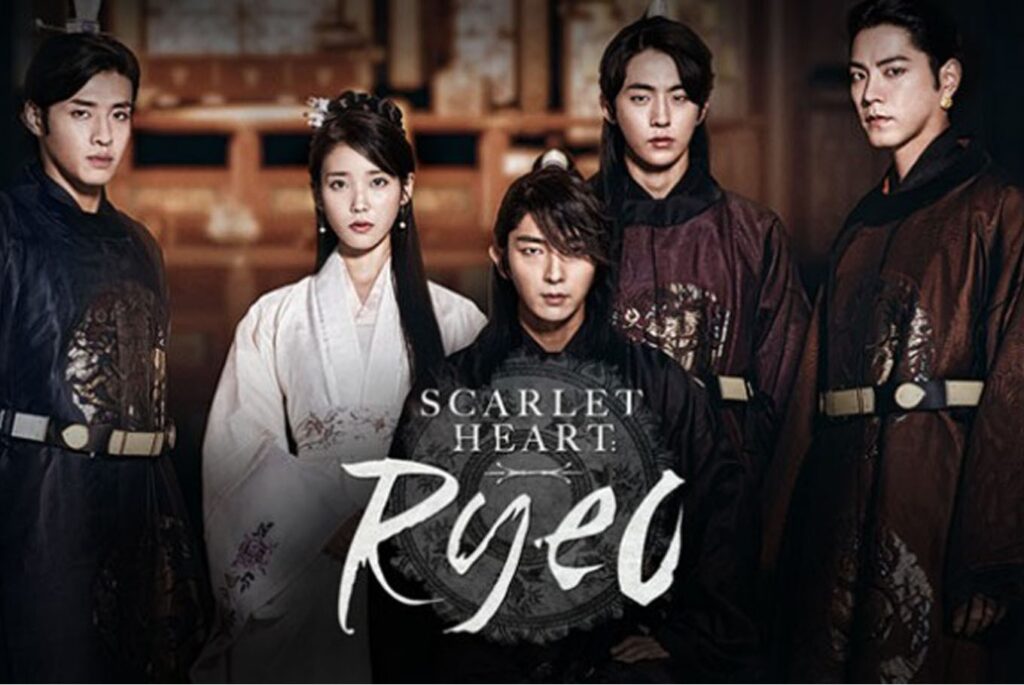 Genre: Historical Drama, Romance, Fantasy, Melodrama
IMDb Rating: 8.6
Total Episodes: 16
Quick Plot:
Scarlet Heart Ryeo tells the story of a twenty-five-year-old Go Ha-Jin (IU) transported back in time to the Goryeo Dynasty. She then wakes up in the body of Lady Hae Soo and finds herself amongst the ruling princes of the Wang Family. However, Hae Soo ends up becoming romantically involved with some of the princes and finds herself entangled in a web of politics and the prince's fight for the throne.
Why did I love it–
I remember a time when I dreaded watching historical fiction. It was this drama that changed my perception of the historical genre. From its intense love story to the ugly power play. Many points in the drama made me question how we humans consider power as more important than relations. In all, the drama had a good mix of love, romance, power, and broken relations.
4. Hi, Bye, Mama! (2020)
Genre: Action, Romance, Thriller
IMDb Rating: 8
Total Episodes: 16
Quick Plot:
Hi Bye, Mama! is a story about Cha Yu Ri (Kim Tae Hee) who died in a tragic accident. At the time of the accident, she was pregnant with her daughter, so she chose to die to save her child. In the drama, she returns to the land of humans after being a ghost for 5 years.
Why did I love it–
Hi Bye, Mama! is a must-watch! The plot might be unrealistic, but the emotions are real! It makes us all value life more — what greater reason to watch a K-Drama?"
So these were 4 of the K-Dramas which left a different impact on me. Let me know in the comments section below if you have watched any of these, if yes, then what do you think of them. If not, you can watch these on Netflix.
Also, check out our entertainment section for more such content.
Also Checkout: The Enchanting songs of coke studio season 14