Cash has fast become old hat, and with it, there has been an exponential rise of other digital payments in recent years to suit more tech-savvy members of society.
Among the quickly accepted payment methods is Flexepin, which is now used by more than 5 million customers worldwide, and it is on an upward trajectory.
Since it was founded in 2015, Flexepin has made enormous strides in a short space of time.
But why has it become so popular? And what is it most renowned for? In this guide, we will uncover the success of Flexepin.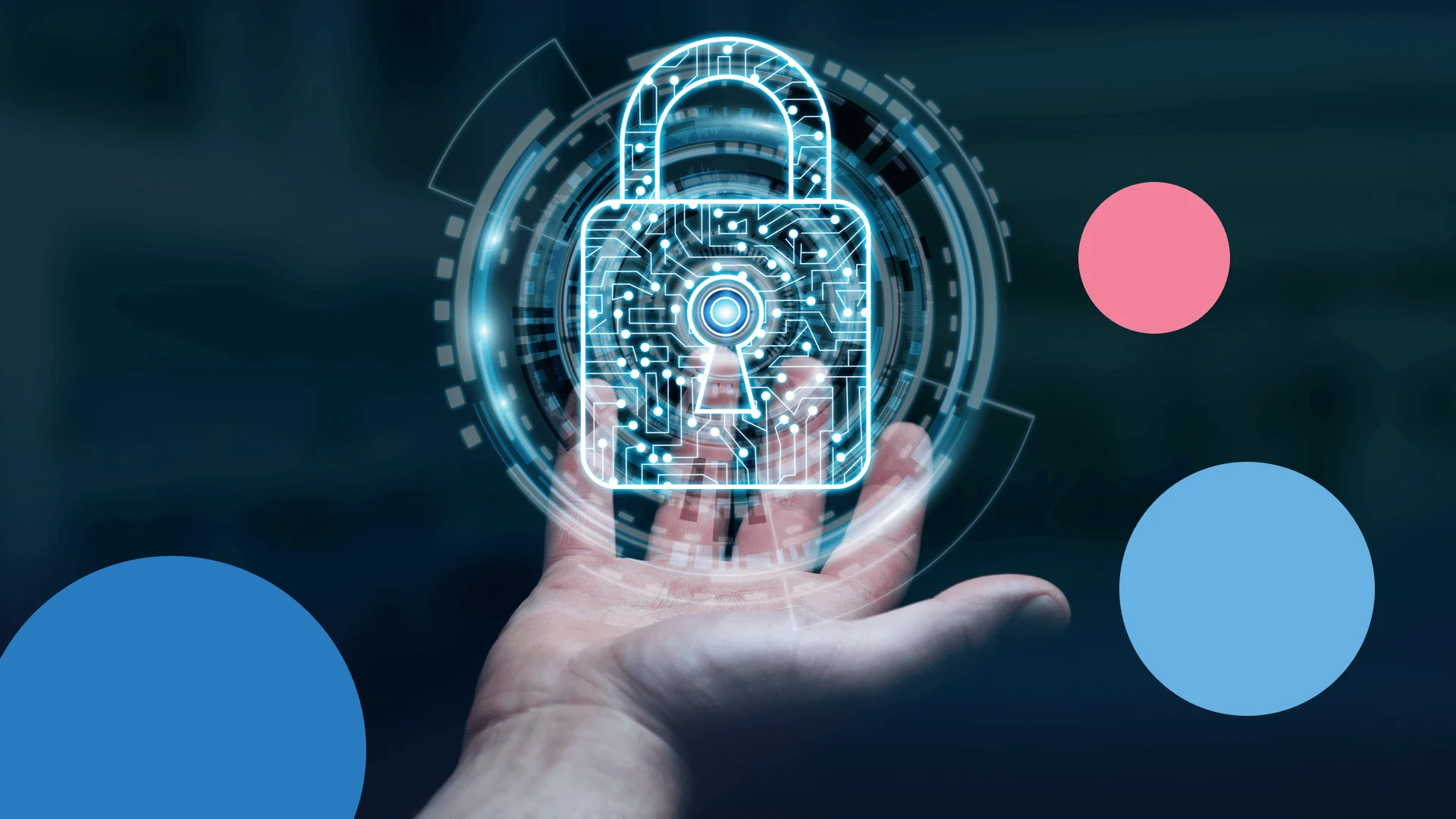 Safety first
Innovation with any payment method is paramount, but there has to be an element of safety with the type of options available. Flexepin at a basic level, is a prepaid voucher-based payment system. And nowadays, there are plenty of industries where it is used. So, if you wish to utilise Flexepin for carrying out online shopping, this is easy to do, and you won't need to enter your bank or financial details. You just need to make sure that the online store you shop at, displays the card merchant sign that shows Flexepin is approved.
Flexepin prides itself on delivering a customer-centric product to allow the seamless flow of payments. So, if you need to pay for utility bills such as gas and electricity, then you will be able to do so without hassle. And in the gambling industry, bettors wishing for more modern payment methods will be able to locate a wide range of reputable FlexePIN betting sites, such as bet365 that supports this payment option, and it allows them to access some of the best bonuses on the site too.
Anonymity
Like most other recommended e-wallets, Flexepin has become popular in part due to the convenience of it. Well, convenience is one key pillar behind Flexepin's rise while another is anonymity.
Users can take advantage of Flexepin which doesn't require you to add in sensitive banking information, so you will be given peace of mind that your financial data won't be mishandled or breached.
As such, Flexepin will offer a new world of opportunities, and the voucher can be ordered in a number of stores with any one of the notable fiat currencies for a minimum of $20. You will also note that the registration process is quite straightforward which is what most people want from a modern payment method.
Minimal fees
But what has helped Flexepin endear itself, is that minimal fees are passed on to the consumer. In many cases, there are no fees at all which is a big positive of Flexepin.
Too often, popular payment options will have big transaction rates that can hurt the consumer, but Flexepin is swift and it has become an integral part of the digital ecopayment system.
Final word
Compared to other payment methods, Flexepin is quite new. Nevertheless, as we have detailed here, it comes with a variety of advantages, and it is only going to continue to grow in the future. So, if you are curious, then check out Flexepin today and see why we rate it so highly.