Getting your home ready for the holidays can sometimes seem like a strenuous task. There are the gifts and decorations to figure out as well as the guests' bedrooms, food and impromptu visitors hoping to steal you away from your family. Granted, the Christmas holiday season is still one of the most looked forward to times to relax and unwind and there's no better way than to make it memorable by decorating it how you see fit.
However, once you begin your decorations, you don't want it to be the same as last year's or your neighbor's. To create unique décor for your home for the holidays will require some bit of creativity and planning on your part. This guide will show you how to turn your home into a holiday masterpiece.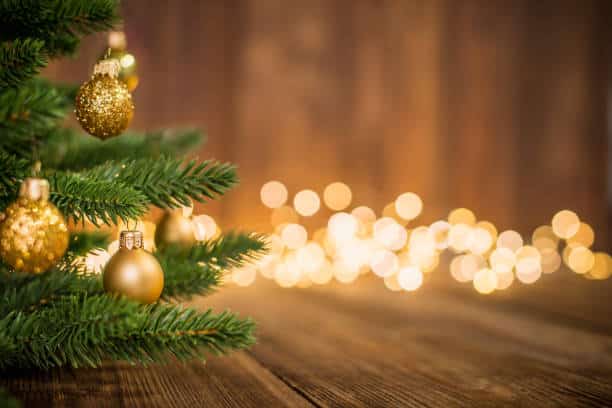 Choose a Bright Color Theme
The holiday season is all about lights and since you will need to get Christmas-lights, you should consider the color and shade that the lights emit. Your home already has its own theme and you don't need to change everything once you have figured out what your color scheme is. If your walls are bright, then consider dimmer lights, since they will retain the overall warm mood that you'll need for Christmas. However, if you are looking for a white or minimalist Christmas theme, then the brighter lights the better. Get warm white or golden yellow bulbs which work best with brighter backgrounds.
Minimalist Decorations for Your Christmas Trees
Christmas tree decorations have largely remained the same for quite a while. However, you can revamp your style by adding more foliage next to trees and garnishing your actual Christmas trees with ribbons and other décor items. For starters, you need to figure out whether to retain a classical Christmas look or go more Bohemian by incorporating other plants. You don't have to move your normal houseplants and replace them with Christmas trees. All you have to do is ensure there are more centrepieces in the house by putting your extra trees on other corners of the house. By doing so, you can also distribute the smaller lamps, candles and lights to create a warmer ambience.
Bedroom Décor Tips for Xmas
Few people ever get to think about decorating their bedrooms for Christmas. Red is a common theme for Christmas and for love and therefore, you can incorporate a lot of red in your decorations for the bedroom. Instead of having a tree, you can simply decorate your bedposts with ribbons and some garlands. Try spicing up your bedroom with warmer lights and if safety allows it, you can add a few scented candles to add to the general mood.
Overall, Christmas decoration is all about making your home feel more like a palace without breaking your budget. Your friends and family will definitely enjoy your creativity and the more items you make on your own, the more you'll feel the Christmas spirit. So, why don't you take out your notepad and start sketching some ideas before time runs out!!