Former "Eight Is Enough" child star Adam Rich died of an accidental fentanyl overdose, an autopsy report obtained by TMZ on Friday determined.
Rich's body also contained nontoxic levels of alcohol and the anti-anxiety drug lorazepam, the outlet reported, citing the Los Angeles County medical examiner report.
Rich, who charmed fans of the 1977-81 family dramedy as the mop-topped Nicholas, was found dead in January at his Brentwood, California, home. He was 54.
The cause of death was not considered suspicious at the time, The Associated Press reported.
Rich struggled with drug and alcohol problems and said he suffered from depression. He was arrested for driving under the influence in 2002 and for an attempted break-in at a pharmacy and an alleged hospital theft of a syringe in 1991, the AP reported.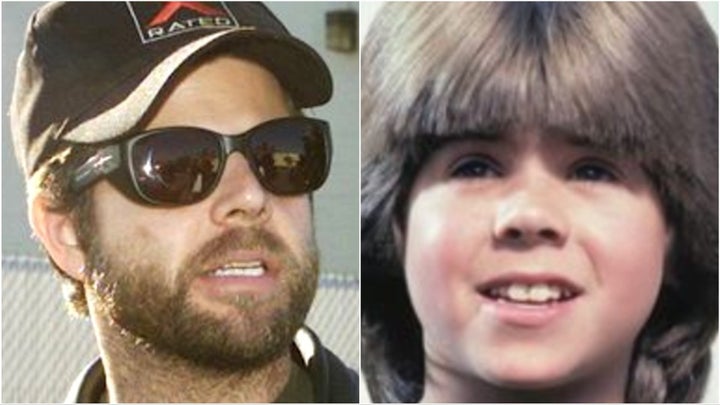 Rich landed a regular role on the firefighter drama "Code Red" (1981-82) and appeared in two "Eight Is Enough" reunion TV movies in the late 1980s, but parts mostly dried up as the years went by.
Need help with substance use disorder or mental health issues? In the U.S., call 800-662-HELP (4357) for the SAMHSA National Helpline.
(this story has not been edited by TSA Mag staff and is published from a syndicated feed.)