Recently the two female police constables in Gujarat approached the Gujarat high court seeking protection from their parents who threatened them as they are lesbians and in a live-in relationship. The High Court passed an order in their favour on June 23, asking the Mahisagar SP to provide them with armed guards.
"They came to our house and demanded that I leave my job and go back with them. They don't understand my relationship and they don't care about what I want in life and how I want to live it," said one of them, who comes from a farming family in Bhavnagar.
They both wrote to the Mahisagar SP, but they didn't get any reply and so they filed a PIL in the Gujarat HC. When TOI spoke to Mahisagar SP Usha Rada, she said that the department was setting up an investigation into the complaint which took some time. "In the meantime, the two went ahead and filed a PIL. We are only concerned about how they will be doing their police work. We don't have anything to do with their personal lives," Rada said.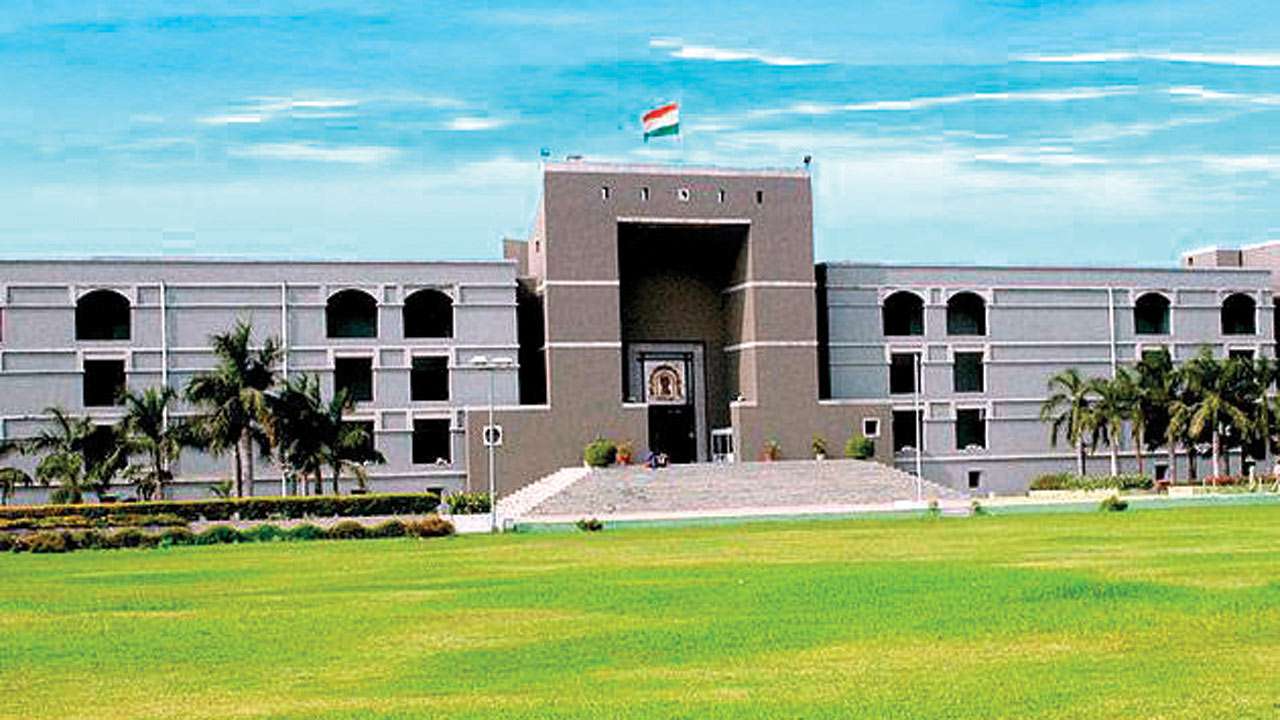 On July 23, Justice A J Desai ordered, "Mahisagar SP is hereby directed to look into the matter and take immediate steps. If required, the petitioners shall be provided police protection."
These girls showed a lot of courage. They are educated women and in government service but they didn't shy from fighting for their right to live and love the way they want," said Zakir Rathod, their advocate, who claimed the girls were Gujarat police's first openly lesbian couple.
These girls had to fight for their love and they did. And set an example for everyone else, made a point that falling in love with someone having the same sex is not a crime and give confidence to the same-sex couple to come forward and seek support who face threats and discrimination in society.