Amazon and Its Aggressive War on all fronts Part 3
In a three-part series, we here at TSA will decode the Modus Operandi of the retail giant, Amazon.
Amazon is only going to break new heights of innovation and business efficiency. The pandemic has enhanced Amazon's revenue and market share, more than the unstoppable e-commerce giant might have imagined. Jeff Bezos revealed in a brief letter on February 2, that he would give up his position as the CEO of the company in order to address further initiatives.  Blue Origin, a business of space exploration that has been a shadow for SpaceX for years, is one of these initiatives.
Andy Jassy, the current head of Amazon's highly profitable Web Services, will step up as CEO of the company.
Most pundits praised Jassy as Bezos' replacement and were positive about the transfer. After all, Jassy has created and managed Amazon Web Services for the last 15 years. His peers described him as an "inventor" indicating that he suits well with the company's focus on innovation, which Bezos claims is the "foundation" of Amazon's success.
AWS is rising with a tactical, customer-centric outlook and has become a force to be dealt with. It is only clear because if the future of the network is too enviably bright, how bright the future of the professionals who are experienced at dealing with the platform will be.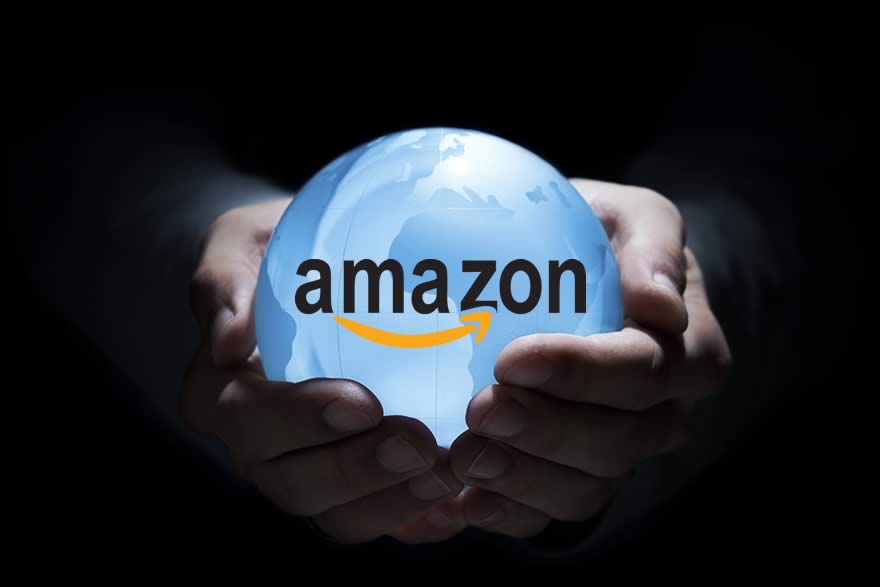 What can be expected?
During Congress' antitrust hearings this year, Amazon's range of Private Labels came under great fire. Amazon retailers and suppliers are often concerned that their goods are "rubbed off" or that Amazon uses sales statistics and data from the supply chain to produce competing products. It will not come as a surprise if Amazon gradually moves away from its private-label expansion.
The third-largest advertisement platform in the world aims to integrate smaller brands, with first-party data segments, such as general interests, household composition, in-aisle shoppers, and new-to-brand shoppers. Advertisement market share will continue to grow as Amazon rolls out creative features.
Amazon foresees a future in which "in order to get packages to the customer in time, people and robotics can function harmoniously." Robotics was started in 2012, and currently employs 26 fulfillment centers worldwide Finally, Amazon aims to make robotic automation simpler for the companies' employees by eliminating repetitive and demanding tasks, such as holding stock baskets and pallets. Based on: the probability of having access to pallets again; time for traveling; what needs to be taken simultaneously; and minimized travel distance, the company will create storage forecasts more efficiently and accurately.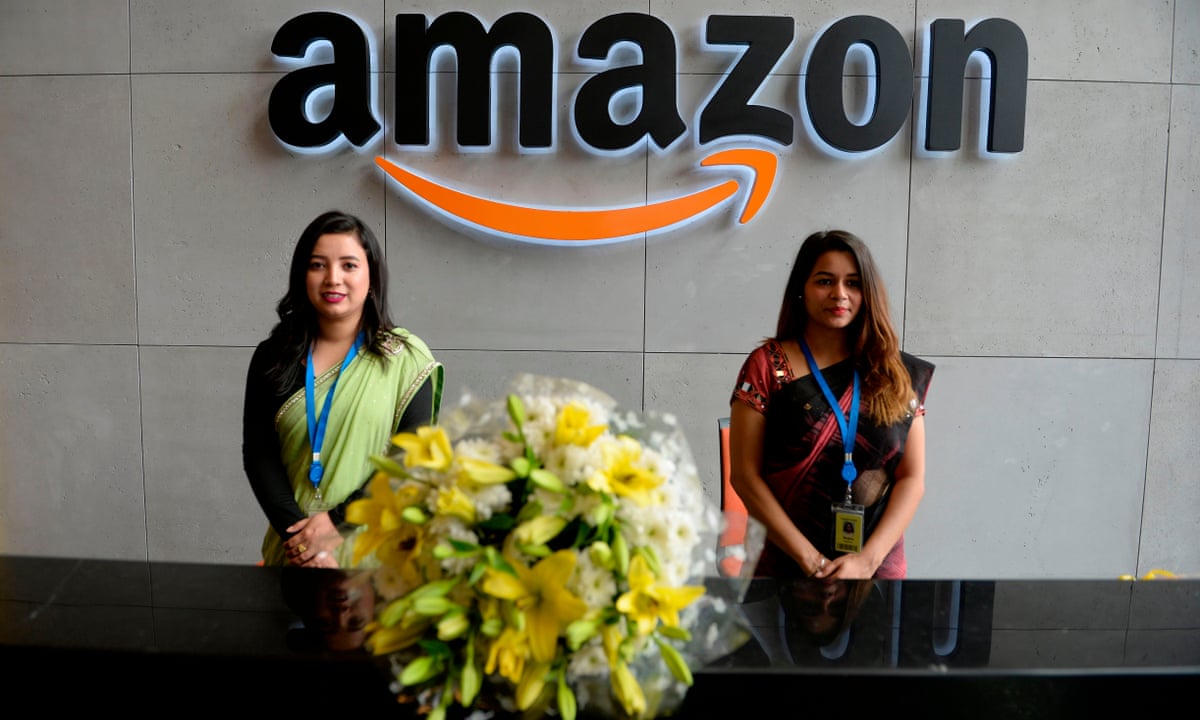 INDIA AND AMAZON
Interest in controlling the rising digital payments market in India which, according to a study by HDFC Securities from December 2020, sees more than 93 million transactions worth $12 billion every day is a chance that Reliance is not the only one eyeing to conquer.
The NUE license will enable the corporations to manage the payments market across India, competing with the likes of the government supported by the National Payments Corporation of India.
In partnership with ICICI Bank, Axis Bank, and others,  the American giant is heavily invested in the race for an NUE license, The company involved itself with the Indian Payment Industry by introducing the Amazon Pay system.
Recent innovations in the payment market with Tata, Reliance, and Amazon are only recent battles in the all-out war that is being waged by the three giants to dominate the Indian market.
The growing internet penetration rate and smartphones are largely responsible for the growth of the Indian online grocery industry. In addition, the growing number of workers, digitally skilled millennials, and hyper-payment infrastructure are key drivers for India's online grocery industry. The Indian online food market is expected to increase to $3.6 billion by 2024 from approximately $569 million in 2018.
Pandemic opened the door to the realization that there is an untapped demand for online grocery delivery in India, which came to light due to the lockdown and social distancing guidelines.
The scaling of the US-based retail giant's online grocery offering in India can be seen as an attempt to tap into the increased demand
Reliance is countering the efforts of the global retail giant in India, by launching jio mart in 200 cities.
Biyani's Future retail has also been caught up in the bloody battle of two titans, Amazon, and reliance, to establish dominion over the $1 trillion consumer retail market.
Also read :