Armed, masked men set fire to a public market in Mexico city of Toluca on Monday, killing nine people, authorities said.
Prosecutors said the attackers arrived, opened fire, and then doused part of the market with a flammable substance before setting it on fire and fleeing.
Prosecutors said in a statement they were investigating private security guards for abandoning their posts at the time of the attack.
They said three of the dead appeared to be under 18, but identifications were still pending.
No one claimed responsibility for the attack Monday in Toluca, about 40 miles west of Mexico City. Toluca is a city of almost a million inhabitants and is considered part of the capital's metropolitan area, with some residents commuting to the capital to work.
ALLEGED CALIFORNIA KILLER LIKENED TO TED BUNDY ARRESTED FOR DEATHS OF MEXICAN SEX WORKERS
Fires at public markets in Mexico are often set by gangs demanding protection payments from vendors, but some have also been set by vendors disputing the possession of spaces within the markets.
Prosecutors in the State of Mexico, where Toluca is located, said in the statement that "one of the first lines of investigation is that events may have been related to internal disputes over the possession of commercial spaces" at the market.
The attack came as prosecutors in the neighboring southern state of Guerrero confirmed that four taxi drivers were shot death, and at least one of the cars set on fire, over the weekend in and around the state capital of Chilpancingo.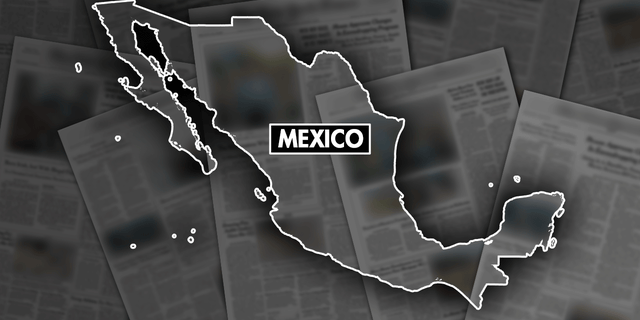 That city was the scene of horrific drug gang violence in late June, when pieces of seven dismembered bodies were left on a downtown street, along with a threatening message from a gang.
Guerrero is the scene of a bloody turf war between the Familia Michoacana and several other gangs, one of which is believed to be responsible for the killings in Chilpancingo.
CLICK HERE TO GET THE FOX NEWS APP
Toluca was also set on edge last week by the discovery of at least two hacked-up bodies, and signs claiming responsibility by the violent Familia Michoacana drug cartel.
The gang originated in the neighboring state of Michoacan in the early 2000s, and while it has been largely chased out of its home state, it has found a new lease on life in the State of Mexico and neighboring Guerrero state.
The Familia Michoacana has become known for carrying out ruthless, bloody ambushes of police in Mexico State and local residents in Guerrero.
(this story has not been edited by TSA Mag staff and is published from a syndicated feed.)