U.S. authorities arrested an alleged California killer connected to the killing of a sex worker and possibly two others in a Mexican border city.
Bryant "Eduardo" Rivera, 30, was captured outside Los Angeles on Thursday and will be extradited to Baja California to face one count of femicide, according to the State Attorney General's Office.
Baja California Attorney General Ricardo Iván Carpio Sánchez called Rivera a suspected "serial killer" who is "presumed to be the perpetrator of three femicides" in Tijuana between September 2021 and February 2022, according to the San Diego Union-Tribune. He said in a press release that investigators "gathered evidence that placed him in the location where the crimes were committed and the victims were found."
"We will apply all the legal and technological instruments necessary to find those responsible for any crime, particularly those considered for gender reasons, so with a strong hand we will seek to bring all those criminals to justice, even when they try to evade it by hiding in another country," the attorney general said in a statement.
MEXICAN AUTHORITIES HUNTING FOR 'TED BUNDY'-LIKE SERIAL KILLER AFTER 3 FOUND DEAD IN TIJUANA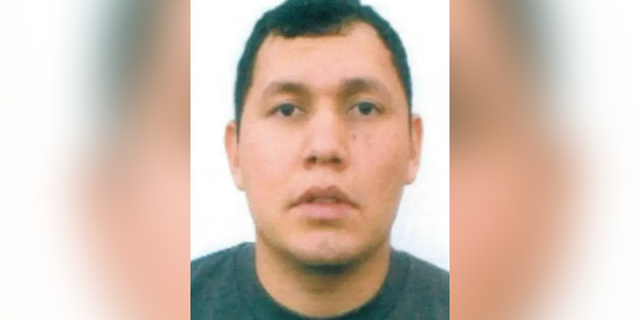 Rivera is accused of strangling sex worker Ángela Carolina Acosta Flores to death on January 24, 2022, inside a hotel room next to the Tijuana bar where he had picked her up. He had been visiting the Hong Kong Bar for several months and allegedly killed at least one other prostitute who worked there before Flores' death.
Surveillance footage shows Rivera and Flores walking into the neighboring hotel together around 10:15 p.m. that day, and Rivera leaving alone an hour and a half later.
US CITIZEN ON THE RUN AFTER KILLING MULTIPLE PROSTITUTES AFTER SEX IN MEXICO, OFFICIALS SAY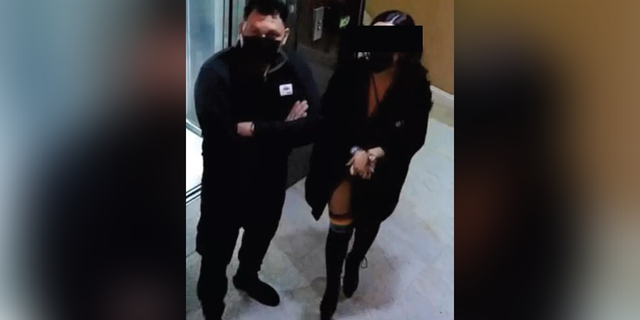 Flores' mother and boyfriend believed she was in danger because she was not answering her phone, but hotel staff would not open the door to the room to find Flores' naked body until the next day. Rivera had already returned to the U.S. by the time the body was discovered.
Witnesses identified Rivera, a well-known customer, as the man last seen with Flores. However, he used the name "Eduardo" when speaking with the dancers and checking out hotel rooms.
One prostitute told investigators Rivera had taken her to the hotel room for a "service" just hours before he allegedly killed Flores.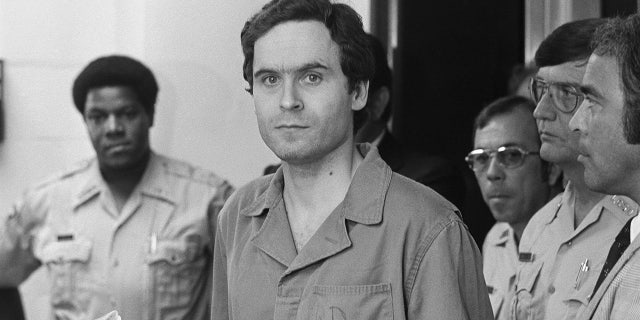 CLICK HERE TO DOWNLOAD THE FOX NEWS APP
Rivera returned to the Hong Kong bar a month later and allegedly killed another dancer, who was found strangled to death, naked and bludgeoned inside her SUV three days after she went missing.
Mexican authorities suspect Rivera is also responsible for the August 2021 killing of a 28-year-old woman who worked at the Hong Kong bar at another strip club called the Adelita Bar. She was discovered about three days after her family reported her missing and are investigating similar murders from recent years to find out if Rivera is responsible for them.
Last year, Mexican authorities compared Rivera to the notorious American serial killer Ted Bundy, who kidnapped, raped and murdered dozens of girls and young women in the 1970s. Bundy was executed by electric chair in 1989 after being sentenced to death in Florida.
(this story has not been edited by TSA Mag staff and is published from a syndicated feed.)