The Nitish Kumar led NDA government has rolled out a programme in order to eliminate beggars in the state. The aim of the scheme is to encourage beggars to quit begging and make them take up entrepreneurship.
The newly launched programme is called 'Bhikshavriti Nivaran Yojana', which will offer beggars the deprived dignity to lead lives by making them entrepreneurs or publicity managers for governmental projects.
As per the government data, 18 beggars have been provided with Aadhaars, bank accounts and alms of Rs 10,000 so that they can begin to work independently for their own business.
Interestingly, some beggars have started to show interest in selling vegetables or opening a small retail shop.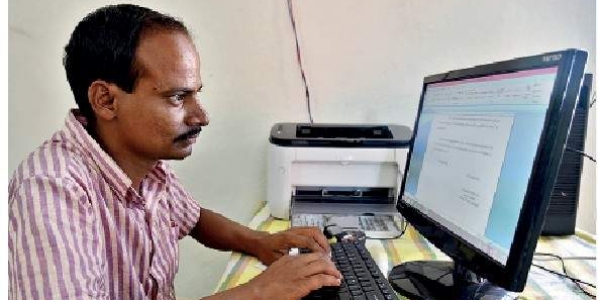 SAKSHAM ( The State Society for Ultra Poor and Some Welfare ) is officially running the Yojana in the state and has a plan of helping 100 beggars in Patna itself.
Ashok Chaudhary, the social welfare minister of the state, said that the government is on the path to making Patna beggar-free by March 2021.
In accordance with the purpose, over 2200 beggars have already been identified in Patna, among which some have even claimed that they will not be leaving begging as their sole option to survive. The Yojana in Bihar is undergoing its initial phases in 12 chosen districts – Patna, Gaya, Muzaffarpur, Nalanda, Darbhanga, Purnia, Rohtas, Bhagalpur, Araria, Vaishali and Chhapra.
Prior to Bihar, the Bhikshavriti Nivaran Yojana has been seen running successfully in 10 major cities of the country such as Delhi, Mumbai, Chennai, Kolkata, Lucknow, Indore, Nagpur, Hyderabad, and Bengaluru. The Yojana runs under the guidance of the Union Ministry of Social Justice and Empowerment.