Cryptocurrency, once a niche interest, has now become a global phenomenon. If you're new to the world of digital assets and want to explore the exciting realm of cryptocurrency investment, you've come to the right place. This beginner's guide will provide you with the essential knowledge and steps to start your cryptocurrency investment journey.
Understanding Cryptocurrency
At its core, cryptocurrency is a form of digital or virtual currency that uses cryptography for security. It operates on a technology called blockchain, which is a decentralized and distributed ledger. Bitcoin, created by an anonymous entity known as Satoshi Nakamoto, was the first cryptocurrency and remains the most well-known.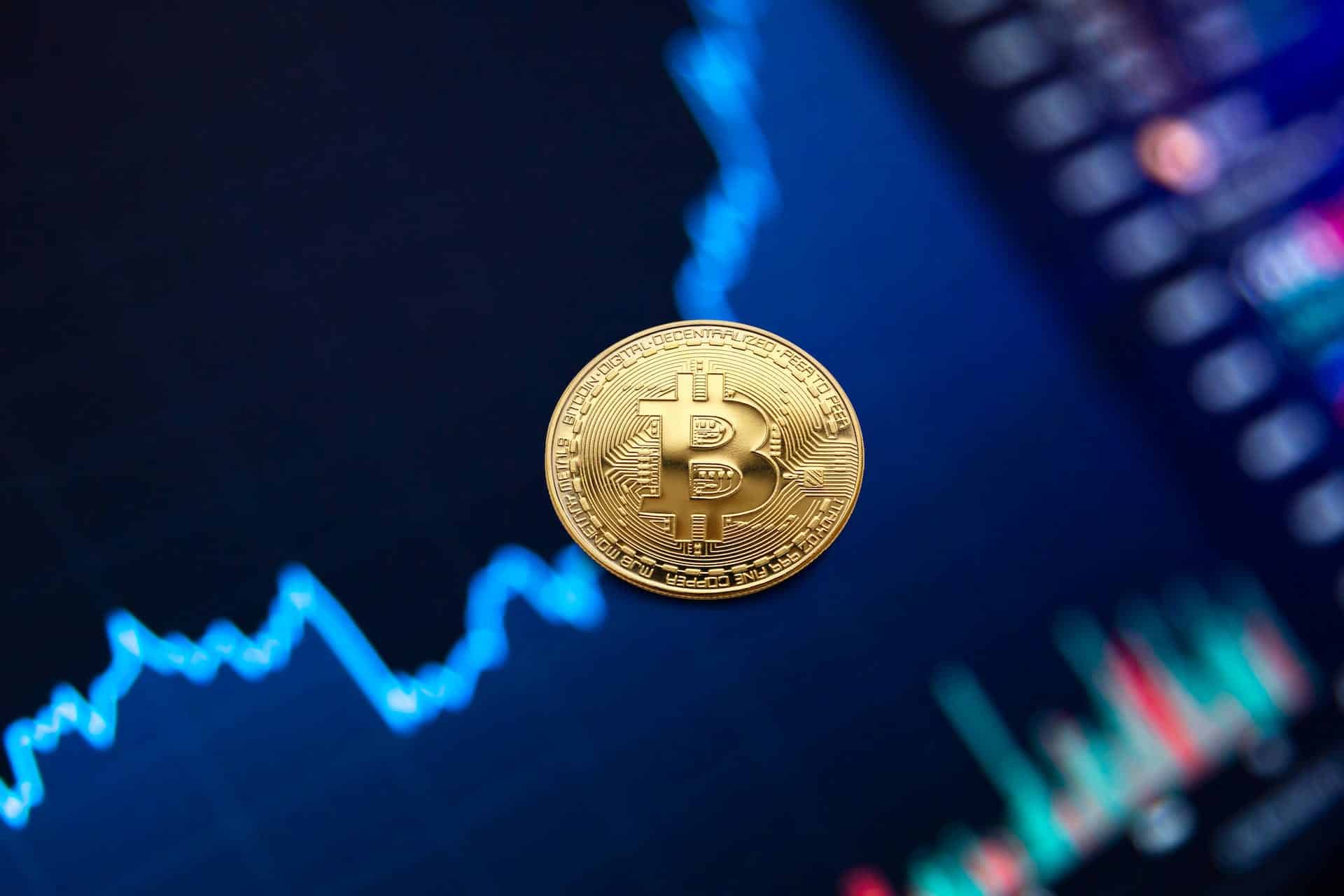 Why Invest in Cryptocurrency?
Diversification: Cryptocurrency provides a new asset class that can diversify your investment portfolio.

High Growth Potential: Some cryptocurrencies have experienced remarkable growth, attracting investors seeking substantial returns.

Accessible: Cryptocurrency markets are open 24/7, and anyone with an internet connection can participate.

Decentralization: The decentralized nature of cryptocurrencies means they are less influenced by traditional financial systems.
Investing in Cryptocurrency: How to Get Started?
1. Educate Yourself
Before you invest, it's crucial to understand the fundamentals. Learn about different cryptocurrencies, how they work, and the technology behind them. Familiarize yourself with key terms like wallets, exchanges, and private keys.
2. Choose a Secure Wallet
A cryptocurrency wallet is where you'll store your digital assets. Select a reputable wallet that offers security features and ease of use. Wallets come in various forms, including hardware, software, and mobile apps.
3. Select a Cryptocurrency Exchange
To buy, sell, or trade cryptocurrencies, you'll need to sign up with a cryptocurrency exchange. Popular exchanges include Coinbase, Binance, and Kraken. Ensure the exchange you choose aligns with your investment goals and provides a secure platform.
4. Start with a Small Investment
As a beginner, it's wise to start with a small investment that you can afford to lose. The cryptocurrency market can be highly volatile, so it's essential to manage your risk.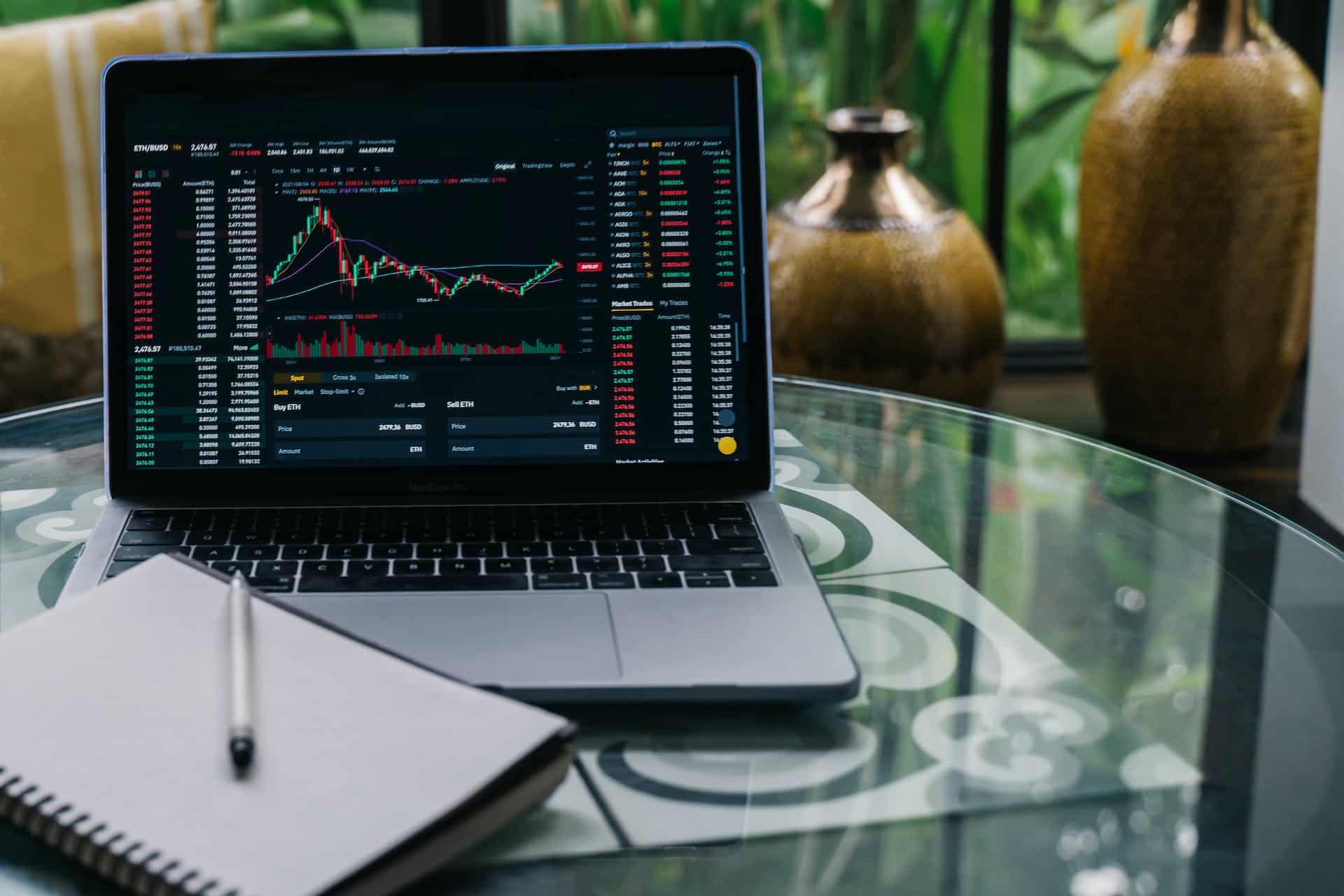 5. Stay Informed
Cryptocurrency markets are dynamic, and prices can change rapidly. Keep yourself informed about market developments, news, and emerging trends. Join online communities and forums to connect with fellow crypto enthusiasts.
Safety and Security
Cryptocurrency investments should be handled with the utmost care. Here are some security tips to consider:
Use Two-Factor Authentication (2FA): Enable 2FA for your exchange and wallet accounts.

Beware of Scams: Be cautious of phishing scams and fraudulent schemes.

Store Private Keys Securely: Your private keys are your access to your assets. Keep them safe and private.
Conclusion
Investing in cryptocurrency is an exciting journey, but it's not without risks. As a beginner, it's vital to start with education and small, manageable investments. Cryptocurrency markets offer unique opportunities for diversification and potential growth, but they also require diligence and caution.
This guide provides the essential foundation for your cryptocurrency investment journey. As you explore the digital frontier, remember that continuous learning and staying informed are keys to successful cryptocurrency investing.
Please note that cryptocurrency investments carry risks, and the value of digital assets can be highly volatile. It's advisable to seek advice from financial professionals and conduct thorough research before making investment decisions.
Also Read: 7 Best Cryptocurrency Exchange Apps