In today's fast-paced world, stress has become an unwelcome companion for many. The good news is that there's a simple and effective tool to combat stress: meditation. In this article, we'll explore the profound benefits of meditation for stress relief and why you should consider incorporating this practice into your daily routine.
Here Are The Benefits of Meditation for Stress Relief:
1. Stress Reduction at Its Core
At its core, meditation is a practice that encourages relaxation and inner peace. By focusing your mind and eliminating the stream of thoughts that may be crowding your mind, you can experience an immediate reduction in stress levels. Deep breathing and mindfulness techniques, often used in meditation, can trigger your body's relaxation response.
2. Improved Mental Clarity
Stress often clouds our judgment and disrupts our mental clarity. Meditation helps in decluttering the mind, allowing you to think more clearly, make better decisions, and prioritize tasks more effectively. This can lead to reduced stress as you gain control over your thoughts and actions.
3. Emotional Regulation
One of the most valuable benefits of meditation is its impact on emotional well-being. Regular practice can help regulate emotions, reducing anxiety and depression. It promotes a sense of calm, patience, and compassion, enabling you to respond to stressors in a more balanced way.
4. Lowered Blood Pressure
Stress and high blood pressure often go hand in hand. Meditation has been shown to lower blood pressure and improve heart health. By reducing stress and promoting relaxation, it contributes to a healthier cardiovascular system.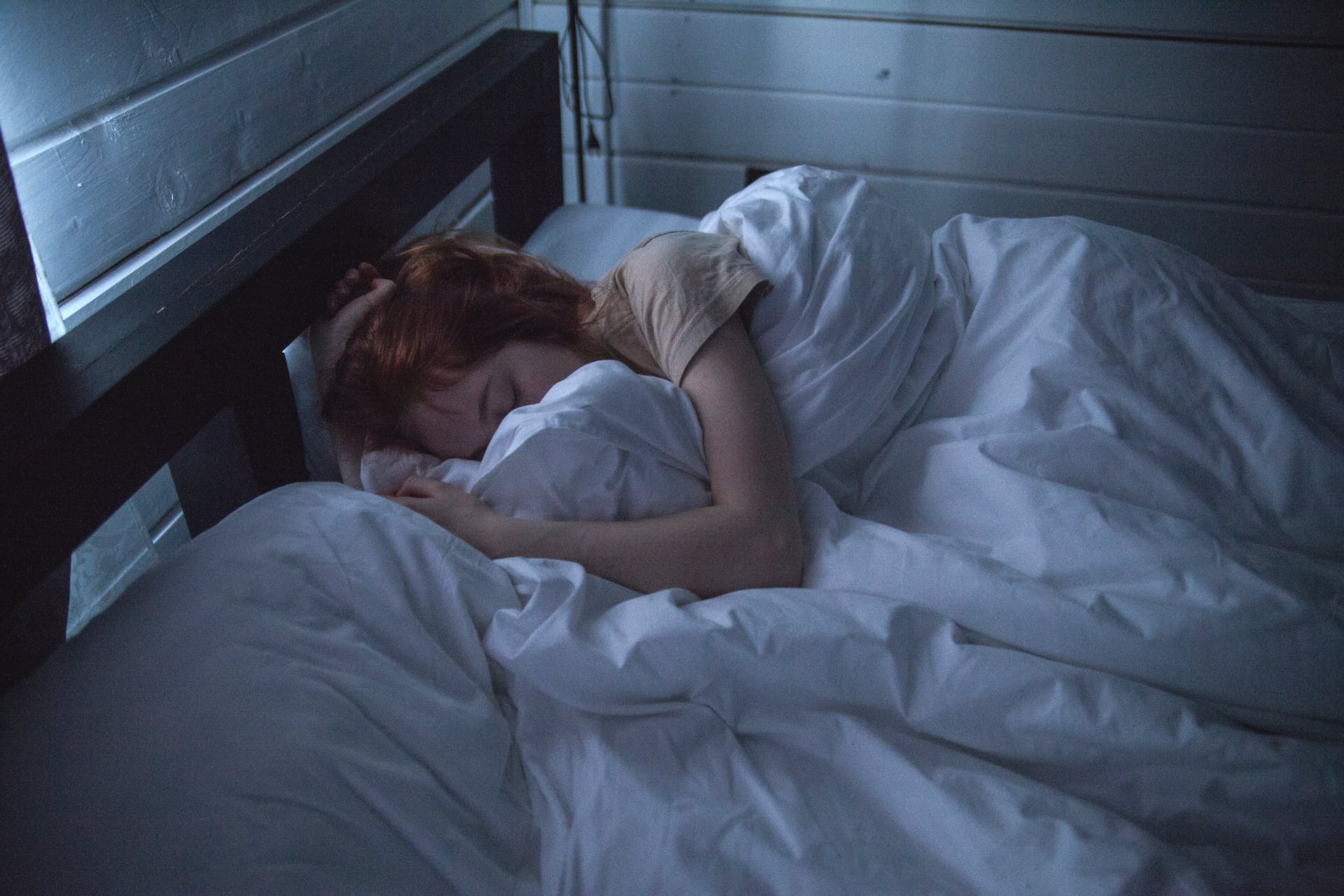 5. Enhanced Sleep Quality
A common consequence of stress is poor sleep. Meditation can help improve sleep quality by calming the mind and reducing the racing thoughts that keep you awake at night. As a result, you'll wake up feeling more refreshed and ready to tackle the day.
6. Greater Resilience
Meditation enhances your resilience to stress. It equips you with the tools to cope with life's challenges more effectively. Rather than reacting to stressors, you'll be able to respond with composure and adaptability.
7. Increased Self-Awareness
Meditation fosters self-awareness, helping you understand the sources of your stress and triggers that affect your well-being. This self-awareness is the first step toward addressing and managing stress effectively.
8. Easy to Incorporate into Your Routine
One of the most appealing aspects of meditation is its accessibility. You don't need any special equipment or a significant time commitment. Even a few minutes of meditation daily can yield noticeable stress relief benefits.
Conclusion
In conclusion, the benefits of meditation for stress relief are not only numerous but also backed by scientific research. It's a simple yet powerful practice that can help you find inner peace and equilibrium in a hectic world. If you're new to meditation, consider starting with guided sessions or apps that provide structured programs.
Incorporating meditation into your daily routine can significantly reduce stress and improve your overall well-being. As you explore this practice, remember that consistency is key. By dedicating a few minutes each day to meditation, you can experience the profound stress-relief benefits it offers.
Start your journey to a calmer, more stress-free life today.
Please note that the benefits of meditation may vary from person to person. It's essential to find the meditation style that works best for you and consult with a healthcare professional if you have any underlying health concerns.
Also Read: Yoga improves your sleep hygiene