Love, Simon is a wonderful coming-of-age romance from 2018 in which the lead character, Simon, is fighting to come out to his friends and family and meets an anonymous schoolmate online, Blue (Bram). In this article, we are going to discuss some of the best dialogues of Love Simon.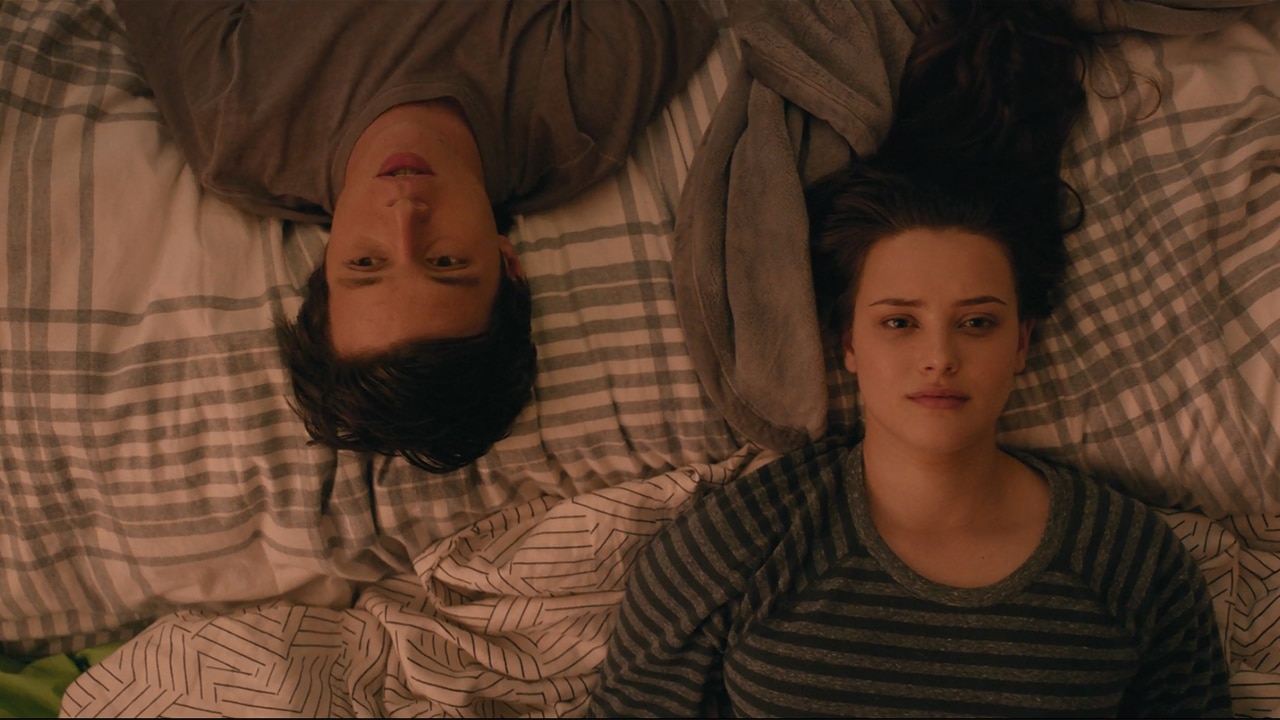 The film is touching, tragic, and filled with comedic moments. The conversation is truly at the core of the picture, especially in a plot that is so focused on how individuals feel. Simon interacts with his family, friends, and love interests in a variety of situations, resulting in some insightful, amusing, and relevant dialogues from the hero.
If you've seen the film "Love, Simon" or read Becky Albertalli's book "Simon vs. The Homo Sapiens Agenda," you're probably looking for some Love, Simon quotations. We have compiled a list of the 20 best dialogues of Love, Simon below. Some of the quotes from the characters are extremely noteworthy and stick out among the others. 
Check out our list of 20 best dialogues of Love Simon:
"Sometimes I Feel Like I'm Stuck On A Ferris Wheel. One Minute I'm On Top Of The World, The Next I'm At Rock Bottom. Over And Over, All Day Long. Because A Lot About Life Is Great. But Nobody Knows I'm Gay." 

"Stop with the selfies. You aren't all that."

"Don't text and drive. That's how my cat got murdered."

"The spray paint is good for painting, not huffing. You don't want to get good at that."

"Well, He Didn't Drive Drunk And He's Home Before Curfew, So."

image source: them

"Girls don't want to read your clothes."

"It Doesn't Seem Fair That Only Gay People Have To Come Out. Why Is Straight The Default?"

"John Lennon was wearing a woman's sweater."

"I'm Straight. I'm sorry, Mom, It's True."

"I'm Supposed To Be The One That Decides When And Where And How And Who Knows And How I Get To Say It, That's Supposed To Be My Thing!"

"You know what they say- One gay is a snooze, two is a hilarious hate crime."

"Announcing Who You Are To The World Is Pretty Terrifying Because What If The World Doesn't Like You?"

"I'm Done Being Scared. I'm Done Living In A World Where I Don't Get To Be Who I Am. I Deserve A Great Love Story."

"I thought we could sign up for Grindr together."

"What I have to say is more important than the National Anthem. Sorry, America."

image source: theguardian

"I need you to think of something sad- like the whales that hate living in SeaWorld."

"As Soon As You Came Out, You Said, "Mom, I'm Still Me." I Need You To Hear This. You Are Still You, Simon. You Are The Same Son Who I Love To Tease, And Who Your Father Depends On For Just About Everything. And You're The Same Brother Who Always Compliments Her Sister On Her Food, Even When It Sucks."

"She's Cute, But She's Not Really My Type. Not Because She's Black. I Love Black Women. Not Like, You Know, I Have A Thing For Black Women, I Just Love All Women."

"We should be hot Pokemon for Halloween."

"Hey! Morning! It's Simon. I Live Right Here. I Like Your Boots. Goodbye."
Love, Simon is one of the best movies about homosexuality ever made. It did have some extremely powerful dialogues that moved a lot of people. Some of the best dialogues of Love, Simon are listed above. 
Also Checkout: 10 Romantic Movies With Tragic Endings

Source: TheBuzzPedia