Podcast apps are becoming increasingly popular in today's environment. It is mostly owing to their ease of use and the broad range of topics. Whatever topics pique your interest, there's a podcast out there for you. You don't have to look at the screen when listening to podcasts, unlike letters, articles, or web series. In this article, we will show you some of the best podcast apps to use in 2022.
As a result, they have become the most popular source of amusement and information for anyone traveling. These apps offer a broad range of high-caliber features to ensure your experience as a listener or a podcaster is pleasant and straightforward. 
Top 10 Best Podcast Apps-
Simply google a topic and you'll be able to locate a variety of podcasts to listen to. Finding the proper application that meets your needs and offers you your preferred podcasts might be tough at times. The top 10 best podcast apps are listed here to help you locate a podcast that matches your interests.
1. Pocket Casts-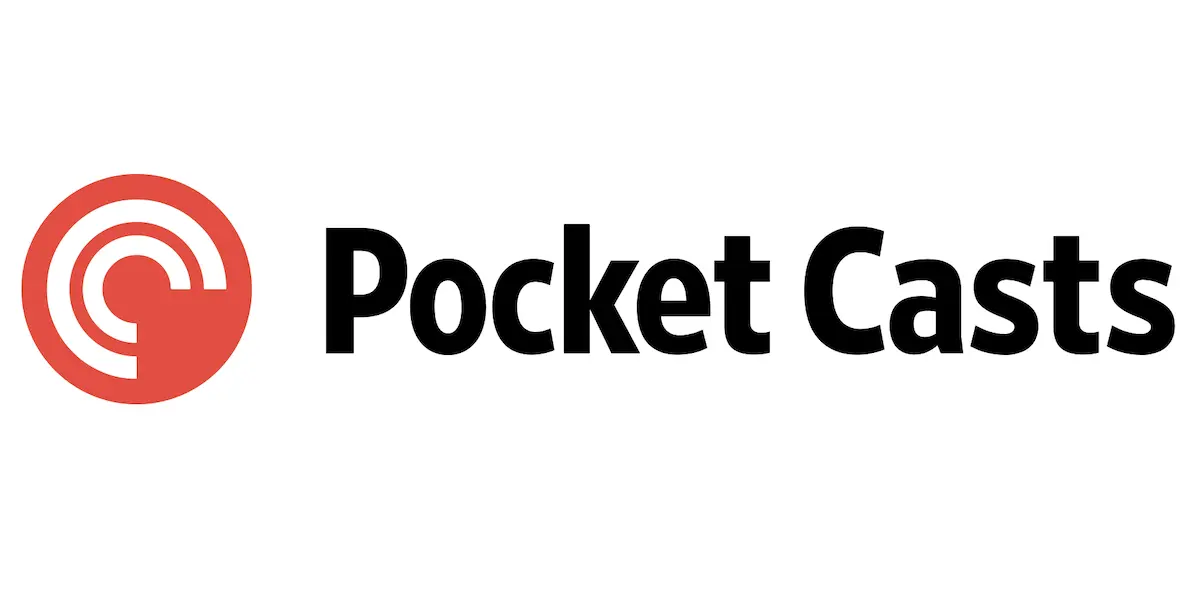 Cross-platform syncing and automatic episode downloading and cleanup are two of the app's most popular features. It used to be a paid app, but since 2019, it's been a free app for everyone. It helps you to discover a large number of new podcasts based on your listening preferences.
This allows you to keep discovering new presentations on your favorite topics, as well as conveniently organize your downloaded podcasts. Time skips, time sleepers, and other characteristics are also appealing.
2. Google Podcasts-
Our most popular and widely used search engine now has its own podcast streaming application. It allows you to listen to podcasts whenever you want and resumes from where you left off. You can even change the playback speed and add podcasts directly from your Google search results.
3. Spotify-
In recent years, Spotify has become the most popular podcast streaming app. It has podcasts on anything from television series to sports to novels and poetry. It has limited playback options, but a large number of genres and podcasts compensate for this. 
4. Laughable-
This application is ideal for everyone who enjoys humor and enjoys laughing. This comedy-focused software contains a large database of comedians that allows you to search for and listen to your favorite comedians while traveling. Furthermore, this application includes a list of any special appearances they may have made across other platforms. You can also listen offline, change the playback speed, and set a sleep timer.
5. Himalaya-
This software allows you to listen to other speakers while also allowing you to start your own podcast. With over 270,000 podcasts to pick from, this app offers a diverse selection of themes and episodes. It also allows you to import your playlists from services such as Google Podcasts, Spotify, and TuneIn radio.
6. Castbox-
Castbox is the ideal blend of a simple UI, carefully chosen fantastic podcasts, and a powerful podcast audio search. You can sign in with your email address and subscribe to a variety of podcasts. It even allows you to stream through Chromecast and Echo devices.
7. Procast-
If you enjoy sharing conversations and scenes from your favorite shows, this app is for you. It allows you to share audio from any podcast broadcast with your friends and family in fragments. It also has an inbox where you can obtain the most recent episodes of the podcasts you've subscribed to.
8. Stitcher-
It provides a handpicked set of playlists that feature voices that we don't normally hear. Along with its originals, it covers a wide spectrum of genres. It lets you establish sleep timers, automatically skip episodes you've already heard, download new episodes, and change the rewind and fast-forward duration.
9. TuneIn Radio-
TuneIn has a vast variety of genres to choose from. It offers an array of podcasts for you on its home screen. The app works with Alexa-enabled devices and lets you fast forward or rewind episodes as well as set alarms in the interim. You can even save a show as a favorite to listen to later.
10. Luminary-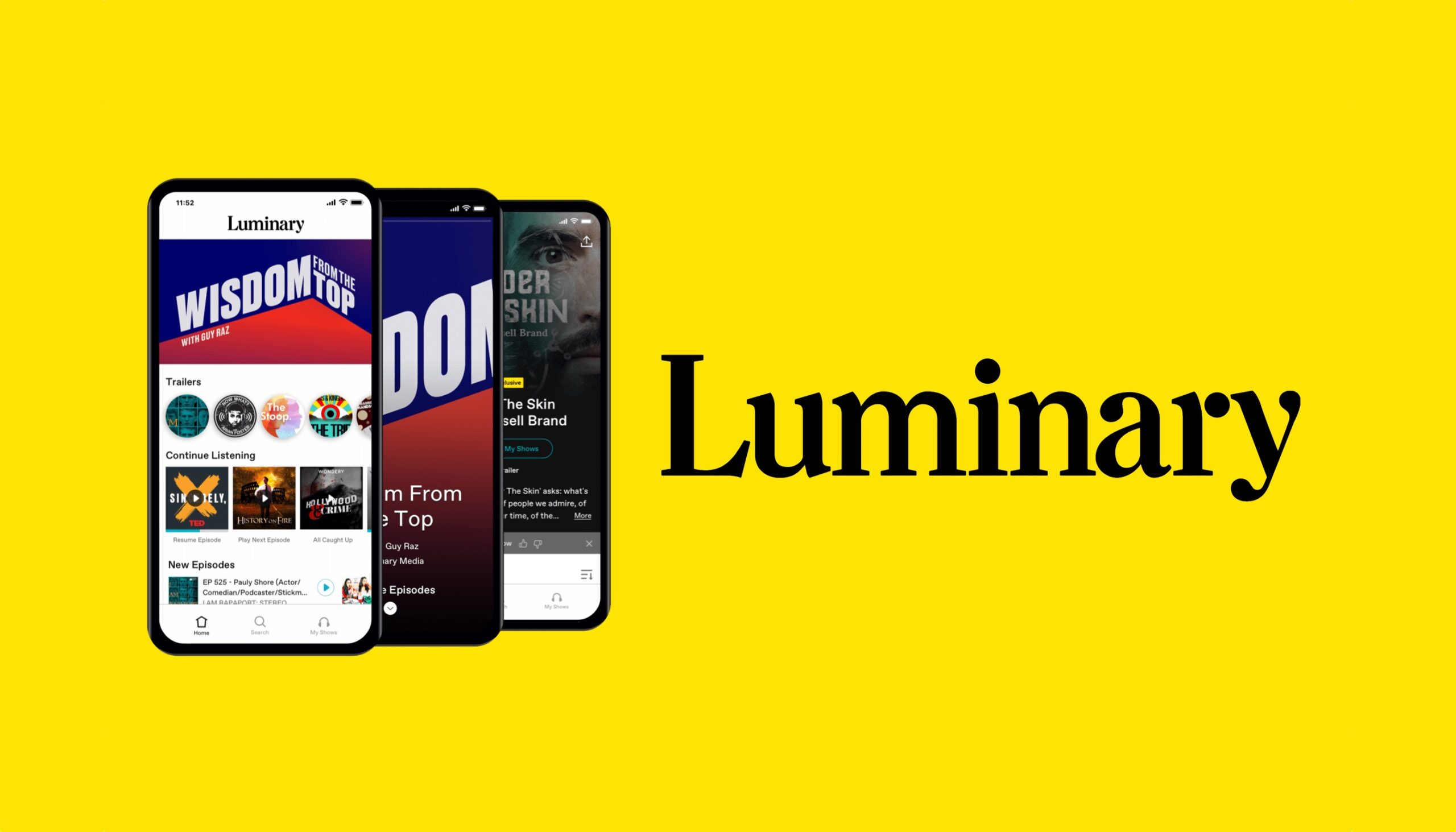 This is a premium app, however, it can be compared to Netflix for podcasts. For just $4.99 a month, you can listen to a wide variety of podcasts. It provides you with ad-free podcasting services and hence the finest podcasting experience.
Conclusion-
If you enjoy listening to podcasts, you should give each of these applications a try until you find one that speaks to you. In this article, we'll provide you with a rundown of some of the best podcast apps to try in 2022. Please share your app experience in the comments section to help us create more relevant lists for you.
Also Checkout: Apple MacBook Air Review (2022): Specifications And Functions