In a surprising shift of events, with the largest reshuffling of the cabinet of the Narendra Modi government Prakash Javedkar, the former environment minister has been replaced by Bhupender Yadav. He has been appointed in Javedkar's position as the Union Minister of Environment and responsible for the Ministry of Environment, Forest and Climate Change (MoEFCC). 
Environmentalists, activists, and experts have heartily welcomed his appointment into the position. Yadav, a former lawyer and a Rajya Sabha member from Rajasthan, is known for his active involvement and expert knowledge on climate and environmental concerns, wrote Ishan Kukreti in a report for  Scroll.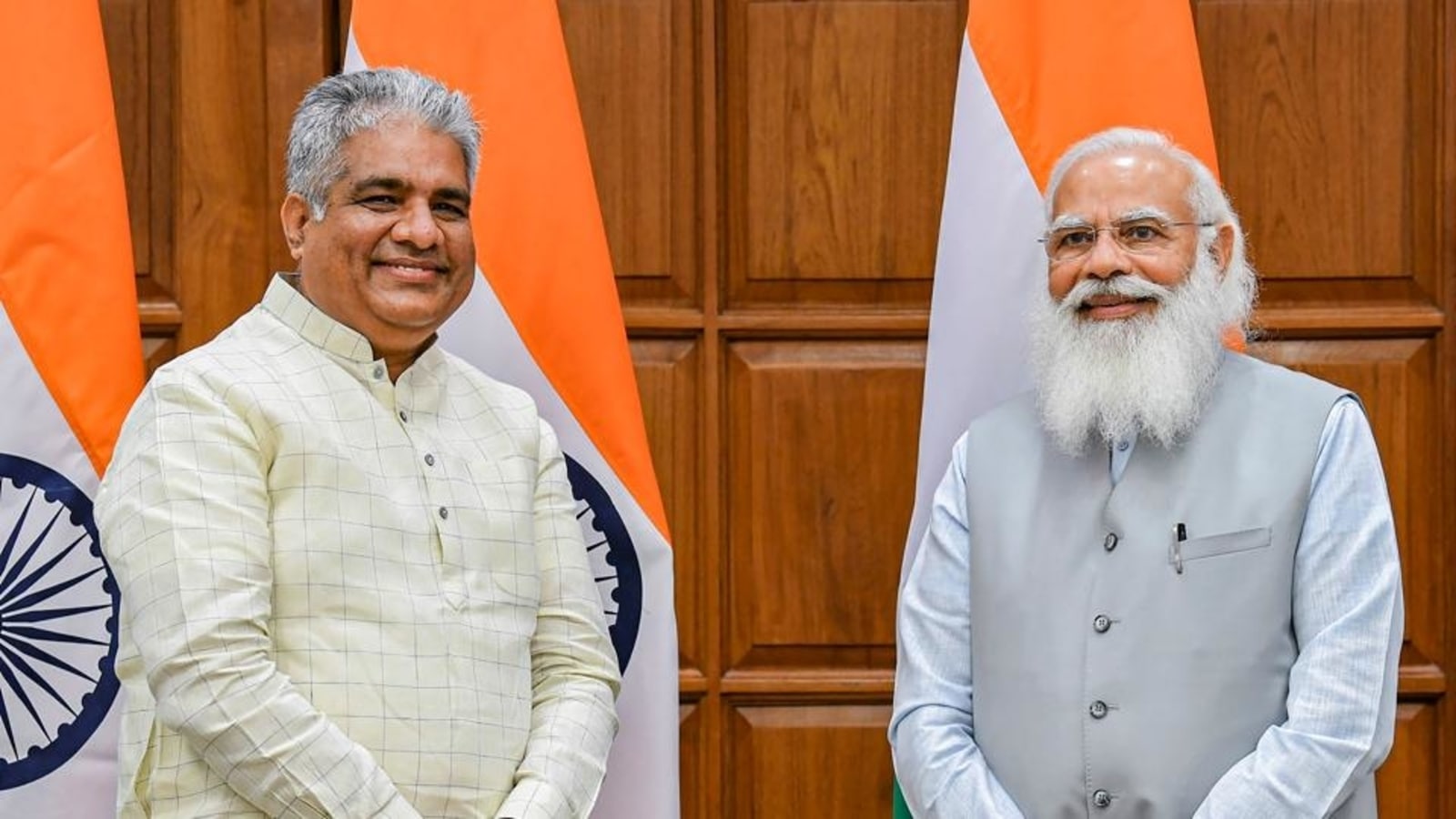 Manoj Mishra, the founder of Yamuna Jiye Abhiyan, a non-profit organization working on water and river-related issues in the country said "This is a very welcome move and the important thing is that there is a change in the person heading the ministry." 
Moreover, he has also been the former national secretary of the Bharatiya Janata Party (BJP) and is also known by the name of "Committee Man" due to his history of chairing several parliamentary committees. He has chaired significant issues like Rajya Sabha Select Committee on Surrogacy (Regulation) Bill, 2019, and the Insolvency and Bankruptcy Code, 2015, among others.
The new Union Minister of Environment has also co-authored a book along with Ritwick Dutta titled "Super Court on Forest Conservation" which encompasses a study of forest conservation in India and the first edition of which was published in 2005.
Ritwick Dutta who is himself a high-profile public interest litigation expert in the Supreme Court extended his happiness upon the same saying that there cannot be another better person for this job.
He elucidated Yadav's engagement with environmental matters which ranges from compensatory afforestation to wetland development and genetically modified crops.
He even had been engaged with the amendment-making procedure of India's mining law. Commenting on his personality, Dutta said that Yadav is a very down-to-earth and empathetic man. 
Yadav started his first day in the position with a plantation drive and then held a meeting with senior officials of the ministry to review ongoing projects and issues reported, the HT Times.
He wrote in a tweet, "I express my heartfelt gratitude to Hon'ble PM Sh @narendramodi Ji for reposing faith in me and giving me the opportunity to serve as a Union Minister."
A senior environment ministry official said: "He seems soft-spoken and more understanding of complex issues surrounding environment and climate change."
In the Parliament also, Yadav raises questions where he sees fit. He has presented three private member bills till now, wrote Kukreti in his report: 
The Right of Children to Free and Compulsory Education (Amendment) Bill, 2016

The Vexatious Litigation (Prevention) Bill, 2016 

The High Courts (Use of Official Languages) Bill, 2016. All of them are pending
Over the years, the environment ministry led by Prakash Javedkaar had faced a lot of stark criticism. Recently, the draft of the environmental impact assessment (EIA) notification, published on March 23, 2020, had caused a surge among the people because of a few controversial clauses which would give the privilege to the industries over the environment. It has received around 200,000 objections and comments to make amends.
Hence, experts are counting on this power shift to give way to a more rational decision-making process in the ministry.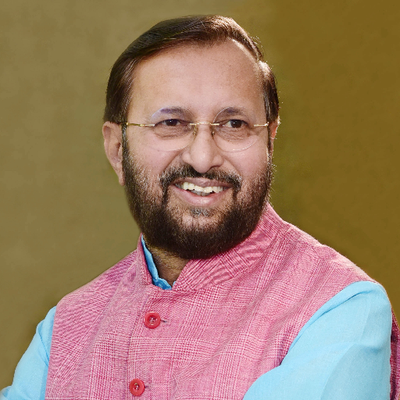 Sudiep Shrivastava, a Chhattisgarh-based lawyer said, "I think we have reasons to maintain hope. He is an advocate with knowledge of environmental law and being one of the cadres he may listen to people's voices.
It's an opportunity for the NDA to clean up the damage done through various dilutions in the past seven years."
Also Read:  DNA Mapping Of Freshwater Ecosystems To Preserve Wildlife