Back in 2016, with the casting of Harry Potter and the Cursed Child's theater play announced, there was an uproar on twitter. Their favourite female character Hermione Granger was portrayed as a black woman. Noma Dumezweni was chosen by the play's director, John Tiffany.
 "I am not as Twitter-familiar as Jo and Jack, so I hadn't encountered its dark side, which is just awful. But what shocked me was the way people couldn't visualise a non-white person as the hero of a story. It's therefore brilliant that this has happened."
Look at this picture. Why does the right one isn't the right one for being Hermione? Why? Becausee she isn't white skinned? Because she doesn't concur with our ideal standards of beauty in which Emma is on the summit in the list? Being white and skinny – just the kind of woman we adore. How can we perceive someone so surreal as black?
In January 2019, Bebe Rexha revealed designers wouldn't dress her for the Grammys award as she was "too big". Bebe Rexha's struggle to find a designer willing to create a size 6-8 dress shows how really receptive and welcoming the Companies and their Workers are (whose products most of you boast about). In the Grammy's Rexha literally floored the designers. She looked magnificent wearing a red tulle layered dress.
It wasn't the first time Rexha was disparaged because of her weight. On May 2019, a person retweeted one of her video saying that she was "too thick."
These two examples corroborated the reality of the beauty standards of our generation. A fair skinny woman seems to be the only one entitled to be beautiful. And why wouldn't it be? Open your Television and you'll find an advertisement asking you "kya aapka gora pan kahi kho gaya h?" (Is your fairness lost?) Excuse me miss, It was never there. We are not fair. We are brown, light brown, dark brown or black. We are not white. And then you open Instagram overflowing with models and actresses wrapped with makeup and their impeccable bodies. Having a body and skin colour like that is in no way faulty but having only a body and skin colour like that and considering it as prerequisite for being beautiful is faulty in every way.
Advertisement play a major role in forging our mindset to a certain preconceived notion of beauty.
Ads for beauty-enhancing products seem to make consumers feel that their current attractiveness levels are different from what they would ideally be. Exposure to beauty-enhancing products in advertisements lowered consumers' self-evaluations, in much the same way as exposure to thin and attractive models in advertisements has been found to lower self-evaluations,"– University of Chicago Press Journals.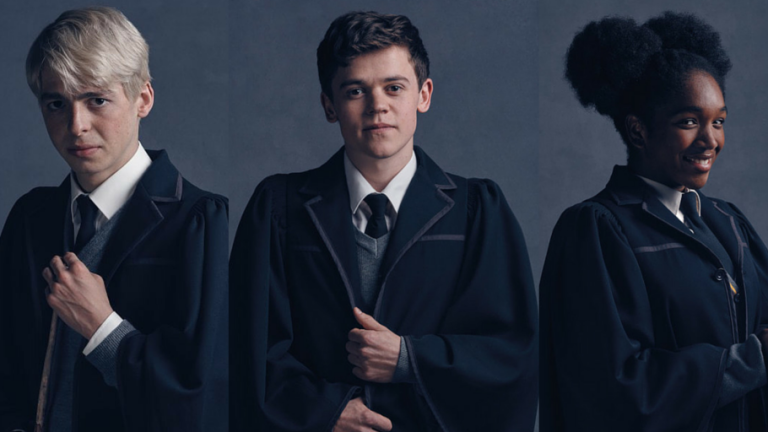 It goes like this, you have been taught from Lower Kindergarten that the letter goes on like A B C D and in no circumstances would your mind fall for the fact that C comes before B. The same is with advertisements. You see it on your television, on your phones, and in films, everything depicts the same idea of beauty. The concept of beauty is concocted by Film Industries, Modelling Industries and Companies selling beauty products. Thousands of women daily starve themselves to no end. Their self-love is lost because of our comprehension of beauty.
According to the British Association of Model Agents, the minimum height for a female should be 5'8, which the most acceptable range being 5'9-5'11. This woman should be approximately 115 pounds, and she should measure, bust to waist to hips, 34-24-34. At 5'9, this makes for a body mass index measurement of 17. 18.5 is where women become infertile and ill. 16 is where the WHO says it gets severely dangerous. 15 is where they often die.
At Fashion Week, "one of the designers called me obese,"  says Sannie Pederson. Another time, she visited a top global agency where a department head was pleased with Pedersen's look but its famous founder was not. "It's my agency, and I like anorexics," he hissed in front of her when she weighed around 54 kg. Models, the ones whose beauty everyone admires almost kill themselves in the process. It is utterly deplorable that the companies have affixed their demands of a model in such a way that it dehumanises the models. So basically we are a society in which women starve themselves to become models to inspire other women to do the same. We have to alter this. It's their choice of whatever conception of Beautiful Women they want to portray. We have to draw our own Idea of Beauty.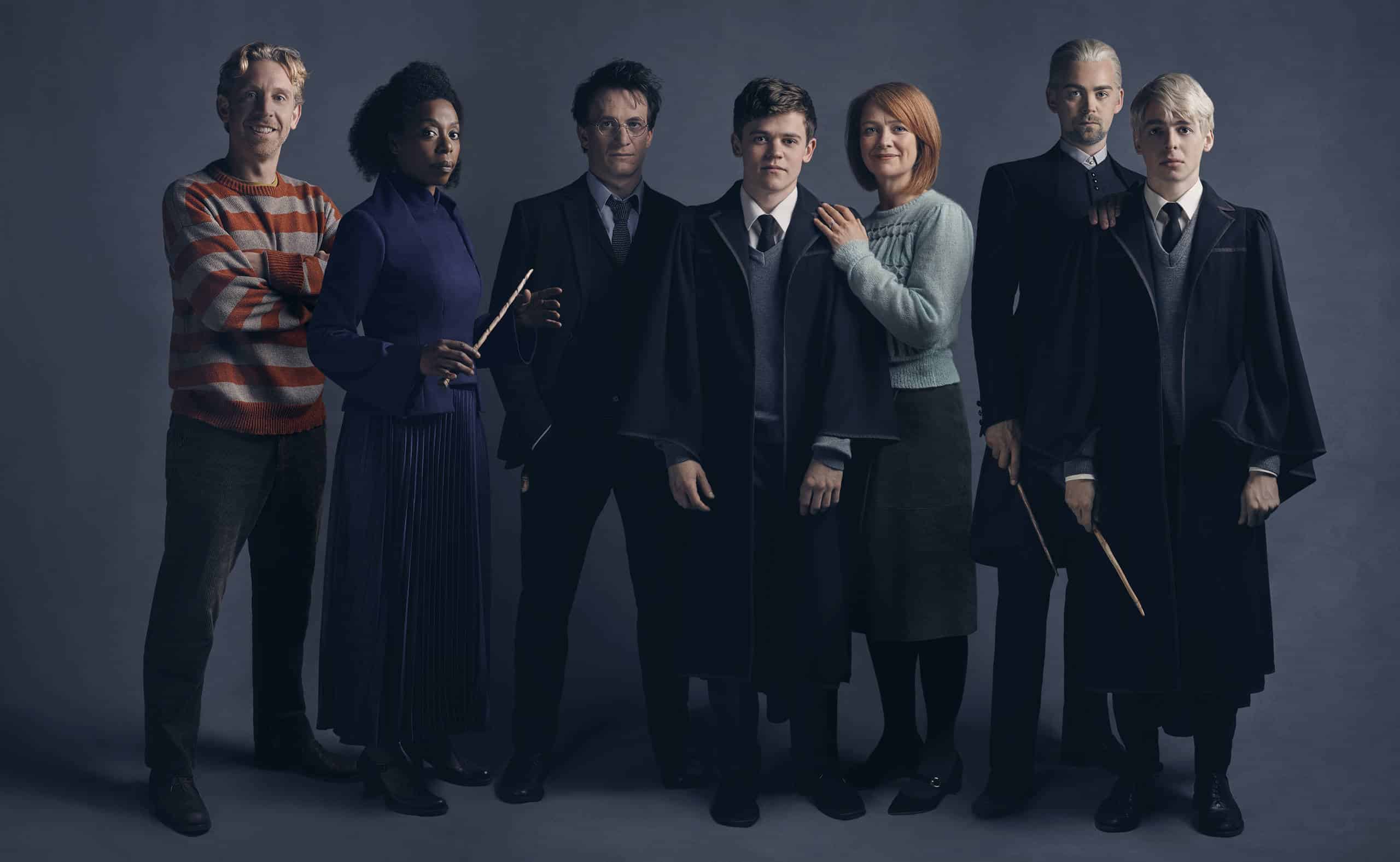 In our film Industry, women majority of the times play the role of being the love interest of the actor. And that too always skinny, not too thin and not too thick and always with that lachakti kamar ( elastic waist), sorry but in real life we have rigid waist that may come out from here or there like playing whac a mole because our waists are rebellion. It's not easy to tuck them in the jeans. And you want us to lookalike those whose size are even smaller than size S? No way.
According to  Journal Buddies statistics-
Girls who watch TV commercials featuring underweight models lose self-confidence and become more dissatisfied with their own bodies
One-third of all girls in grades nine to 12 think they are overweight, and 60 percent are trying to lose weight. (Quoting the Girl Scout Research Institute, 2002-2004).
Three-fourths of girls with low self-esteem engage in negative activities, such as disordered eating, bullying, smoking or drinking.
Only 2% of women think they are beautiful.
The frontliners of the current notion of beauty will continue with it if we continue to appraise their ideas. It is high time to finally pave a way for your own idea of what is beautiful. Beauty isn't something that can be curbed to just being skinny and fair. It goes far beyond that. Maybe you will still subsist to that idea because of the unwelcoming nature of the society towards the contrary. But at what stake? At the stake of our own sanity? We have far more vital aims and aspirations than moulding ourselves in the way they want us to be. We are black and fat beauty. We are white and thin beauty. We are black and thin beauty. We are white and fat beauty. We are the distorted ideas of beauty.
[zombify_post]
Also Checkout: Top 10 Richest Actor in the World