Brick and mortar businesses need to use all the tools at their disposal if they want to extend their reach efficiently and cost-effectively. One common mistake they make these days, however, is putting all their eggs in the online marketing basket. Brick and mortar businesses still need to make their presence felt in the real world as this is where the majority of interactions between them and their clients occur. The goal is to use a good mix of new and old marketing methods and focus on those that offer the best, most verifiable results. Let's take a look at a few tips for your brick-and-mortar marketing strategy.
1. Do Not Underestimate the Power of Digital Signage
If you're a physical business and you're not using digital signage, then you're probably leaving a lot of money on the table. Studies have found that digital signage could significantly increase foot traffic and allow you to increase your profits by using it to direct traffic into the store. One particular study found that a whopping 70% of all customers went into a store simply because of a digital sign and that digital signs could help increase the average money customers spend per purchase by as much as 29.5%.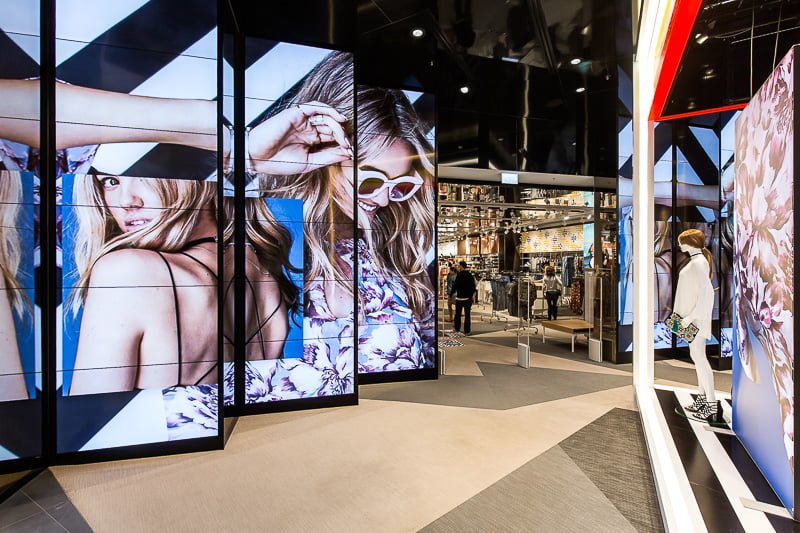 This is why we would suggest that you start looking at LED screens right now and ways that you could use them to get more people into your store. Having a nice digital display or a combination of them behind your front window could help you catch the attention of passers-by and inform them about products or special offers. Carefully placed displays inside the store will allow you to continue selling and direct customers towards the areas of your choice.
2. Use Local SEO
Local SEO, and search engine optimisation in general, is something all brick-and-mortar businesses need to master. Most people today will look at a review of a business before they even consider setting foot in it, and it has been found that 88% of people who conducted a local search visited a related store within a week or less, so this needs to become a priority to you if it isn't already.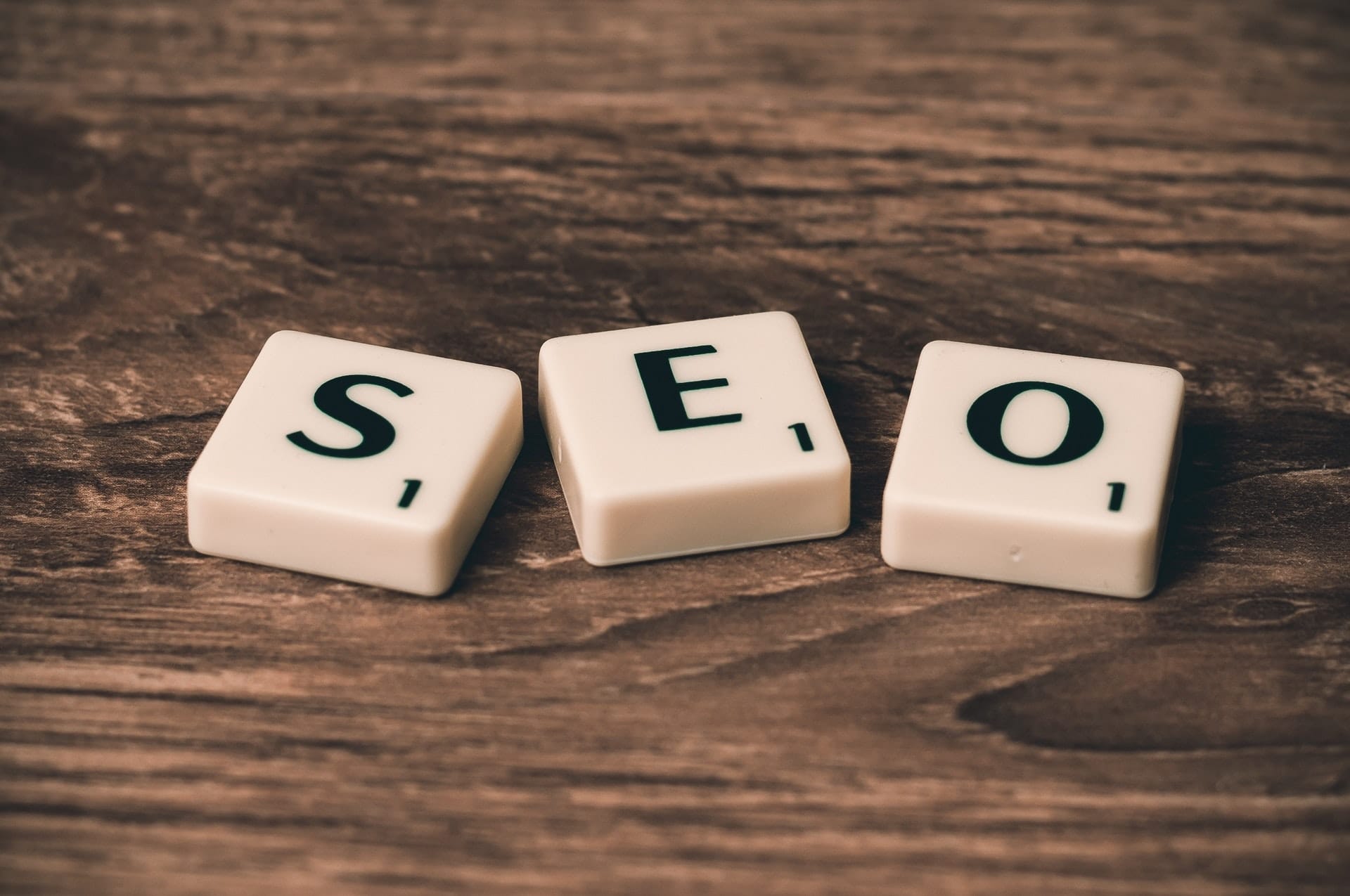 The most important step when building a local SEO marketing strategy is to make sure that your Google My Business profile is proper and that your information is congruent. Google stresses the importance of having consistent NAP information (name, address, phone) across all online real estate where a business is listed. This includes any blog, Facebook page, website, and major directory your site is on.
The next part is making sure that you have plenty of local mentions, incoming links to your site(s), and good reviews. Local mentions and links come from having a solid content marketing strategy, doing things like press releases, and getting active in the community. If you have few or bad reviews, then you will need to change this right away. If things are disastrous, then you might have to consider a rebrand. 
If the situation is still salvageable, we suggest that you start a loyalty program. You will then have access to your members' email and be able to ask them for a review without incentivising them. You can expect most of the reviews to be positive as people who sign up for loyalty programs are usually satisfied with a business.
3. Try PPC Marketing
PPC marketing is one of the most powerful tools any brick-and-mortar business can use. If you don't know what PPC marketing is, it's pretty simple. PPC marketing allows businesses to bid on certain keywords and have their ads appear under, over, or next to organic search results when people search for one of these keywords. Your ads can also appear on sites that are related to the keywords. Their visibility will depend on things like how much you bid, but also how relevant your site is, and other factors like reputation. 
The best part about PPC is that you only pay when people click on the ads. So, you will get highly verifiable results and have a good idea of the kind of ROI you are getting by looking at fluctuations in revenue and enquiries after starting a campaign. You can even add your phone number to attract leads and use a different one for your PPC ads to see how well they're working. You can also track whenever someone calls you directly on an ad's phone link and run advanced analytics.
These are all techniques that you could use to market your brick-and-mortar store. There are tons of other methods that you can use, but these are some of the most time-tested and efficient, so give them a closer look.
Also Checkout: Job Alert: TCS is recruiting Freshers & Experience, Last day to apply and other details