Travelling is quite fun. You will feel more liberating and peaceful when you will travel more often. But it is an undeniable fact that travelling can be sometimes expensive too. A lot of people in today's generation go through the mundane 9 to 5 job life so that we could save up and have a really nice vacation once in a while.
But what if you heart yearns for a tiny vacation even when it knows that your wallet is empty. So if you are looking for a break from the monotonous schedule of life, we are here to bring you top 5 weekend budget getaways from Delhi that will cost you under INR 5000. 
1. Jaipur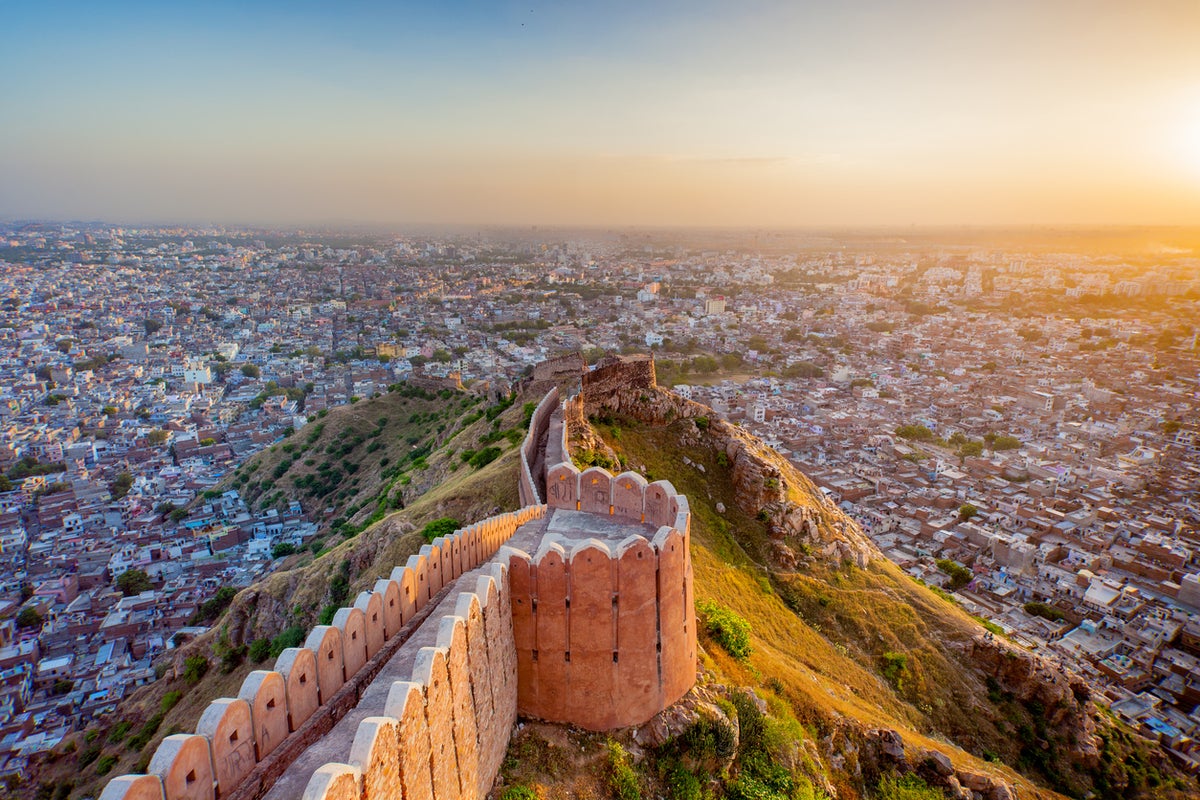 The capital of Rajasthan, also popularly known as the Pink City, exemplifies the culture and heritage that the state holds. From history that is seeping in every brick of every monument to the streets that are filled with shopping stalls and flavorful food joints, Jaipur is one of the best budget getaways. It is located at a distance of around 300 kilometer from the national capital and would cost 1500 per person per day including accommodation and food.
2. Rishikesh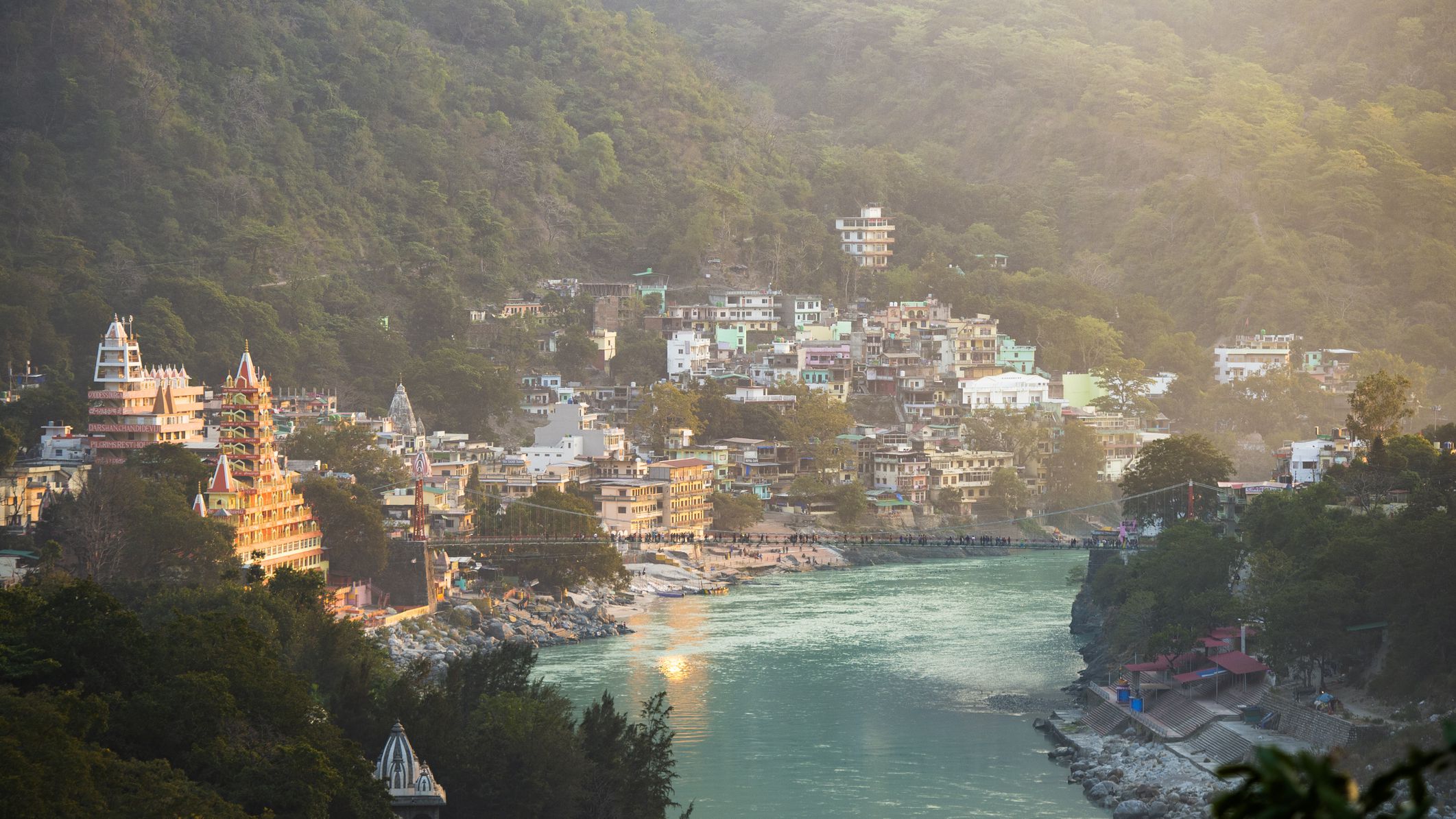 A place that attracts people who are seeking spiritualism, experience seekers and adventure junkies alike, this town in Uttrakhand is unarguably one of the best budget getaways. From river rafting to bungee jumping, there are a lot of activities that you can do in Rishikesh without digging a hole in your pocket. The place is around 250 kilometers away from Delhi and would cost approximately 1000-2000 INR per person per day here. The best time to pay a visit here would be around September to June.
3. Mcleod Ganj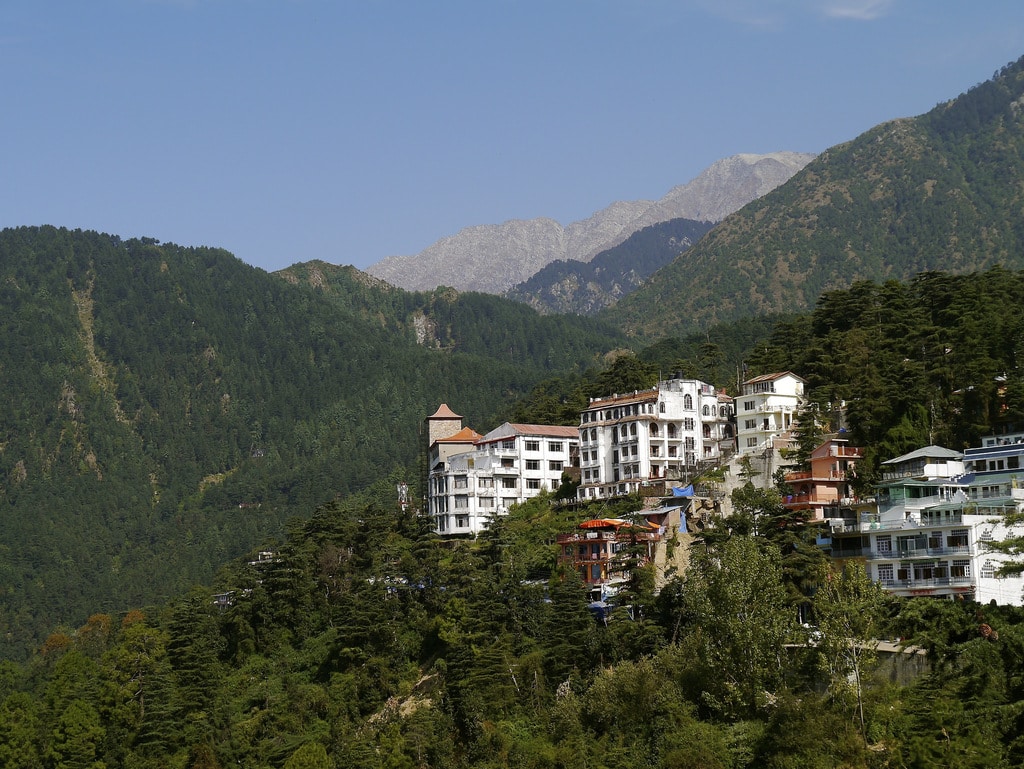 Nestled in the hills of the Himalayas, the small town of Mcleod Ganj in the Kangra district of Himachal is embraced by natural landscapes. From monasteries to library of Tibetan works and archives, everything in the town will give you a chance to glance in the Tibetan Culture. Though this is a little far from other place on the list, it is as budget friendly as other if not more. Hotels here offer dorms starting at INR 250 for a night. The total price range for the trip would not cost more than INR 1000 per person per day. 
4. Binsar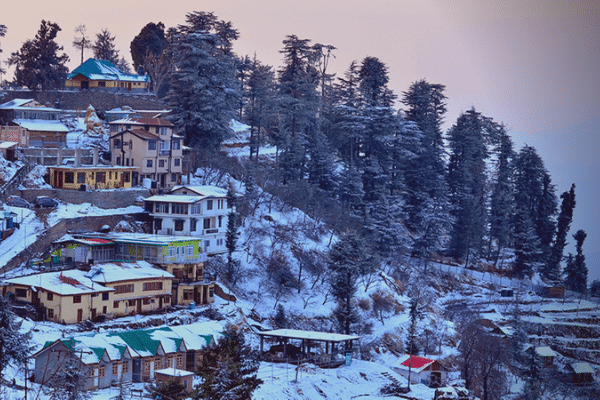 Binsar is a quite hamlet hidden away from the general public in the Kumaun region of the Uttrakhand state. This place is a heaven for people who are looking for some quiet, peaceful and alone time for themselves. It is located at a distance of 418 kilometers from Delhi and a day here would cost you somewhere around INR 1000-1500 per person. 
5. Jim Corbett National Park 
One of the most popular national parks of the country is located less than 250 kilometers away from Delhi. This national park is ideal for travelers who love wildlife and want to see them in their natural habitat. The national park is home to 580 species of birds and more than 50 species of mammals. The best time to visit Jim Corbett is from Mid October to Mid June. The key attraction of the national park is the Royal Bengal Tiger. 
Now with the list of some beautiful budget friendly places, you can travel without worrying.
Also Checkout: 5 Countries With The Most Number Of World Heritage Sites

Source: TheHospitalityDaily