All it takes is a fascinating murder scene, an intelligent detective, and a few suspects each with their own story of what happened on the day of the crime to keep you glued to your couch for as long as you need to be. While some of us may have grown up reading Agatha Christie's enthralling whodunit books, their adaptations have proven to be just as thrilling. Indian audiences have also seen some fantastic Bollywood mystery thrillers that have received important nominations and awards, as well as a lot of fan interest. Everyone is familiar with the iconic Sherlock Holmes series, but if you want to branch out, here's a list of films available on Amazon Prime Video to start your marathon with. 
1. Agent Sai Srinivas Athreya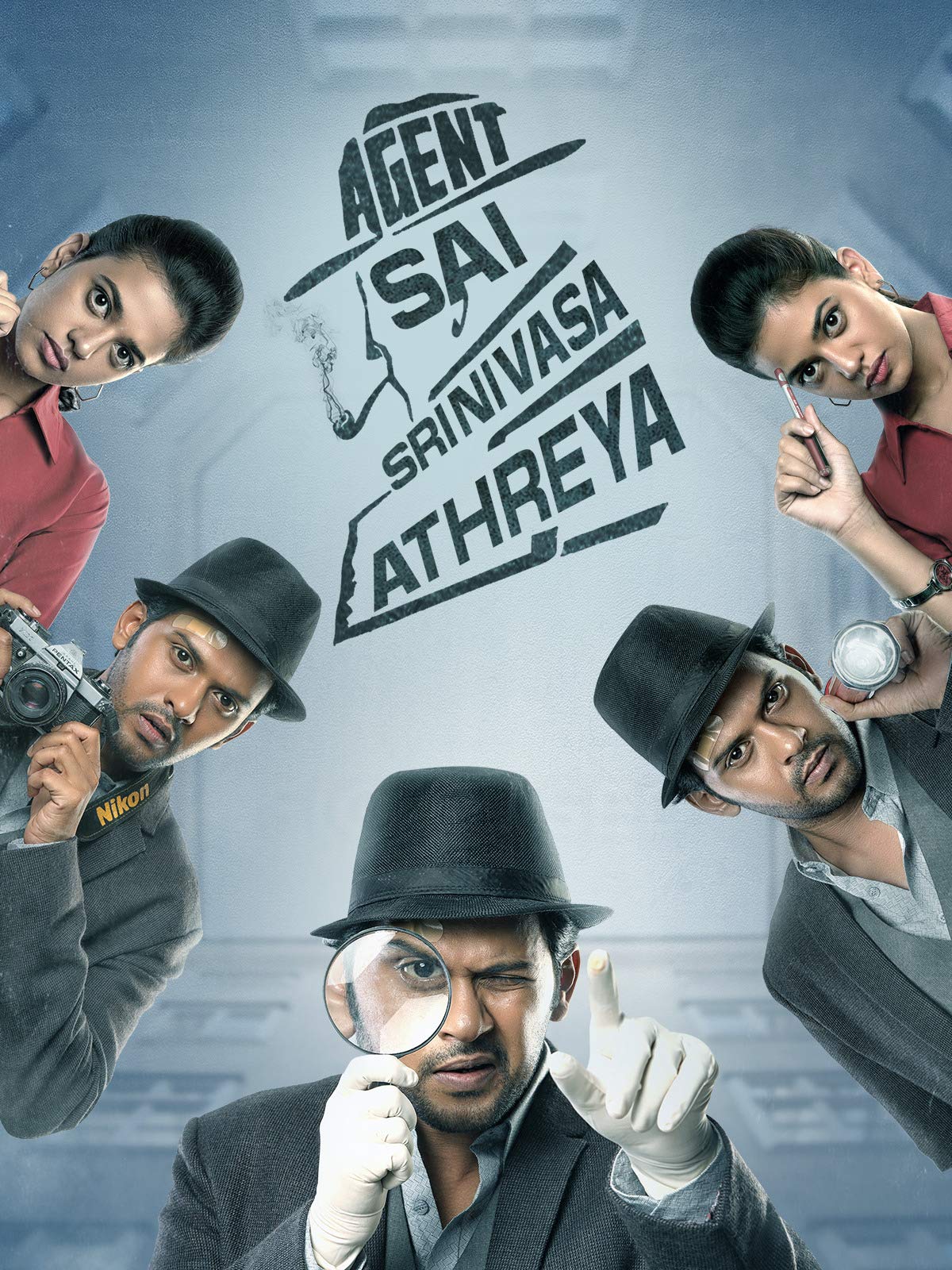 With the help of his assistant, a private investigator who runs his own firm solves minor crimes. When a father requests that he investigate his daughter's murder, things take a severe turn. Even though the film starts off lightheartedly, it quickly becomes one of the best detective flicks you'll ever see.
2. Casino Royale 
One of the greatest Bond films of all time. It depicts British Secret Service agent James Bond (Daniel Craig) travelling to Madagascar after acquiring a licence to kill, where he discovers a link to Le Chiffre (Mads Mikkelsen), a guy who finances terrorist organisations. 
When MI6 learns that Le Chiffre plans to raise money in a high-stakes poker tournament, they send Bond to play against him in the hopes of destabilising his organisation. This film comes as a natural reflex for us Bond lovers. It's the adrenaline rush we get from knowing how far he'll go to prevent something horrible from happening.
3. Sherlock Holmes 
When a series of gruesome murders terrorises London, famed detective Sherlock Holmes (Robert Downey Jr.) and his crime-solving companion, Dr. Watson (Jude Law), is quick to track down the perpetrator, Lord Blackwood (Mark Strong).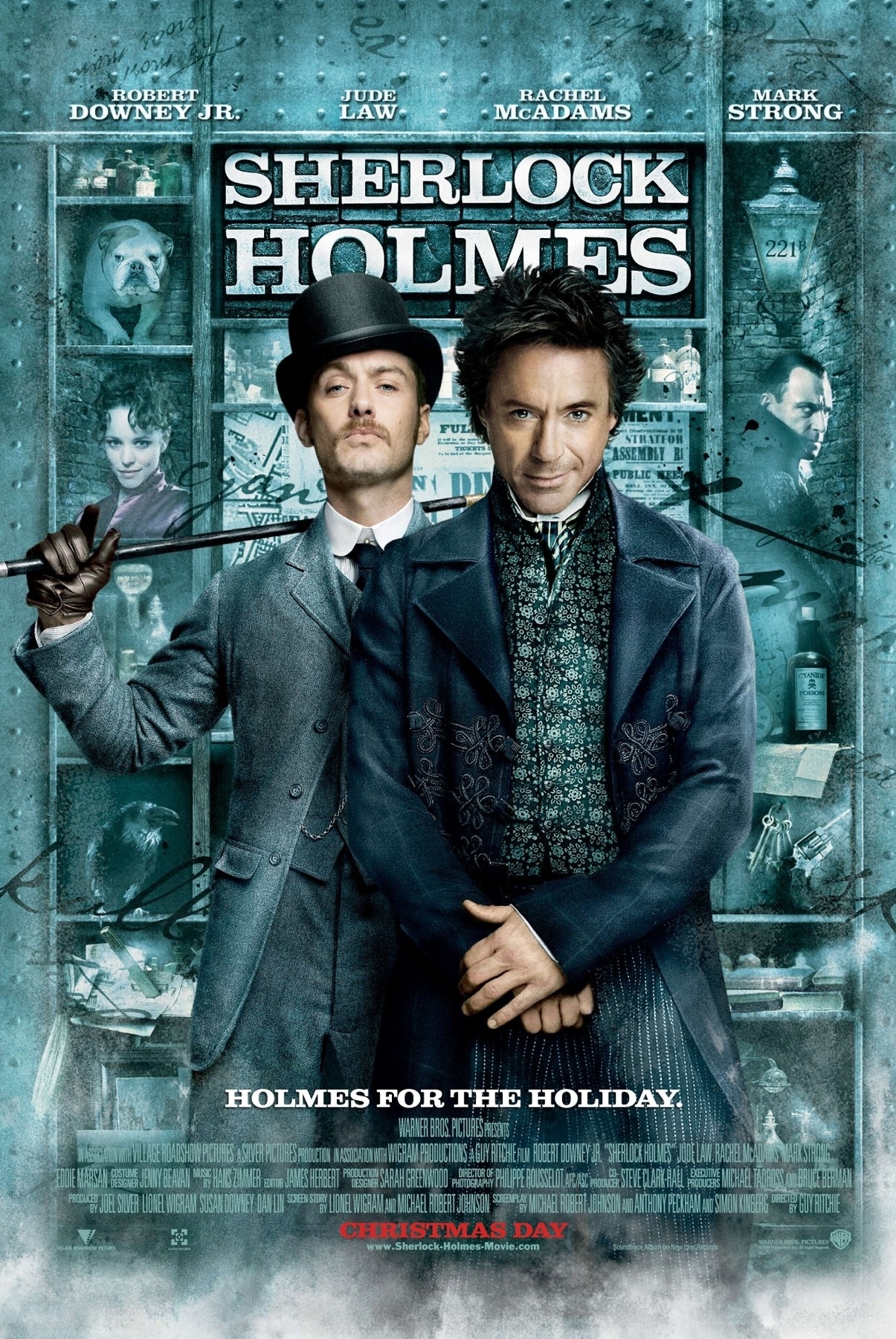 Blackwood, a practitioner of the black arts, has a larger plan in mind, and his execution fits right into it. When Blackwood appears to resurrect from the dead, Holmes and Watson are thrown into a realm of occultism and odd inventions. What makes this film so enjoyable is how each actor gives out a different element of Sherlock Holmes. This rendition is a roller coaster ride.
4. Goldfinger
Auric Goldfinger, a strong tycoon, has launched Operation Grand Slam, a devastating conspiracy to plunder Fort Knox and demolish the global economy. James Bond, armed with his specially adapted Aston Martin, must thwart the plot by defeating a number of outlandish foes. The most exciting aspect of this film was how deep the mystery went and how deftly Bond solved it.
5. Knives out
Knives Out drew critical acclaim as well as popular attention after receiving many Golden Globe and Academy Award nominations, as well as being named one of the best 10 films of the year by the American National Board of Reviews. When an 85-year-old affluent novelist is discovered dead the day after his birthday celebration at home, private detective Benoit Blanc begins to ponder the circumstances surrounding his death. Blanc takes it upon himself to uncover the truth in a circumstance riddled with red herrings and deceit.
6. Detective Byomkesh Bakshy
This is one of those names that has been immortalised in detective literature, so seeing it in a film is sheer bliss. Byomkesh, a recent college graduate, volunteers to investigate the disappearance of Bhuvan, a chemist, as depicted in the film. Byomkesh, with the help of Bhuvan's son Ajit, connects the case to a broader scheme that would shake Calcutta.
7. The Spy Who Loved Me
British super-spy James Bond (Roger Moore) teams up with seductive Russian agent Anya Amasova (Barbara Bach) on a globe-trotting mission to combat megalomaniac shipping magnate Karl Stromberg (Curt Jurgens), who is threatening to destroy New York City with nuclear weapons. Stromberg's henchman, Jaws (Richard Kiel), a seven-foot behemoth with fearsome steel fangs, is Bond's most deadly enemy on the case. Many people believe that this film has the best action scenes and plot. Watch it on Prime Video to find out.
8. Bobby Jasoos
It's always a treat to see Vidya Balan on screen. In the movie, in exchange for a large quantity of money, a wealthy man hires Bobby, a private investigator, to locate two girls and a kid. Despite the fact that she completes the tasks, she is perplexed by the motivation behind them. It's a good watch for a one-time watch.
9. No Time To Die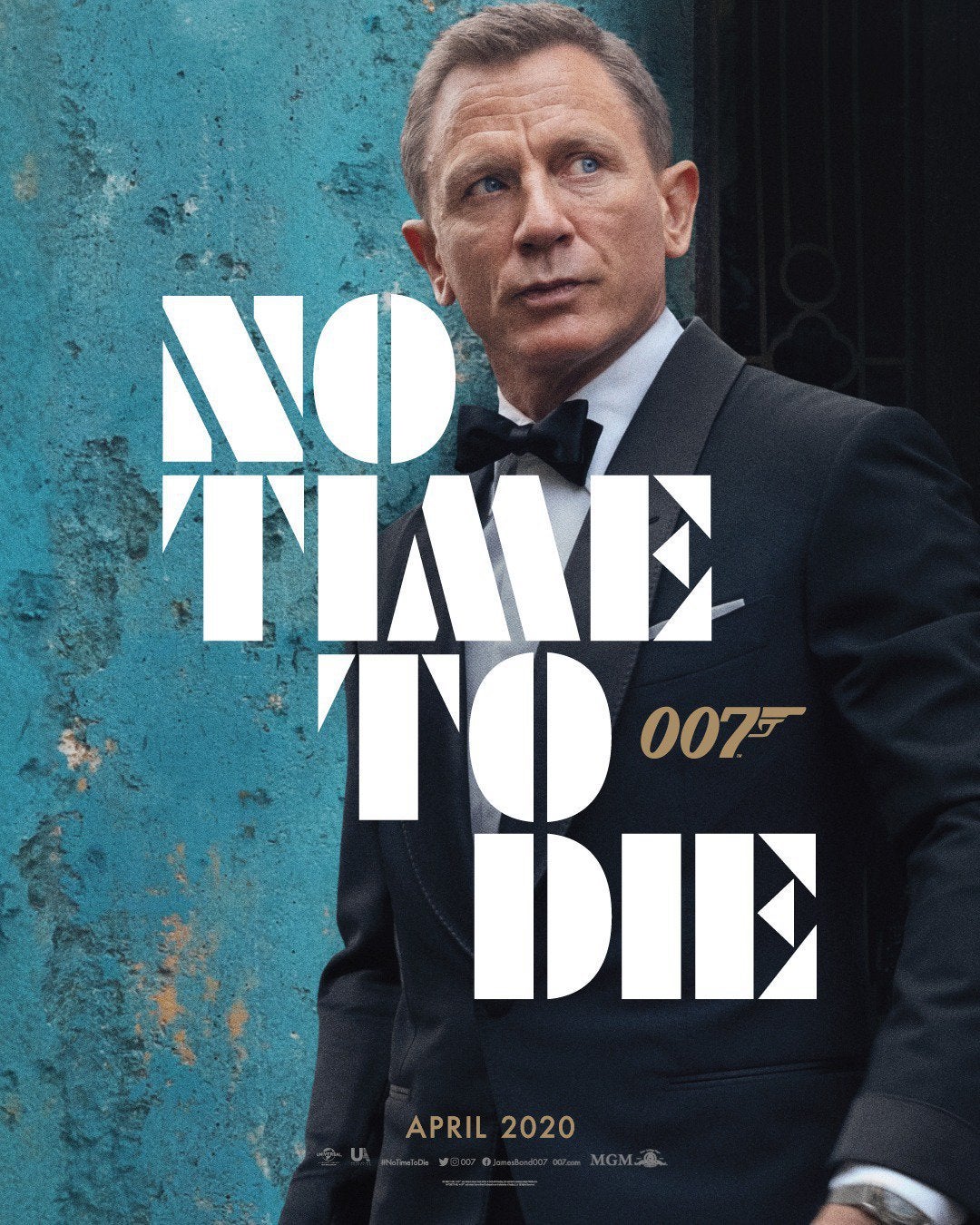 This film takes us on a journey through a variety of emotions. Excellent performance and a fantastic plot. After leaving active service, James Bond retires to Jamaica to live a peaceful life. His happiness is short-lived, however, when an old CIA buddy, Felix Leiter, shows up and requests for assistance. The mission to save an abducted scientist turns out to be far more perilous than Bond had anticipated, leading him to a mystery enemy with a terrible new technology. This will always be a one-of-a-kind film. It was a true cinematic event that just a few of us were able to witness on the big screen.
Also Checkout: Films Depicting Addictions of Different Kinds